EV drivers can still save money despite increased charging prices, Zap-Map says
According to Zap-Map, using a mixture of slow/fast and rapid/ultra-rapid options can save EV owners up to £400 per year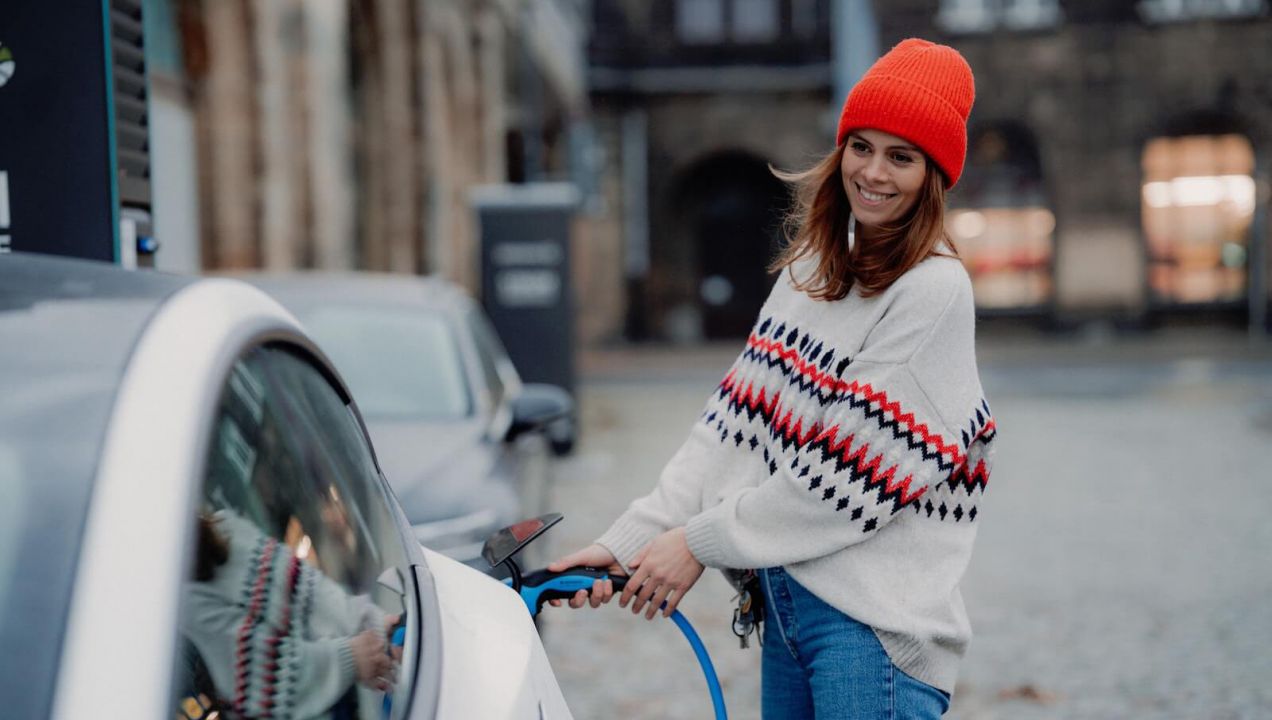 According to new analysis from Zap-Map, the UK's leading charge point mapping service, the price of charging an electric vehicle (EV) on the public network has increased by more than 15 percent overall since September 2022.

However, the company says that since pricing can change greatly across different types of chargers. EV drivers using a mix of different charging options can still save money, compared to refuelling a petrol or diesel car.

The claim comes from the company's Price Index, which is said to cover a range of charging scenarios, all of which, according to Zap-Map, sees EV drivers saving on costs versus an ICE vehicle.

For instance, Zap-Map says drivers charging at home 80 percent of the time would save around £550 per year compared to an ICE car. Meanwhile, a driver charging at home 50 percent of the time and splitting their public charging equally across slow/fast and rapid/ultra-rapid options would save £400 per year.

In December 2022, the average weighted price of charging at a slow or fast charger was 49p/kWh in the UK, while the price for a rapid or ultra-rapid charge point was 73p/kWh.

Additionally, Zap-Map notes other cost benefits associated with electric cars, such as lower maintenance costs and exemptions from Vehicle Excise Duty (Until 2025).

In response to these cost differences, Zap-Map has chosen to support the FairCharge campaign, which aims to bring the VAT rate on public charging in line with the VAT rate on domestic energy in order to bring down costs for EV drivers without access to a home charger.

The new analysis comes after record electric car sales in December, which saw more than 42,000 pure-electric cars sold, overtaking petrol for the first time.

Satisfaction levels for EV drivers also remain high, with 89 percent satisfaction for pure-electric vehicles, higher than 71 percent for petrol and diesel, according to Zap-Map's EV Charging Survey.
Loading Conversation
Join the Karfu wait list
Be the first to find out when our comparison service goes live.