Osprey Charging raises awareness of Autism Acceptance Week with charge point artwork
Autistic artist Rebecca Ellis' 'The Acceptance Journey' design will be featured on 21 Osprey charging devices across the UK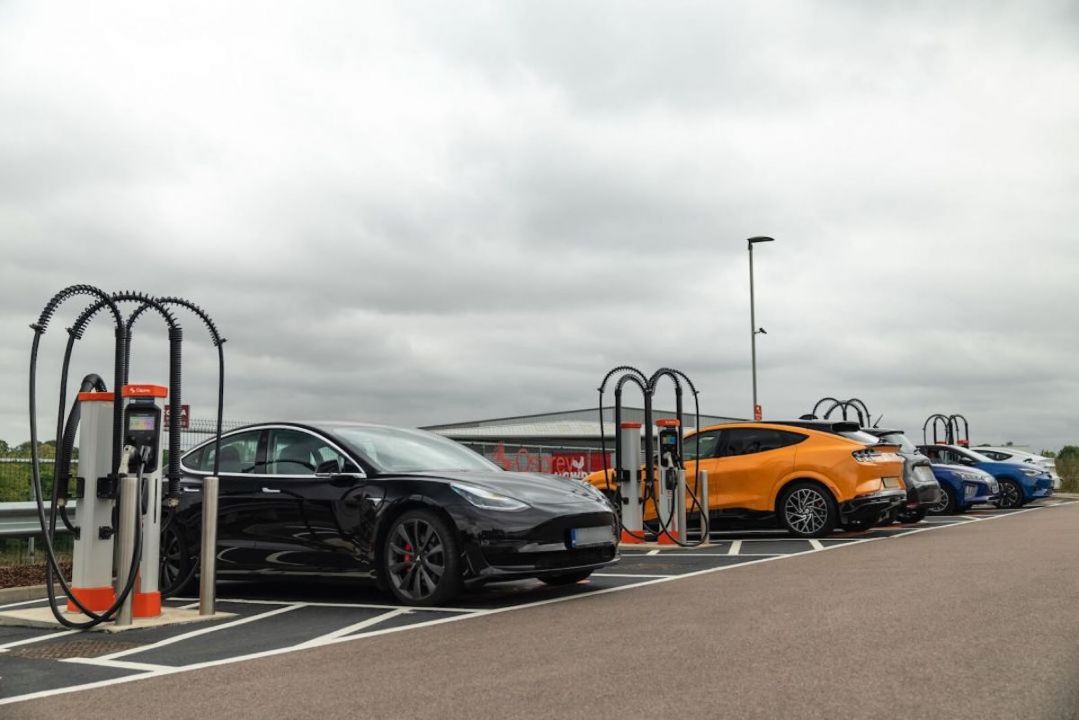 To celebrate Autism Acceptance Week (Monday 27 March to Sunday 2 April), charging network Osprey is decorating its chargers with unique artwork.
The artwork comes from autistic artist Rebecca Ellis, who was awarded £1,000 by Osprey for her 'The Acceptance Journey' design.
It will be printed into high-quality wraps and displayed on 21 of the company's charging devices, located at the following locations:

Purley Cross Retail Park, Croydon
Pearl and Trawl, Wadebridge
Rock Rose, Dover
Skymaster, Warrington
Thatcher's Needle, Diss
Squirrel, Ludlow
Stourvale, Christchurch
Burger King St Oswalds, Gloucester
Willows, Blackburn
Allison Street Retail Park, Ayr
Having had her artwork selected by the charge point provider, Rebecca said "I'm hugely flattered that Osprey has chosen to display my artwork on their chargers. The Acceptance Journey represents the steps we are taking to reach autism acceptance and awareness.
The books represent learning with key messages and themes written on their spines. I wanted the piece to be colourful and positive as we work together as a community to reduce stigma, embrace neurodiversity and increase understanding. Thanks to Osprey for giving me a platform to display my art whilst creating such a positive message.
"The charger artwork project shows allyship in supporting the autistic, neurodivergent and wider disabled communities with these fantastic campaigns."
Osprey has previously exhibited artwork for several events, such as Pride, Black History Month, UK Disability History Month, and International Day of People with Disabilities.
According to Osprey, it is the only charger point provider that showcases artwork to highlight and celebrate important themes.
Ian Johnston, CEO, said: "By converting our EV chargers into galleries for artwork, we are honouring themes that have been suggested by our staff and customers, whilst bringing attention to some important causes and organisations.
"I want to thank Rebecca for supporting us with this campaign. Her artwork will inspire drivers and others at our charging locations to consider and make choices that respect people with autism as well as all disabilities."
Loading Conversation
Join the Karfu wait list
Be the first to find out when our comparison service goes live.