Global chip shortage takes a hit on UK's used car market
Though last year saw an overall decline, EVs recorded their strongest performance yet according to the SMMT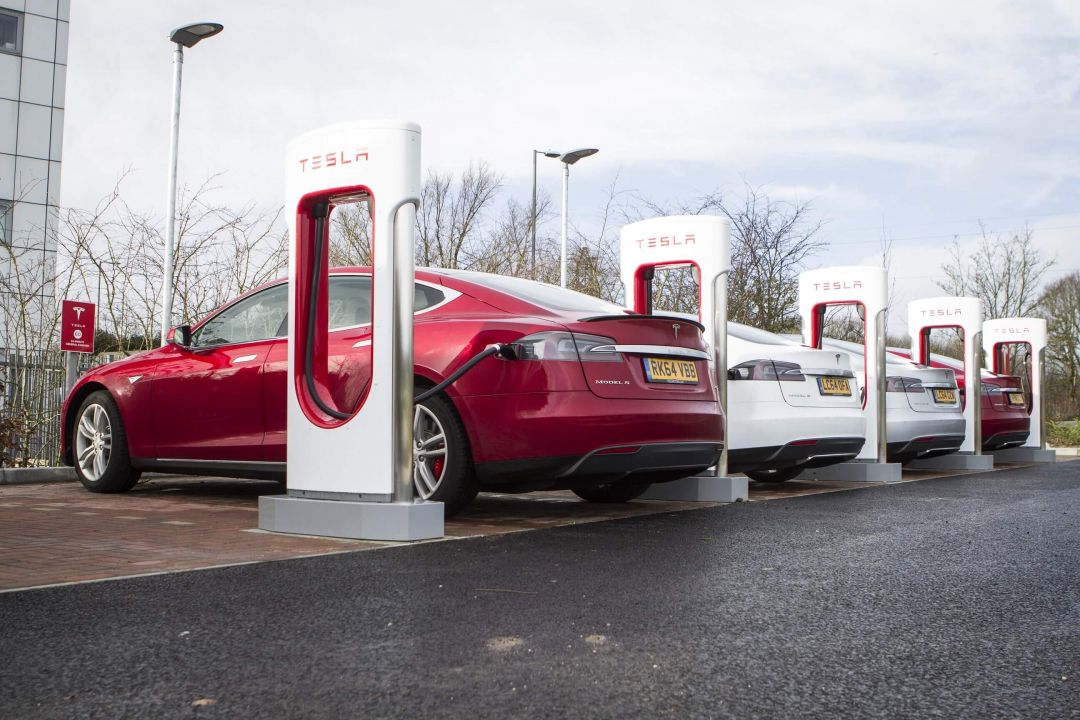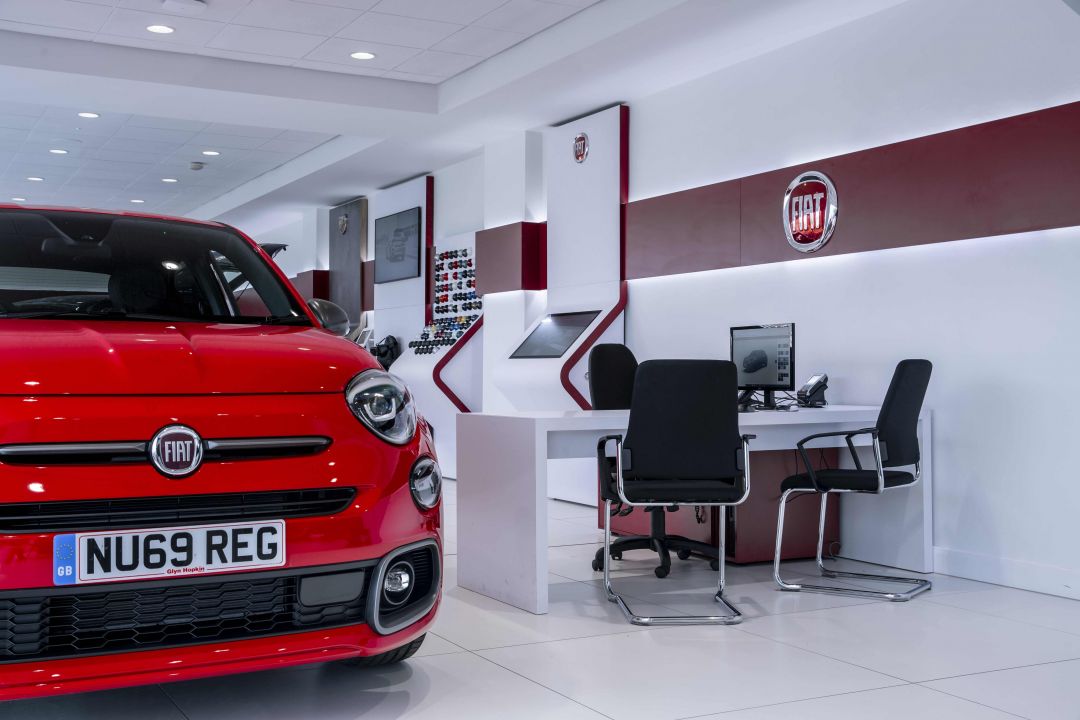 The UK's used car market experienced a decline in 2022, according to the latest data from the Society of Motor Manufacturers and Traders (SMMT).
The market saw a drop of 8.5 percent to 6,890,777 transactions, resulting in 640,179 fewer vehicles being sold compared to the previous year. The SMMT attributes the decline to the global shortage of semiconductors, which has restricted the supply of new cars and therefore, the stock entering the second-hand market.
However, there were some positive signs for the industry. Transactions increased by 0.8 percent in December, marking the first monthly rise since February.
Used battery electric vehicles (BEVs) recorded their best-ever performance, with a rise of 37.5 percent in sales, bringing their total to 71,071 units in 2022. The SMMT says this boosted their overall market share to one percent, up from 0.7 percent in 2021.
The demand for other alternative fuel vehicles, such as hybrid electric vehicles (HEVs) and plug-in hybrid electric vehicles (PHEVs) was also said to have remained strong, with sales rising by 8.6 percent and 3.6 percent respectively.
However, despite their growth in sales, they still only represented 4.1 percent of the market, up from 3.3 percent in 2021.
Diesel and petrol cars were shown to remain the dominant powertrains, accounting for a combined 6,594,880 transactions in 2022. These vehicles experienced a decline in sales too, with transactions falling by 11.8 percent and 7.7 percent respectively.
Following its findings, the SMMT concludes that while the UK's used car market experienced a decline in 2022, there were some positive signs in the latter part of the year, and notes that the growing demand for electrified vehicles is an encouraging trend for the industry.
Mike Hawes, SMMT Chief Executive, said: "While the market headlines are negative, and reflective of the squeeze on new car supply last year, record electrified vehicle uptake is a bright spot and demonstrates a growing appetite for these models.
"With new car registrations growth expected this year, more of the latest low and zero emission models should become available to second owners."
Top 10 models in 2022
| | |
| --- | --- |
| Model | No. transactions |
| Ford Fiesta | 288,639 |
| Vauxhall Corsa | 299,454 |
| VW Golf | 216,227 |
| Ford Focus | 213,821 |
| Vauxhall Astra | 165,011 |
| MINI | 158,710 |
| BMW 3 Series | 155,264 |
| VW Polo | 137,517 |
| Audi A3 | 114,801 |
| BMW 1 Series | 112,312 |
Join the Karfu wait list
Be the first to find out when our comparison service goes live.