Almost half of UK drivers would buy an electric vehicle if they could use it to power their home, Indra reveals
Bidirectional charging could see higher adoption of EVs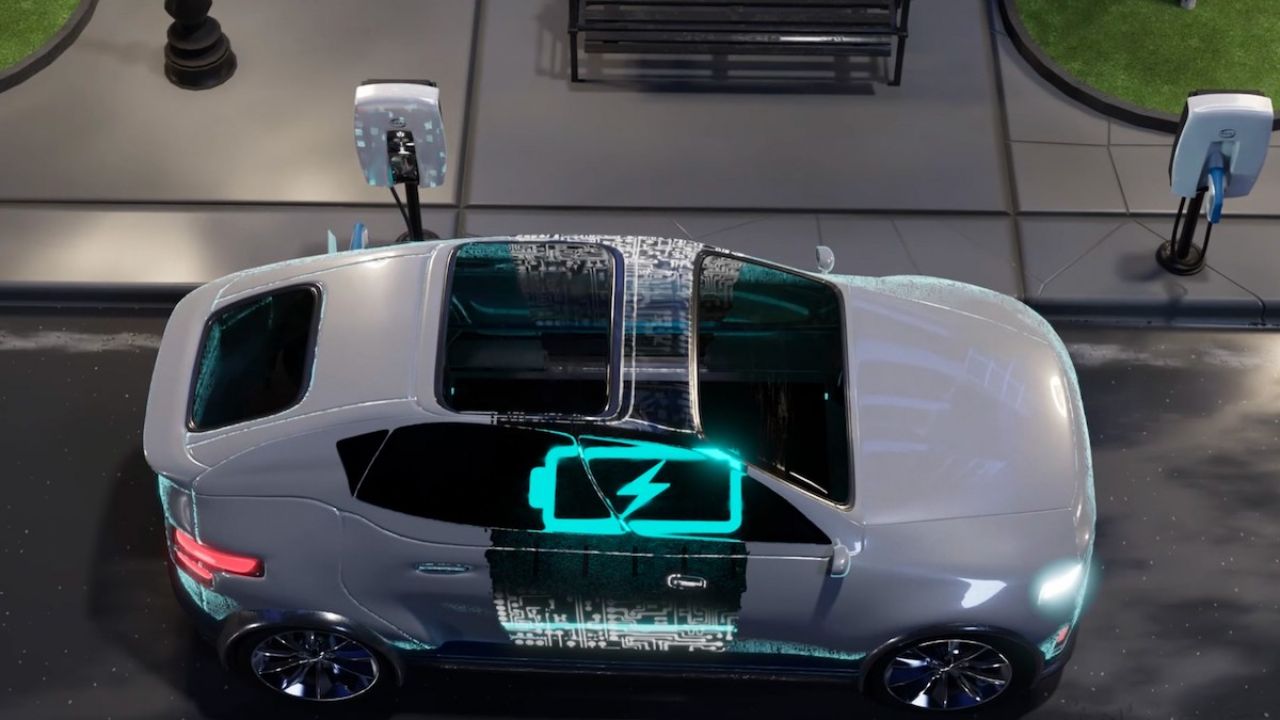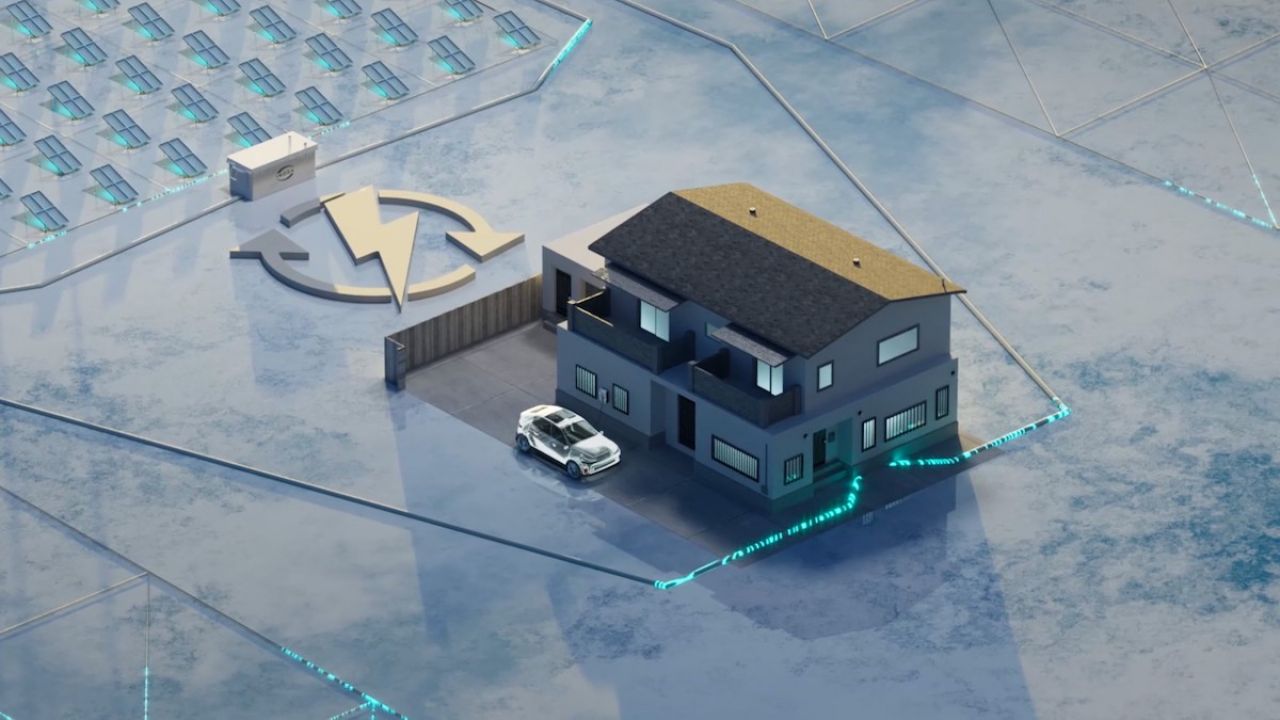 British EV charging firm Indra has found that almost a half surveyed (49 percent) said that bidirectional charging would tempt them to buy an EV.
The relatively new feature, which is slowly becoming more common among the latest EVs coming to market, such as the Polestar 3 SUV and the Volvo EX90, essentially allows electricity to alternatively flow from the car back into a home or office building, and trade electricity back to the grid at peak energy times.
With bidirectional charging, Indra says the technology could help create a sustainable energy ecosystem and enable the government to achieve its net-zero ambitions.
To help deliver large-scale adoption of bidirectional charging, Indra is part of a small number of leading businesses in the space that have been awarded government-backed funding from its V2X Innovation Programme.
The smart energy technology firm also found that more than half of UK drivers overestimate the cost of charging an electric vehicle (EV), while 47 percent worry about the environmental impact of petrol and diesel vehicles. Thirty one percent said they feel guilty about driving them.
However, perceived running and purchase costs remain the biggest barriers to EV adoption, with only 30 percent of respondents saying they were likely to buy an electric car in the next year.
The survey also revealed that 59 percent of those polled overestimated the cost of charging an EV, with some believing it could be as high as £150-£200 for a single charge. In reality, the average cost to charge a family-sized EV with a 64kWh battery from empty is around £21 using a standard charger on a standard variable energy tariff, according to Indra.
Indra notes however that this could be reduced to £7 for a full charge, equating to just 2p per mile, when an EV-specific tariff, such as OVO's Charge Anytime tariff, is accessed via a Indra Smart PRO home charger.
Loading Conversation
Join the Karfu wait list
Be the first to find out when our comparison service goes live.