Mercedes-Benz Upgrades GLE and GLE Coupé Models
New features include a revised look, revamped engines and an updated MBUX infotainment system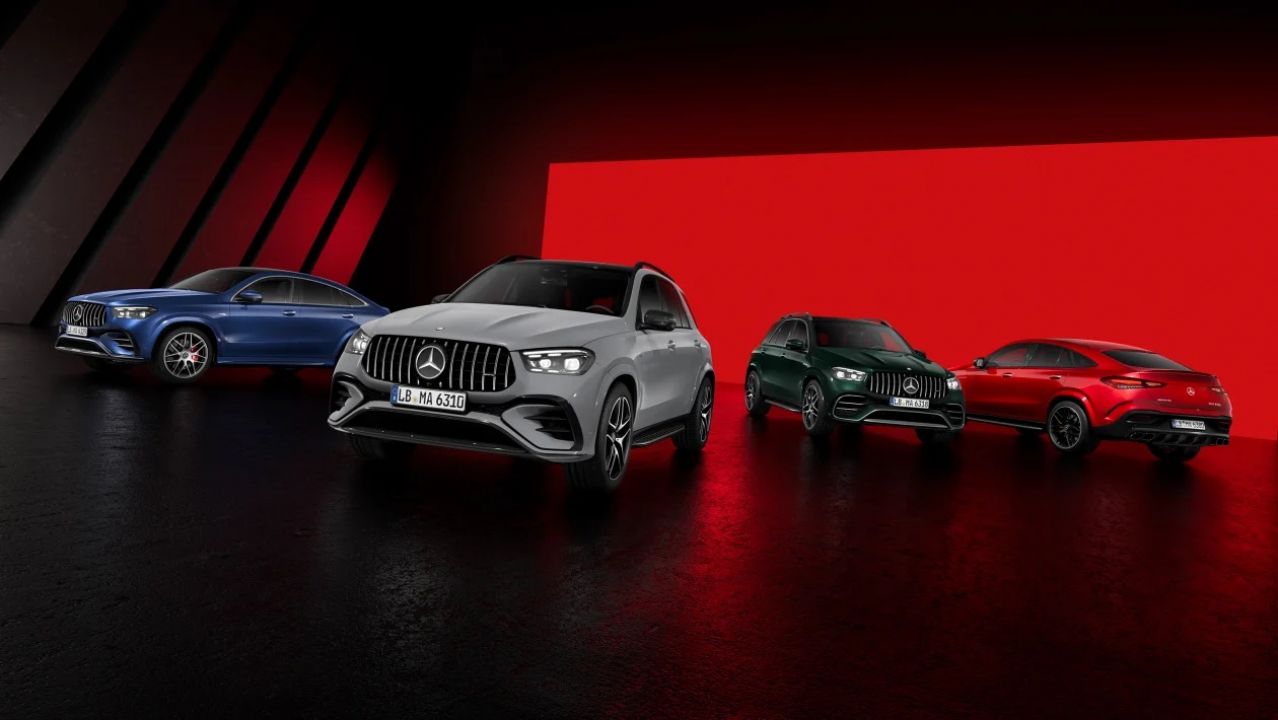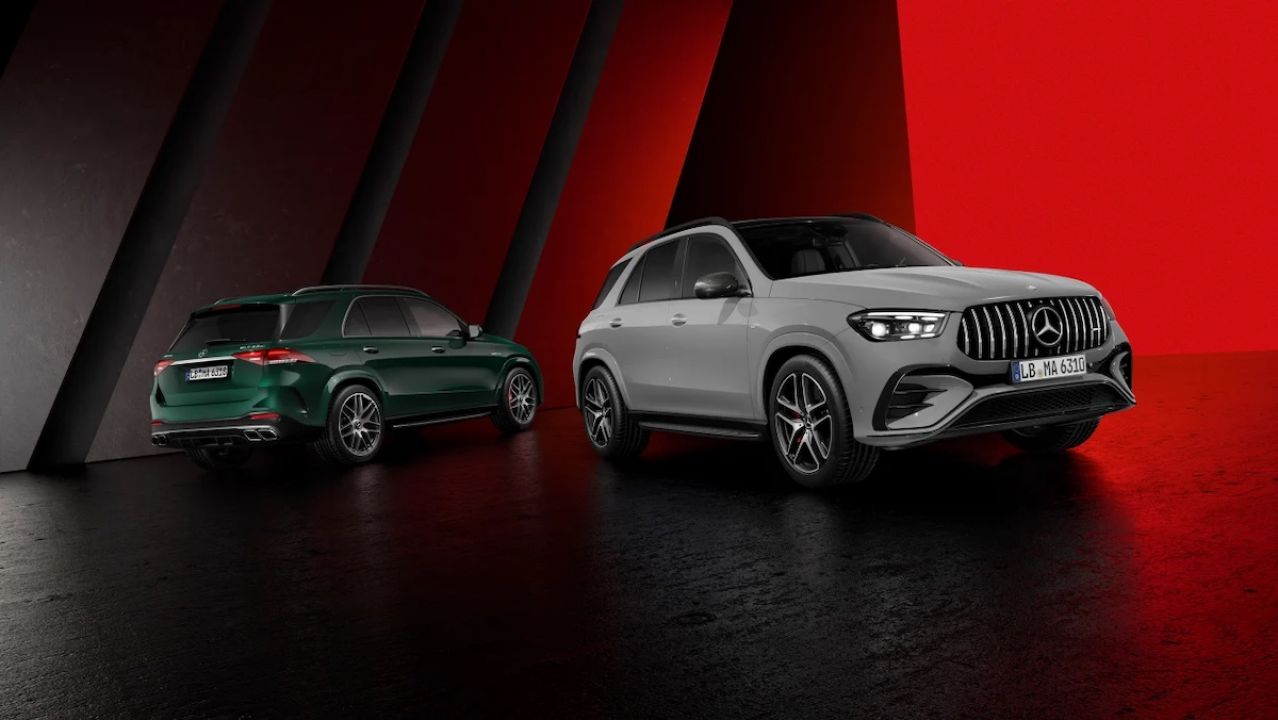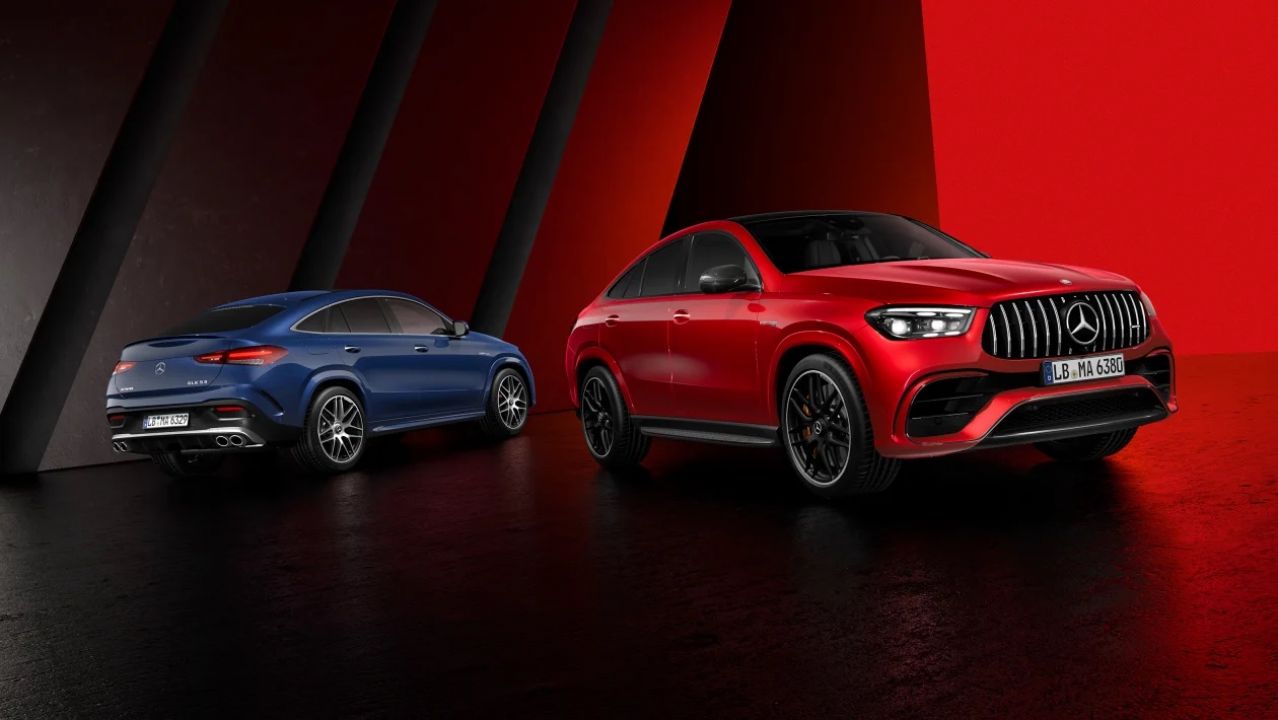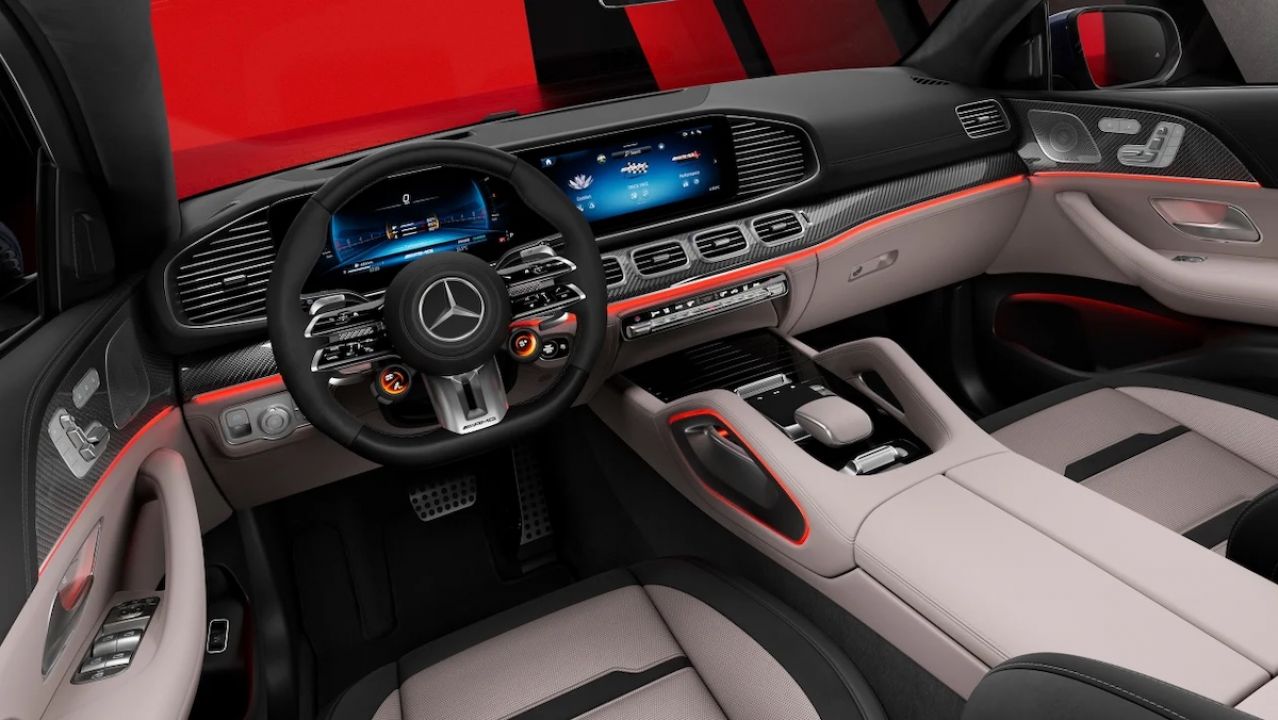 Mercedes-Benz has updated the GLE and GLE Coupé, with the refreshed models set to be available for delivery in the UK from July.

They feature a number of subtle cosmetic changes, as well as a revamp of its petrol and diesel engines with added electrification.

The update will also bring a new version of the Mercedes-Benz User Experience (MBUX) system with over-the-air updates and additional driver assistance features.

Exterior updates include a reworked front bumper, updated LED headlights, new wheel designs and refreshed tail-lights.

The GLE Coupé, positioned as a sportier model in the line-up, now comes standard with an updated AMG Line styling package, as well as a revised front bumper. Other external changes include a diamond-patterned grille insert, and updated headlights and tail-lights.

Inside, both models also feature an S-Class-inspired multifunction steering wheel with touch-sensitive buttons, added chrome on the air vents, and new colour and trim options.

Interior tech of the updated GLE includes the latest version of the MBUX infotainment system, which offers a choice of three display styles: classic, discreet and sporty.

Additional features include standard support for Apple CarPlay and Android Auto, with the new system also capable of supporting over-the-air software updates.

The Driving Assistance Package has been improved and now includes functions such as the Active Distance Assist, Active Steering Assist and Traffic Sign Assist.

Meanwhile, the Parking Package has a 360° camera to help make manoeuvring into parking spaces easier. Mercedes has also developed a new, "transparent bonnet," feature, which essentially allows drivers to see a virtual view under the front of the vehicle, making it easier to navigate through steep terrain when the GLE's off-road drive program is engaged.

In addition to the above, The new GLE comes in a range of mild-hybrid petrol and diesel engines, as well as plug-in hybrid options and an AMG version.

The specifics for the UK market have not yet been announced, though the line-up for Europe starts with the base GLE 300d's 2.0 - litre diesel engine.

It will possess three fewer horsepower, down to 265bhp, but the same torque at 550 Nm of torque.

This engine will have a 48V integrated starter-generator (ISG) for an additional 20 bhp and 201 Nm.

The GLE 400 d's 3.0-litre diesel engine will have a 48V electrical system and mild-hybrid properties, meaning the new GLE 450d model has 36 more horsepower, with a total output of 362, and 50 Nm more torque at 750 Nm.

The ISG will also provide this engine with 20bhp and 201 Nm, as well as engine-off functionality for better fuel efficiency.

Meanwhile, the plug-in hybrids offer increased electric-only ranges and enhanced power. The GLE 400 e has a combined power output of 276bhp and a WLTP electric range of 65 miles. The 350 de diesel plug-in has 241bhp, more torque (750 Nm compared to 600 Nm in the 400 e). However, this model is said to deliver the same range and the previous model.

Lastly, sitting at the very top of the GLE range is the AMG performance version, which consist of two models: the GLE 53, with its turbocharged 3.0-litre inline-six engine, and the GLE 63 S, which has the Silver Arrow's twin-turbo 4.0-litre V8 engine.

The GLE 53 produces 429bhp, with a potential boost of 22bhp from its electric starter generator, and has a torque output of 560 Nm, with a potential 200Nm boost. This is enough to launch the car from 0-62mph in five seconds flat.

The more powerful GLE 63 S has 603bhp, with the same potential boost as the 53, and 850 Nm of torque, with a 250 Nm boost potential. It can reach 0-62mph in 3.9s.

Both AMG models have design changes, including an AMG badge and upgraded equipment, and feature a fine-tuned AMG Performance suspension system.
Loading Conversation
Join the Karfu wait list
Be the first to find out when our comparison service goes live.