Vauxhall opens order books for GSe range
The firm's performance-focused sub brand kicks off with the Astra and Grandland GSe models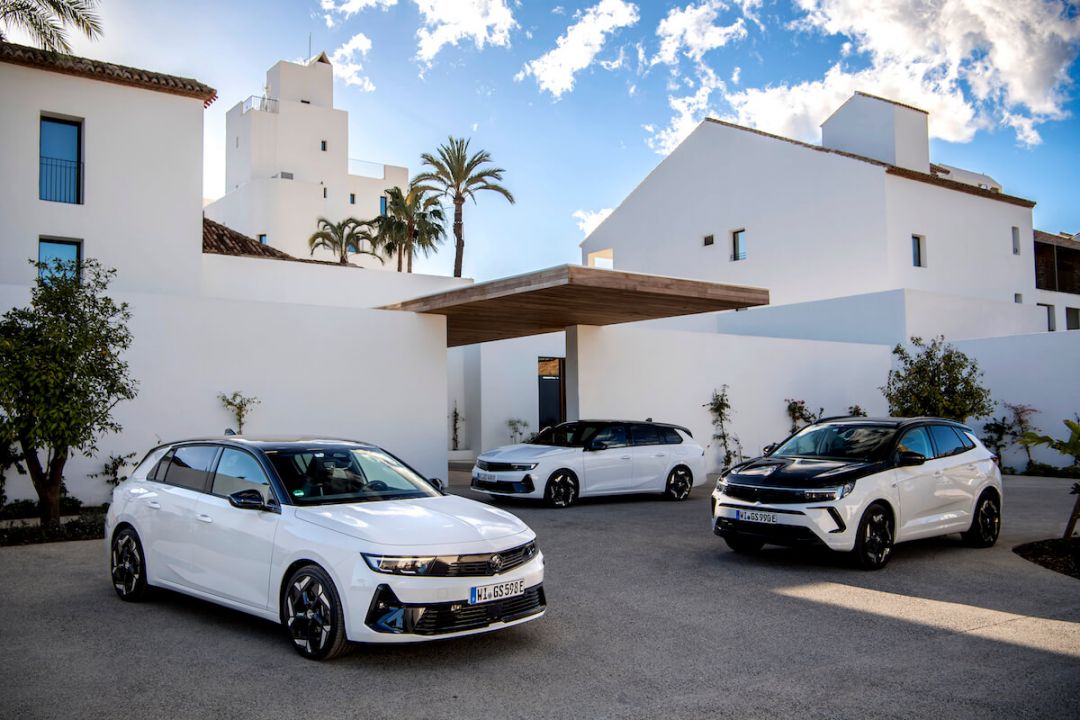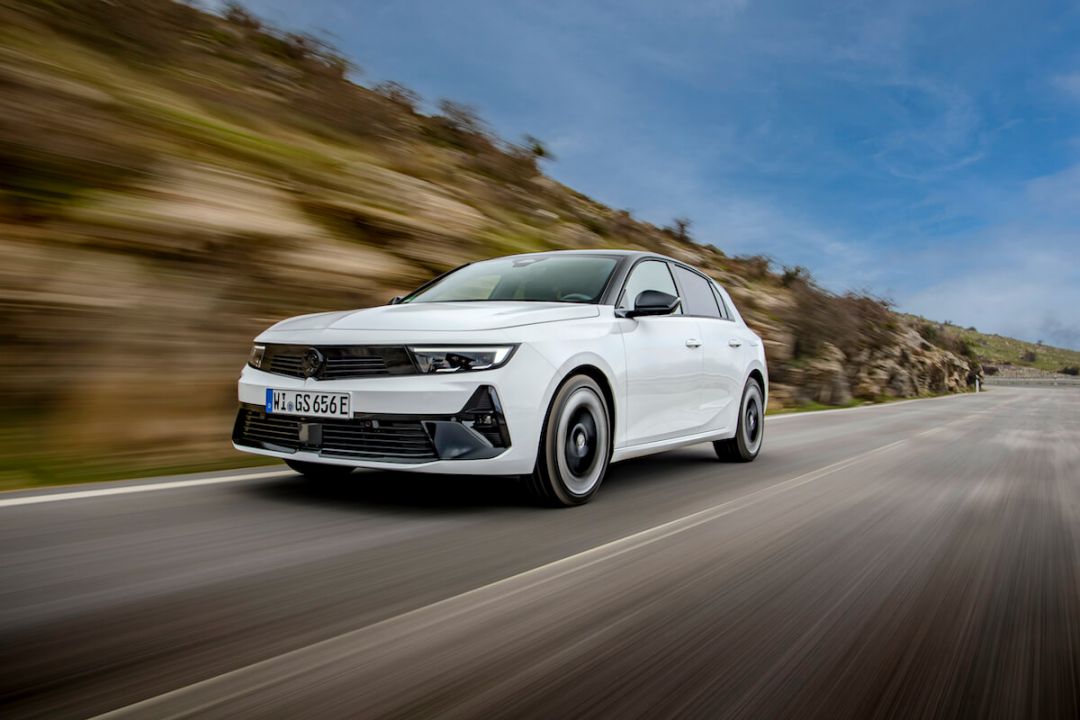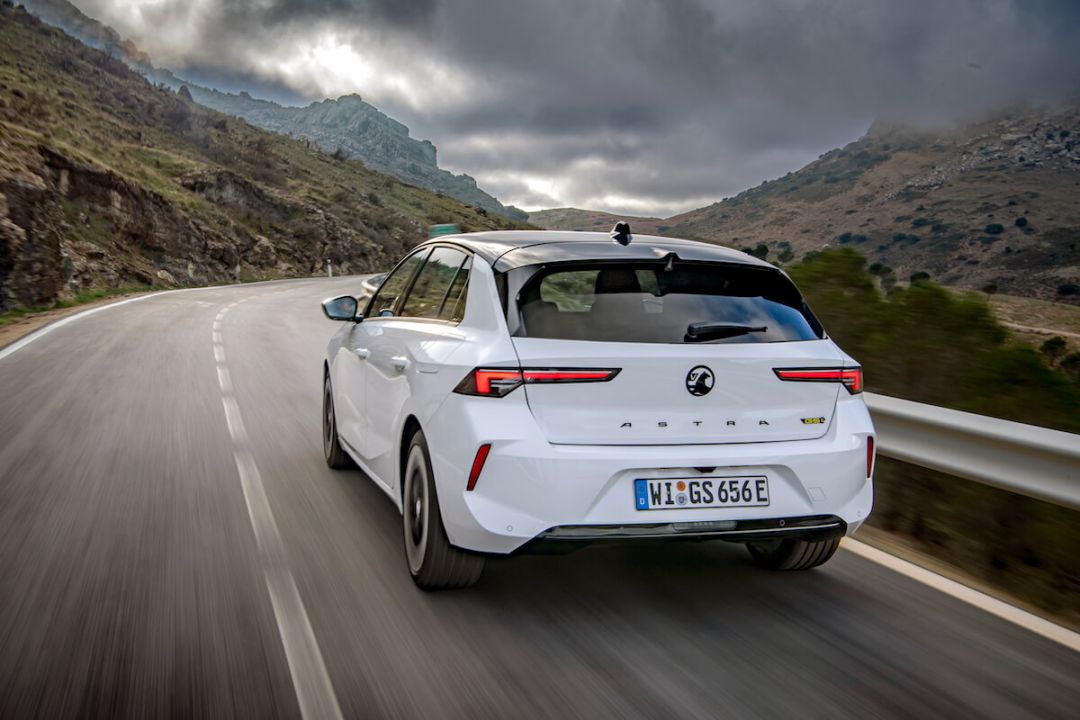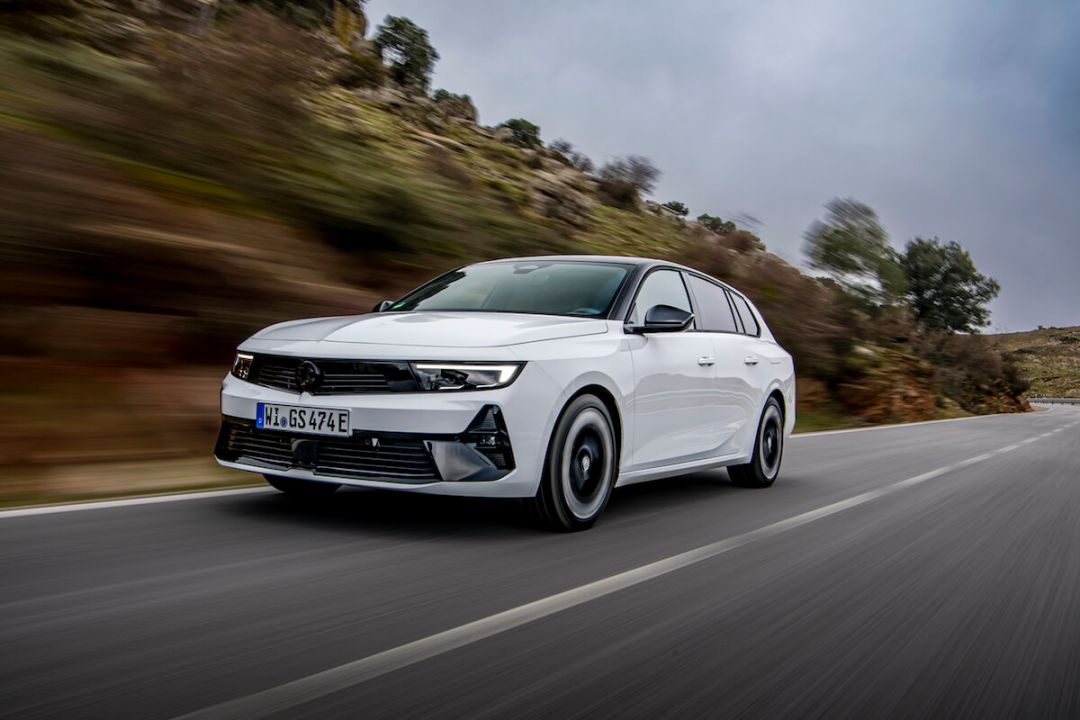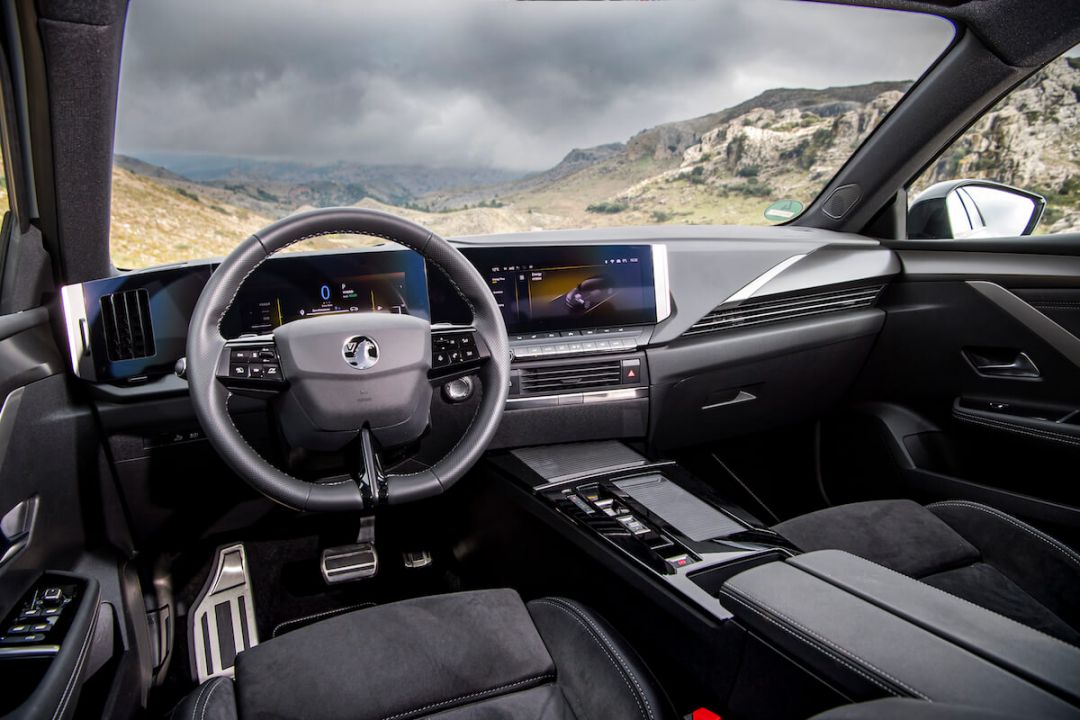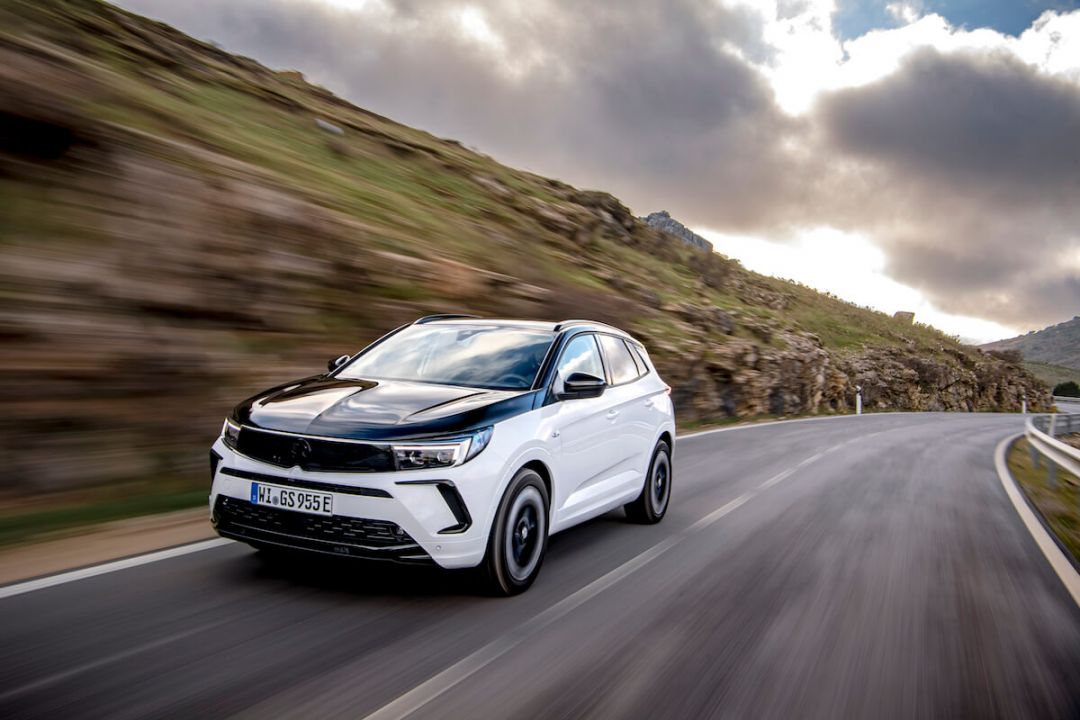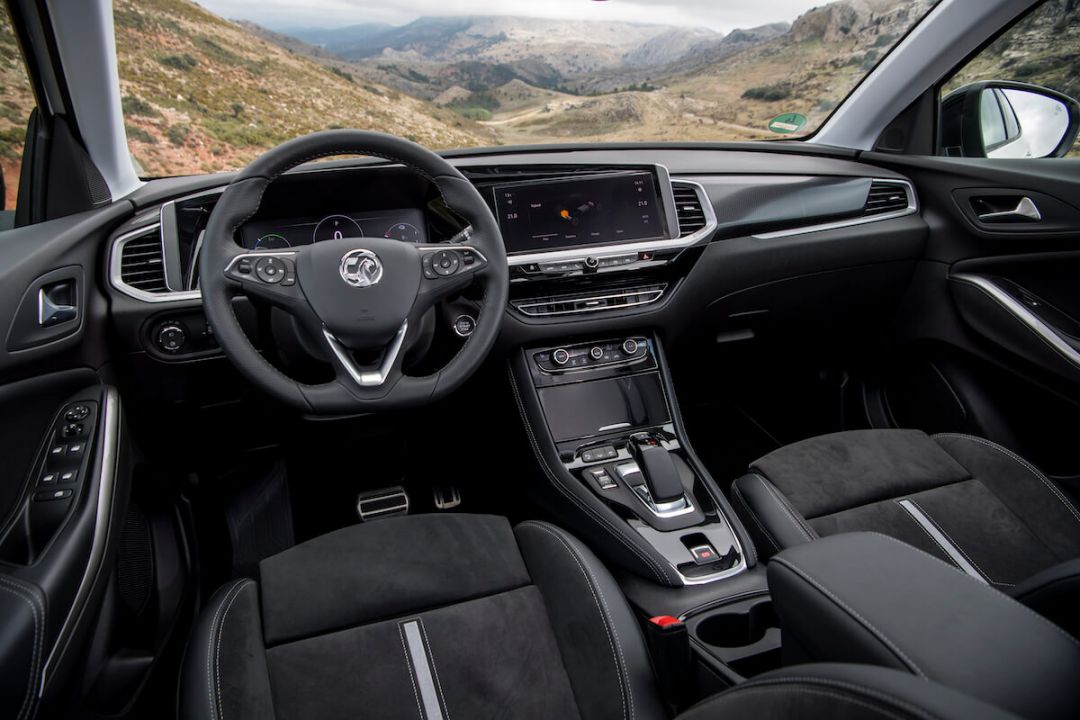 Vauxhall has officially announced its new Astra GSe and Grandland GSe models are now on sale. Features include improved electrified performance, enhanced driving dynamics and unique styling upgrades.

As two of the earliest cars to come from Vauxhall's sporty sub-brand, the Astra GSe and Astra Sports Tourer's Plug-in Hybrid powertrains have been tweaked to deliver more power. As a result, their 1.6-litre four-cylinder petrol engine, paired to an electric motor, now makes a total of 222bhp and 360 Nm of torque.

Meanwhile, the all-wheel drive Grandland GSe will come with a more powerful 197bhp 1.6-litre petrol engine and dual electric motors, making 108 bhp at the front, and 81 bhp at the rear axle. With a total output of 296bhp, this would make the Grandland in GSe guise Vauxhall's most powerful model.

Vauxhall claims the Astra GSe will achieve up to 40 miles of electric range from a 12.4kWh battery, though the Astra Sports Tourer achieves slightly less range of 39 miles between charges using the same sized battery.

In order to support the all-wheel drive system and extra motor, the Grandland GSe adopts a larger 14.2kWh onboard lithium-ion battery, which is claimed to provide a fully electric range of 41 miles.

With emissions as low as 25 g/km CO2 and 26 g/km CO2, the Astra GSe and Astra Sports Tourer GSe models will be eligible for a Benefit-in-Kind rate of just eight percent and 12 percent, respectively.

The Grandland GSe produces 27g/km CO2, making it qualify for the eight percent bracket.

Visually, the Astra GSe and Astra Sports Tourer GSe feature a 10mm lower profile thanks to revised suspension, while Frequency Selective Damping (FSD) technology is said to further improve their ride quality and handling. Additionally, the steering has been recalibrated for greater response than the standard cars, while the electronic stability control (ESC) has been set to engage slightly later.

The Astra GSe range rides on 18-inch 'Commodore' wheels, while the Grandland GSe models adopt 19-inch 'Monza' alloy wheels.

Inside the vehicles gain the GSe treatment too, with all models coming with Alcantara-trimmed performance front seats, and a GSe-specific leather steering wheel.

Prices for Astra GSe start from £40,550, and for Grandland GSe models start from £43,700. First customer deliveries for Astra GSe and Astra Sports Tourer GGe due to commence early summer. Astra Sports Tourer GSe will go on sale towards the summer.
Loading Conversation
Join the Karfu wait list
Be the first to find out when our comparison service goes live.