Over two-thirds of UK respondents support e-scooter ban, finds IAM RoadSmart survey
The UK road safety charity reveals growing concerns over the safety of e-scooters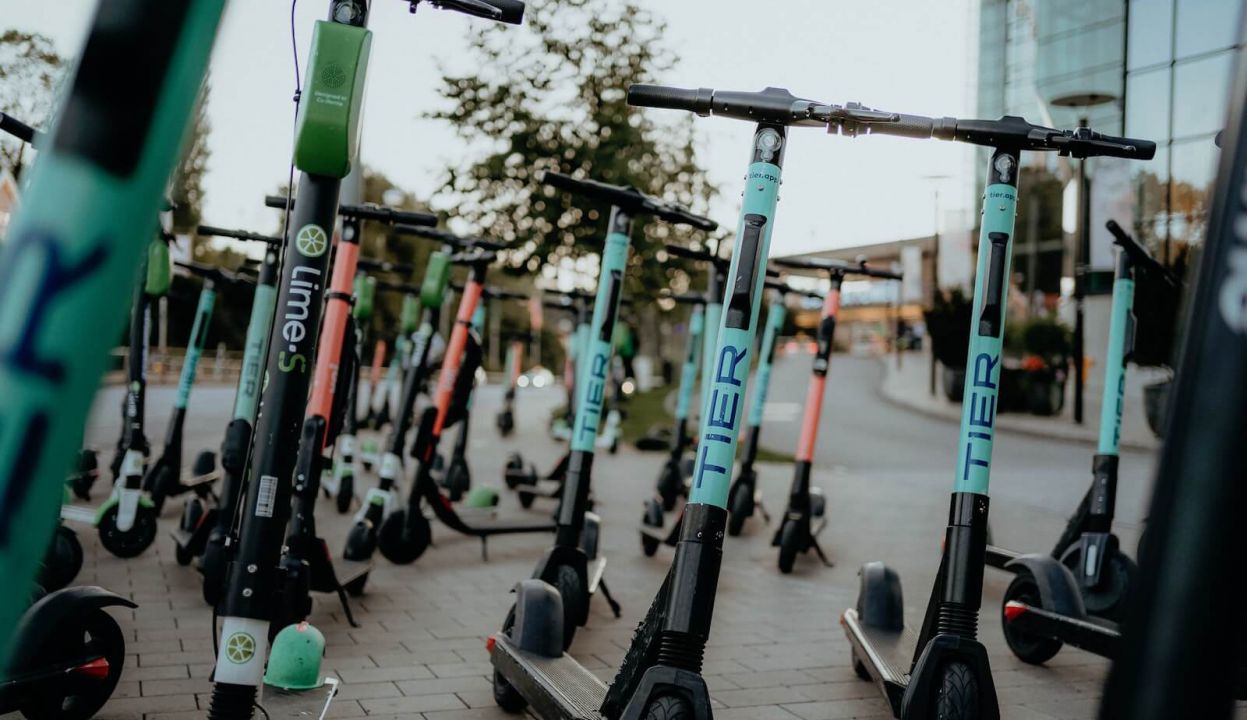 Research commissioned by UK road safety charity IAM RoadSmart has revealed that e-scooters are unpopular in Britain, with over two-thirds of respondents supporting a ban.
The findings come following last weekend's e-scooter referendum in Paris, which resulted in 90 percent of voters supporting a ban on the vehicles.
Growing concerns about the safety of e-scooters, and up to 459 injuries and three deaths attributed to them in Paris last year, prompted the city's mayor to initiate the vote.
The charity's Safety Culture Report surveyed over 2,000 UK motorists on their opinions of key road safety issues, and found that 68 percent of respondents would support a total ban on e-scooters. Meanwhile, 68 percent of respondents also stated that the growing number of e-scooters on the roads is a threat to their road safety.
Responses varied according to region, with residents of London and the West Midlands among those who feel most under threat by the growing number of e-scooters. The charity is now calling on the UK government to take action before more road users are seriously injured or killed by e-scooter riders.
The latest Department for Transport (DfT) statistics reveal that there were 1,434 casualties involving e-scooters in Britain in 2021, of which 10 people were killed. This is compared to 484 casualties involving e-scooters in 2020, meaning casualties have almost tripled in just 12 months.
IAM RoadSmart is urging the UK government to regulate e-scooters before more injuries occur.
In the meantime, the charity is encouraging those who wish to use rental e-scooters to ride with caution, vigilance and due attention to keep themselves, other motorists and pedestrians safe.
The charity is advocating for smarter and stronger ways for e-scooters to be used more safely, including a law restricting e-scooters to cycle lanes only, enforcing age limits on those who are allowed to use them, and introducing strict design and construction standards.
Eighty-six per cent of those surveyed by IAM RoadSmart supported tougher regulation of the devices.
How much of a threat to your personal safety is the growing number of e-scooters?
Region

More of a threat
(Count)

More of a threat
(%)

Less of a threat
(Count)

Less of a threat
(%)

London

205

83%

41

17%

West Midlands

132

74%

46

26%

South East

191

71%

77

29%

South West

123

71%

49

29%

North West

160

69%

73

31%

Wales

65

68%

30

32%

East Midlands

94

66%

49

34%

East of England

126

66%

64

34%

Yorkshire and Humber

99

63%

59

37%

Scotland/ Northern Ireland

91

53%

80

47%

North East

35

40%

54

60%
Loading Conversation
Join the Karfu wait list
Be the first to find out when our comparison service goes live.