Audi launches new multi-provider charging service
It will provide access to around 400,000 charging points across 27 countries, including the UK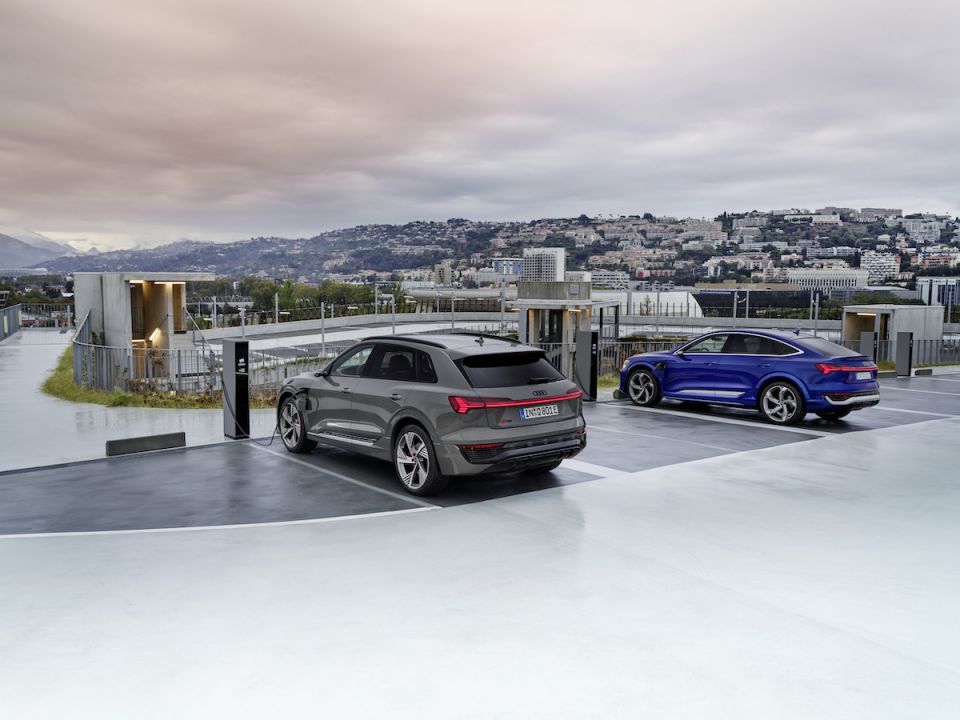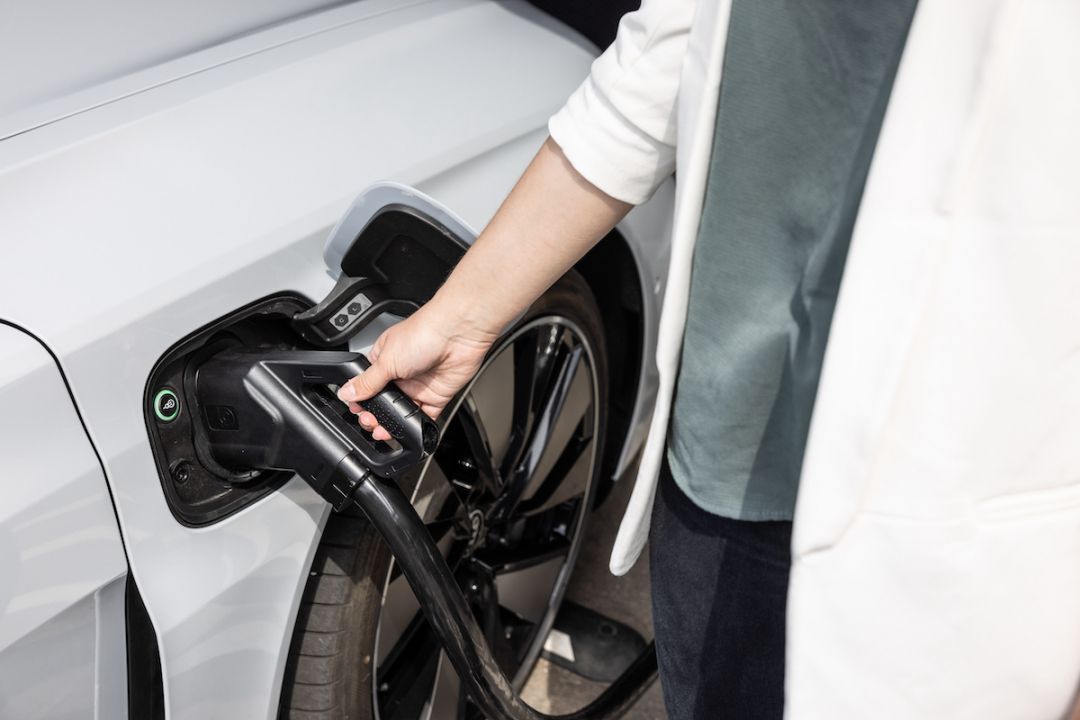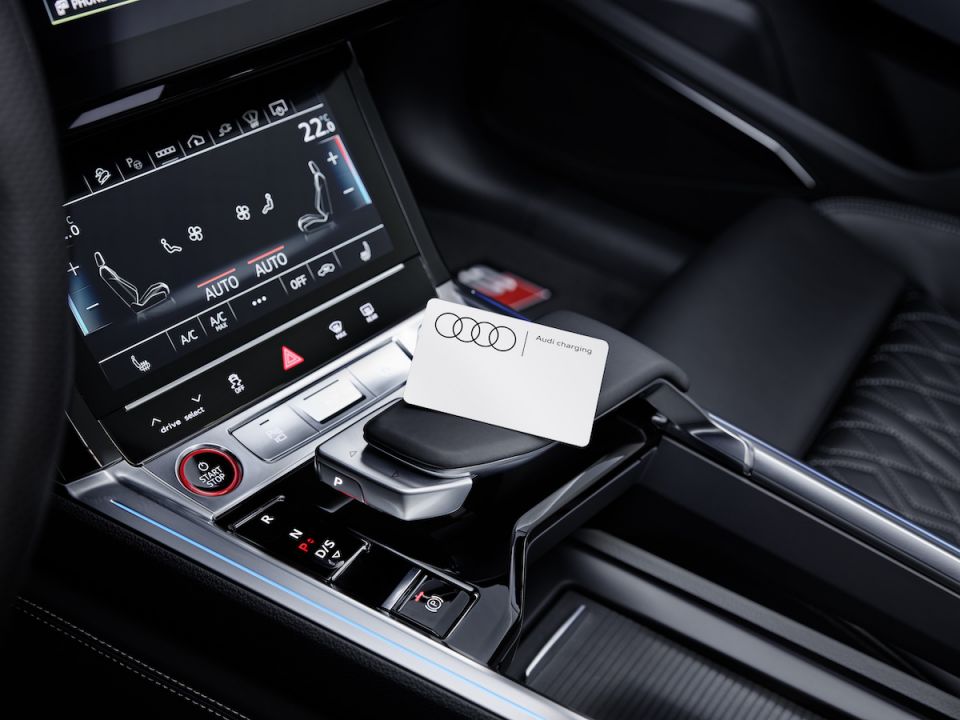 Audi has announced a new charging service ahead of its plans to have a fully electric range by 2026.

Having started on January 1, 2023, the service will operate across 27 countries including the UK, with plans for expansion later in the year.

The company says it will provide access to around 400,000 charging points operated by more than 800 different charge point operators, including roughly 1,900 high-performance chargers from IONITY.

It replaces the Audi e-tron Charging Service that was launched in 2020, which coincided with the launch of the German firm's first fully electric vehicle - the e-Tron SUV.

The new service offers three tariffs: basic, plus, and pro. The pro tariff, which has a monthly base fee of £12.95 in the UK, is aimed at EV drivers who frequently have to charge on the road, while the plus tariff is designed for drivers who only occasionally charge on the road. Meanwhile, the basic tariff is for drivers who mostly charge at home.

Audi will cover the base fee for the pro tariff for the first year for customers who purchase a fully electric vehicle.

The location of compatible charging points on the Audi charging service is integrated into Audi's Multi Media Interface and in the myAudi app, which can be used to send a pre-planned route to the car.

Additionally, charging stations can be unlocked and the charging process can be started via the provided RFID card or with the myAudi app.

With Audi's Plug & Charge function, the charging process can also automatically begin as soon as the connector is plugged into a Plug & Go equipped model, which currently includes its Q4 and Q8 e-tron models.

Currently, this function is only available at IONITY charging stations, and it will be offered by more providers in the future.

Billing for the charging service is handled through the saved payment method in the myAudi app.
Loading Conversation
Join the Karfu wait list
Be the first to find out when our comparison service goes live.