BMW begins limited production run of hydrogen-powered iX5
Though the infrastructure for hydrogen is limited, BMW sees a future for this type of propulsion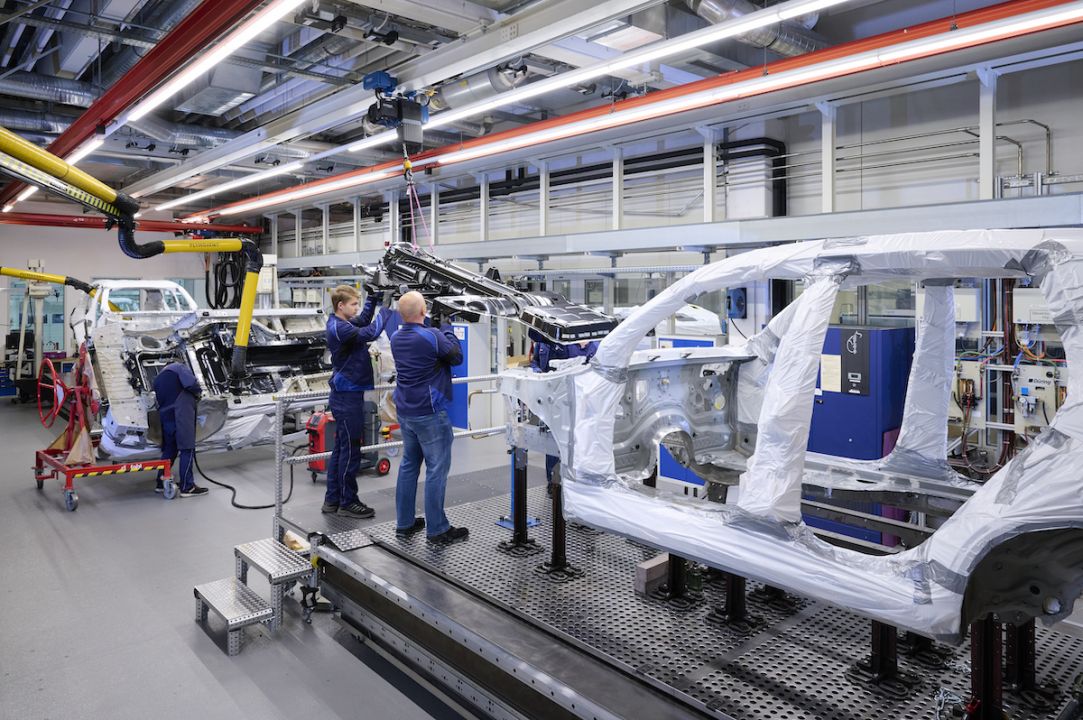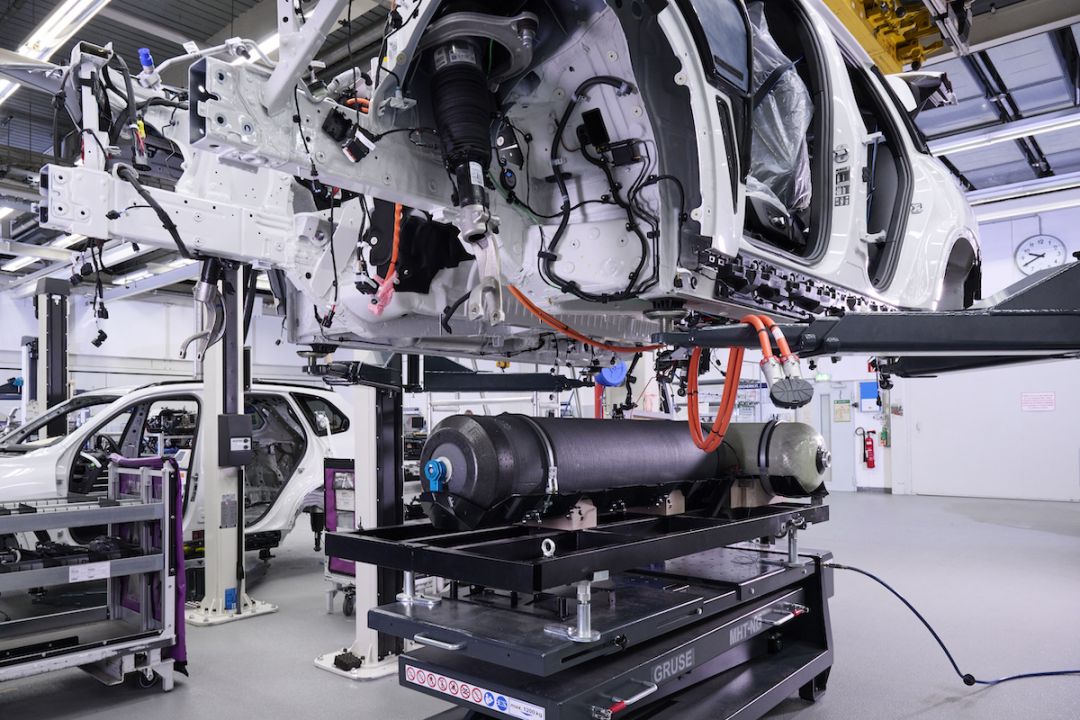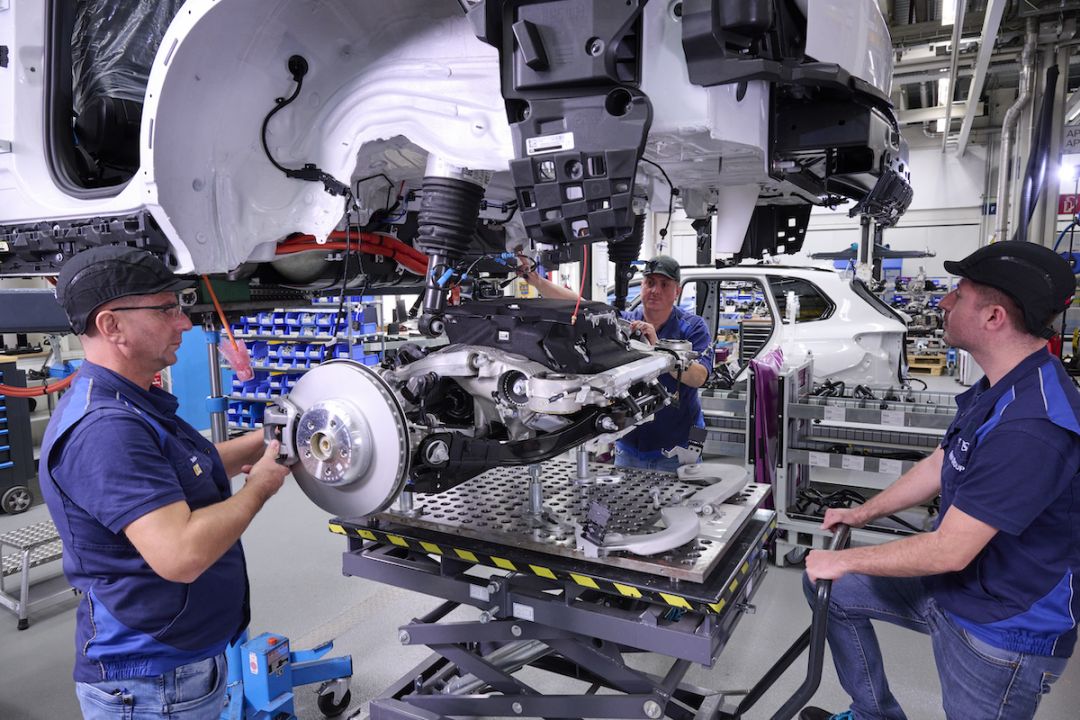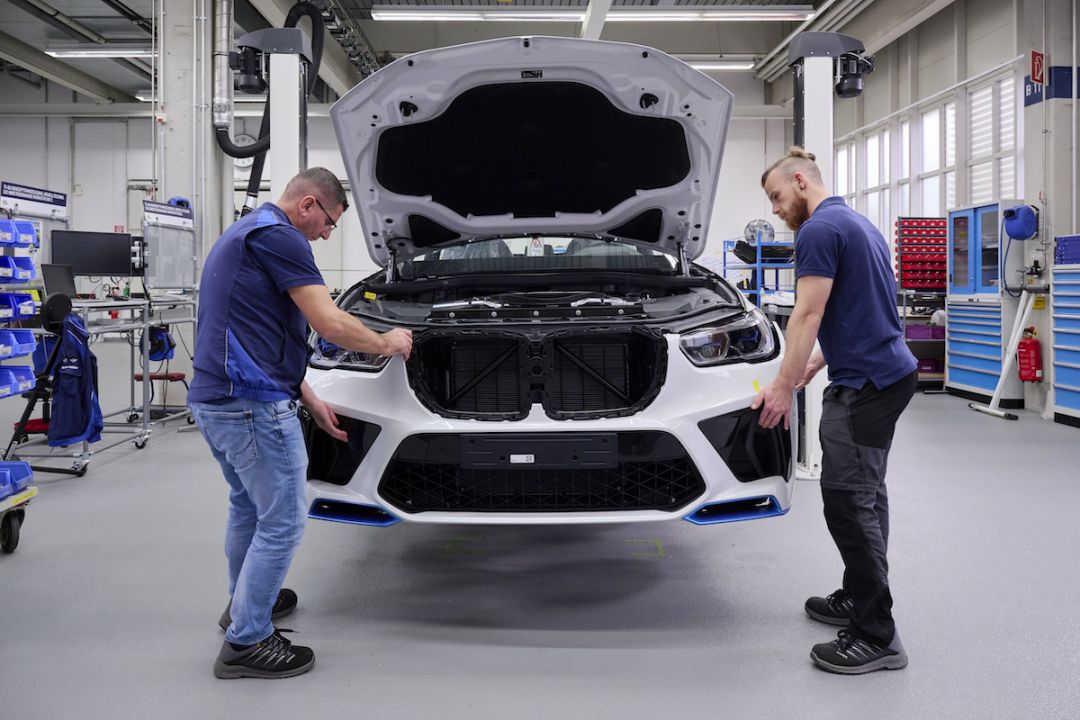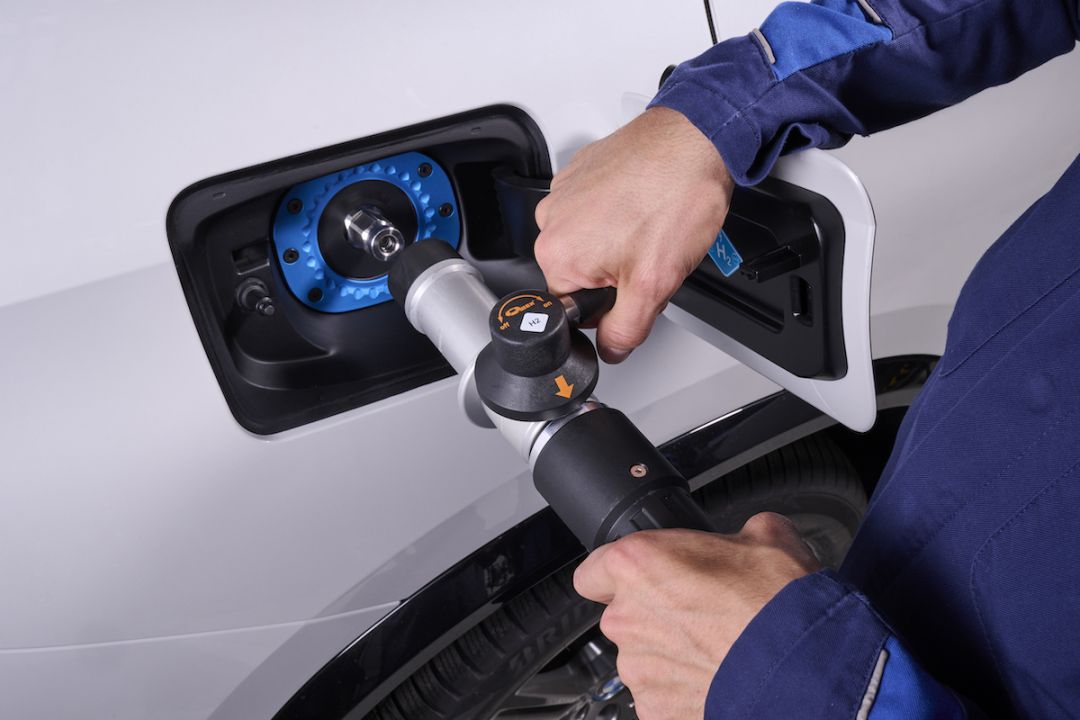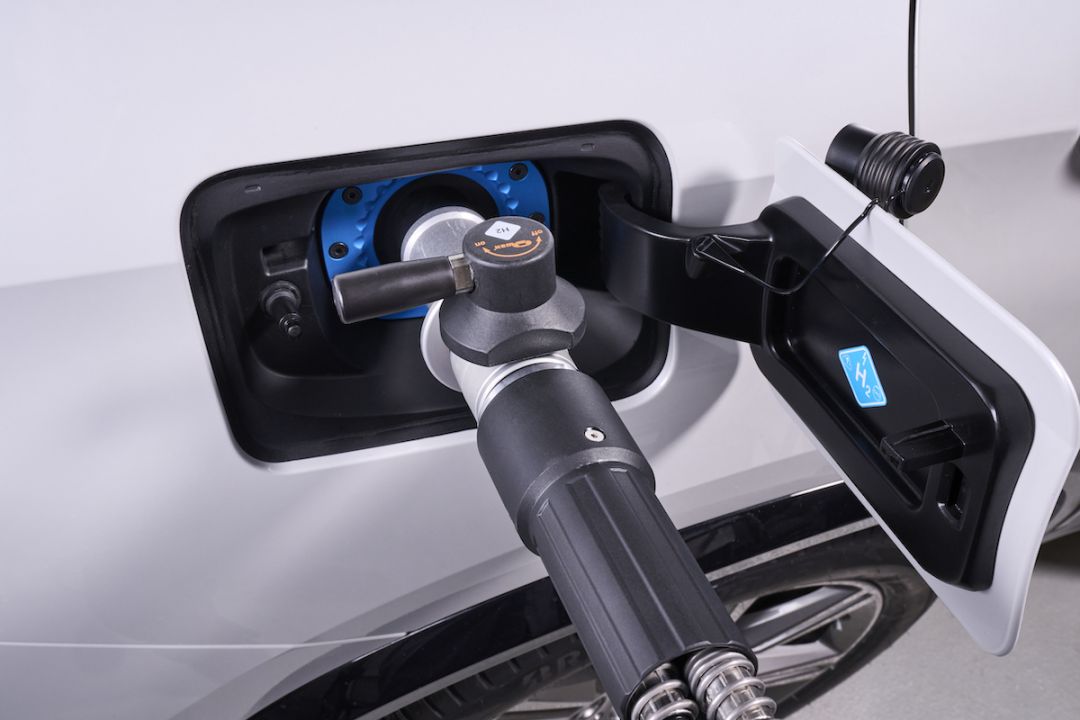 The BMW Group has begun building limited numbers of a hydrogen-powered iX5 in a bid to demonstrate the efficiency of the technology in cars.

It comes following the completion of an intensive testing programme, which saw the technology assessed under extreme conditions during its development phase.

The iX5 Hydrogen's powertrain consists of a fuel cell, which is combined with an electric motor and battery. It delivers a net output of 368bhp, which is just 21bhp less than the 389bhp plug-in hybrid BMW X5.

According to the manufacturer, its test fleet of fuel-cell EV iX5s will demonstrate the viability of hydrogen for "locally carbon-free mobility" in select regions from spring 2023.

Hydrogen fuel-cell vehicles compress hydrogen gas into electricity, which is then used to power a car, similar at this point to how a typical EV would work. Though the infrastructure for hydrogen is still in its infancy, BMW believes there is a future for this other form of propulsion.

Frank Weber, a BMW board member said: "We are certain that hydrogen is set to gain significantly in importance for individual mobility and therefore consider a mixture of battery and fuel cell electric drive systems to be a sensible approach in the long term."

"Our BMW iX5 Hydrogen test fleet will allow us to gain new and valuable insights, enabling us to present customers with an attractive product range once the hydrogen economy becomes a widespread reality."

Since the iX5 is based on a standard X5, the SUV is built in Spartanburg, South Carolina, where the firm's specialist SUV plant is based. The development of the hydrogen technology, however, has been carried out at BMW's Research and Innovation Centre in Munich, Germany.

Milan Nedeljković,a member of BMW AG's Board of Management that will be responsible for the iX5's production said: "Production of the BMW iX5 Hydrogen and the BMW-developed fuel cell systems demonstrates our supreme flexibility and unrivalled know-how in the field of small-scale manufacture.

"It shows we already boast the necessary expertise for integrating hydrogen technology into the BMW iFACTORY production system as an additional type of drive."
Loading Conversation
Join the Karfu wait list
Be the first to find out when our comparison service goes live.