BMW i Vision Dee concept previews tech and styling for future 3 series
The retro designed prototype showcases tech to feature on BMW's next-gen Neue Klasse-based EVs - due from 2025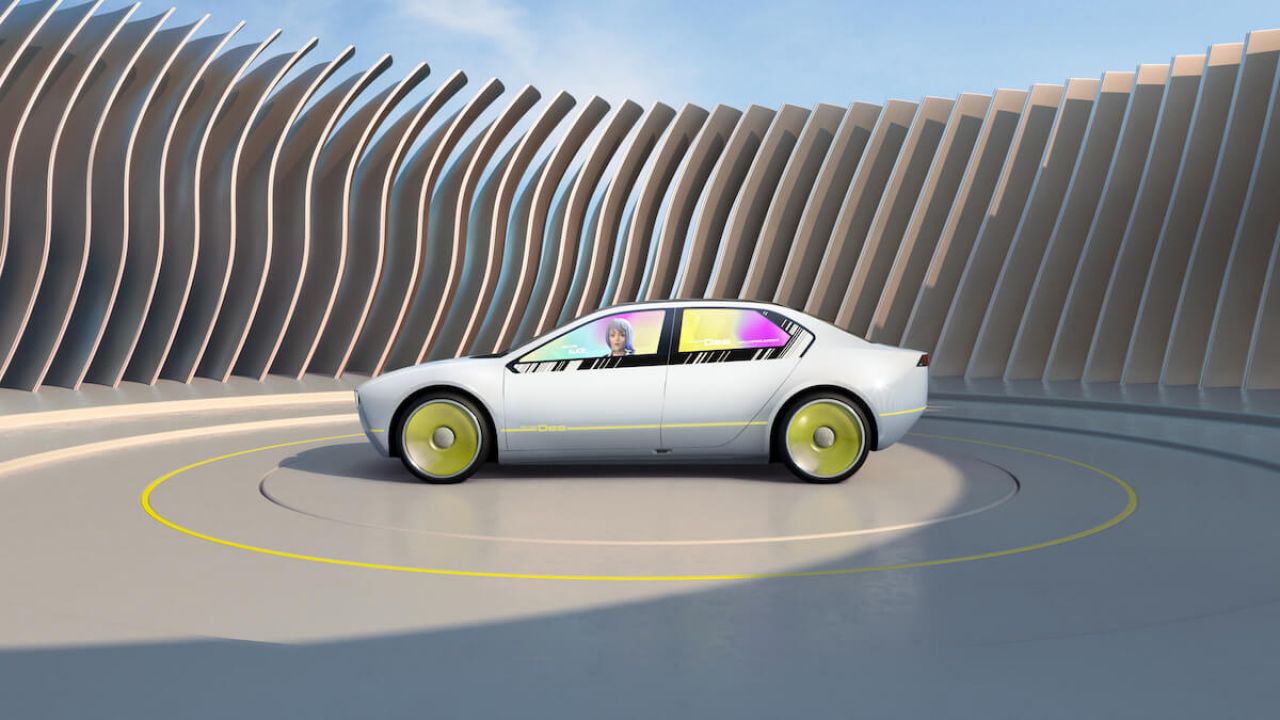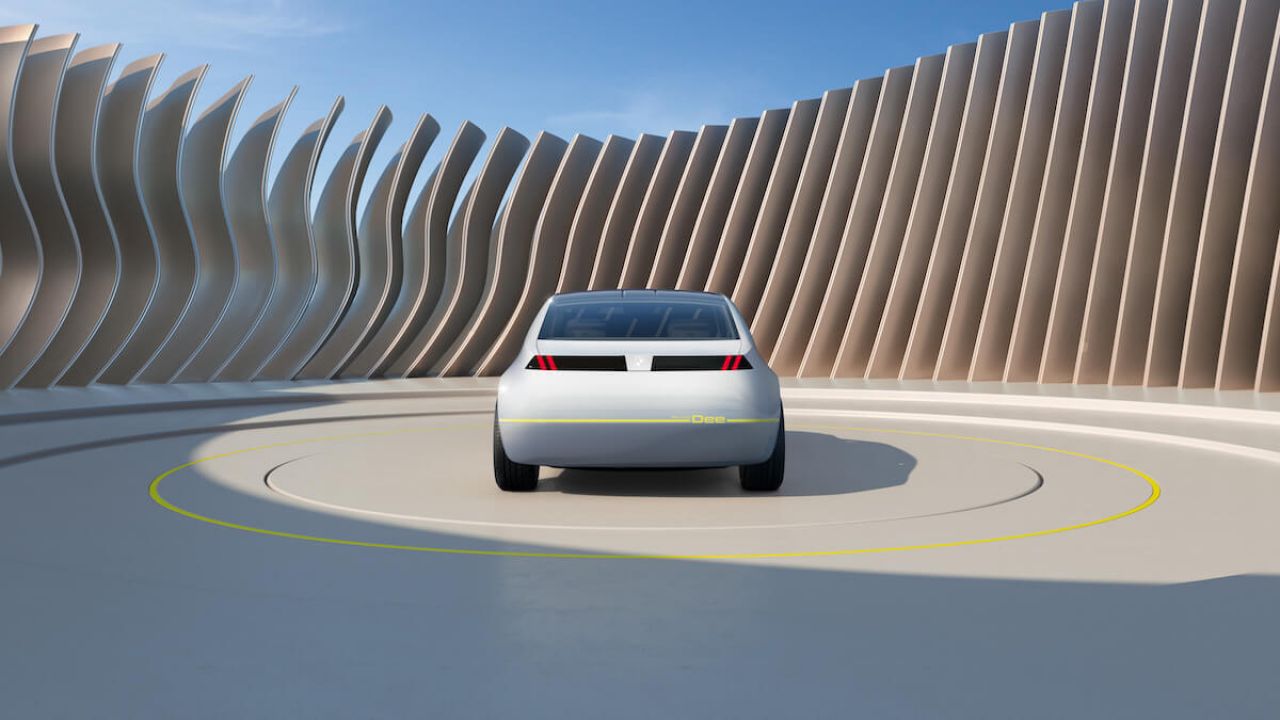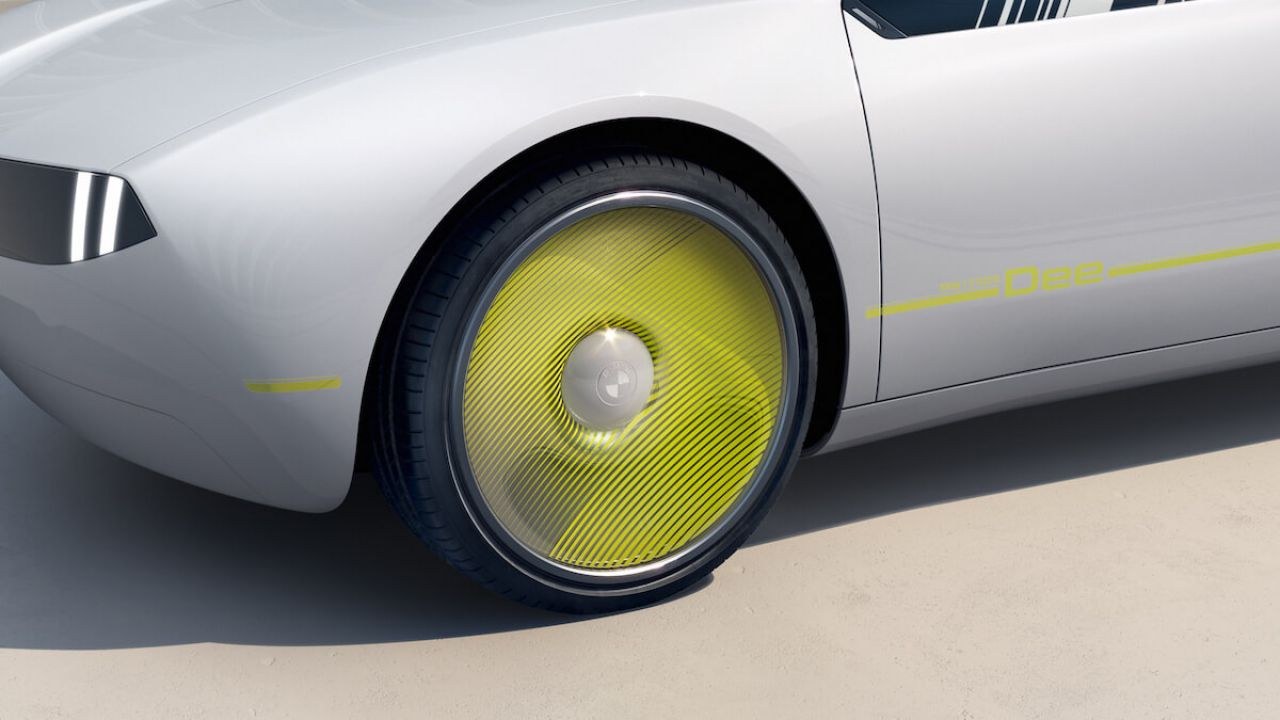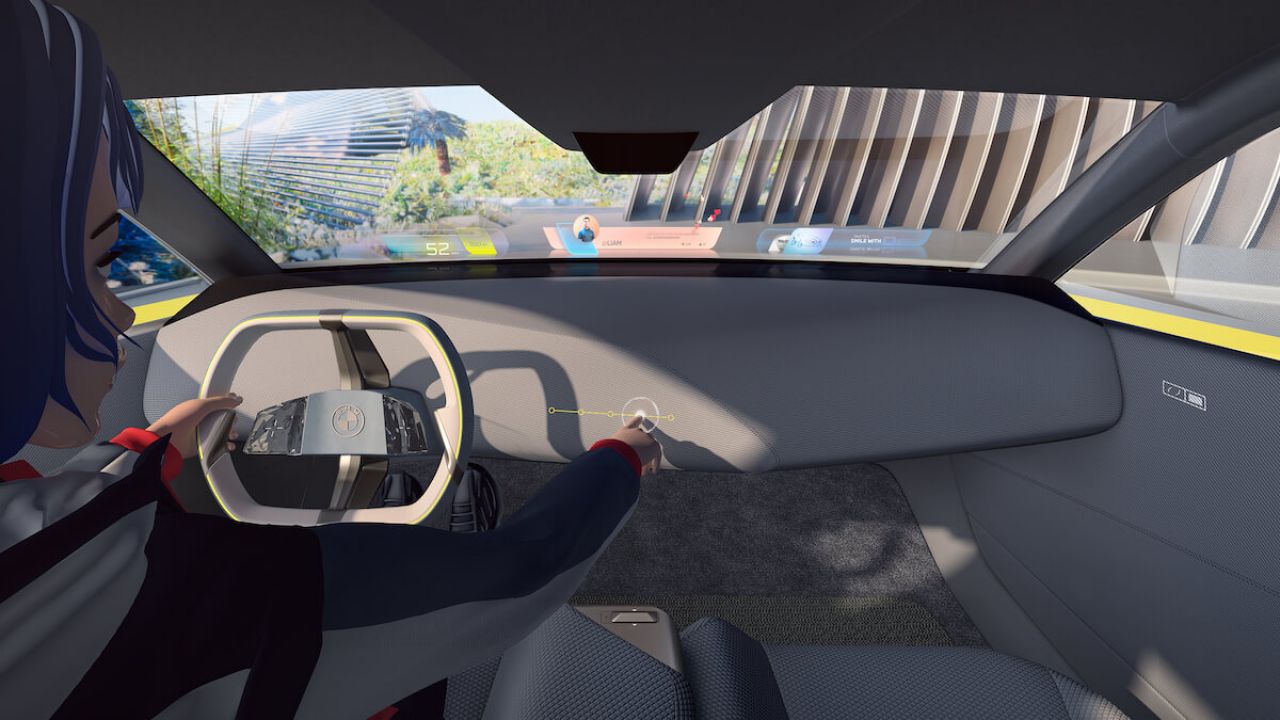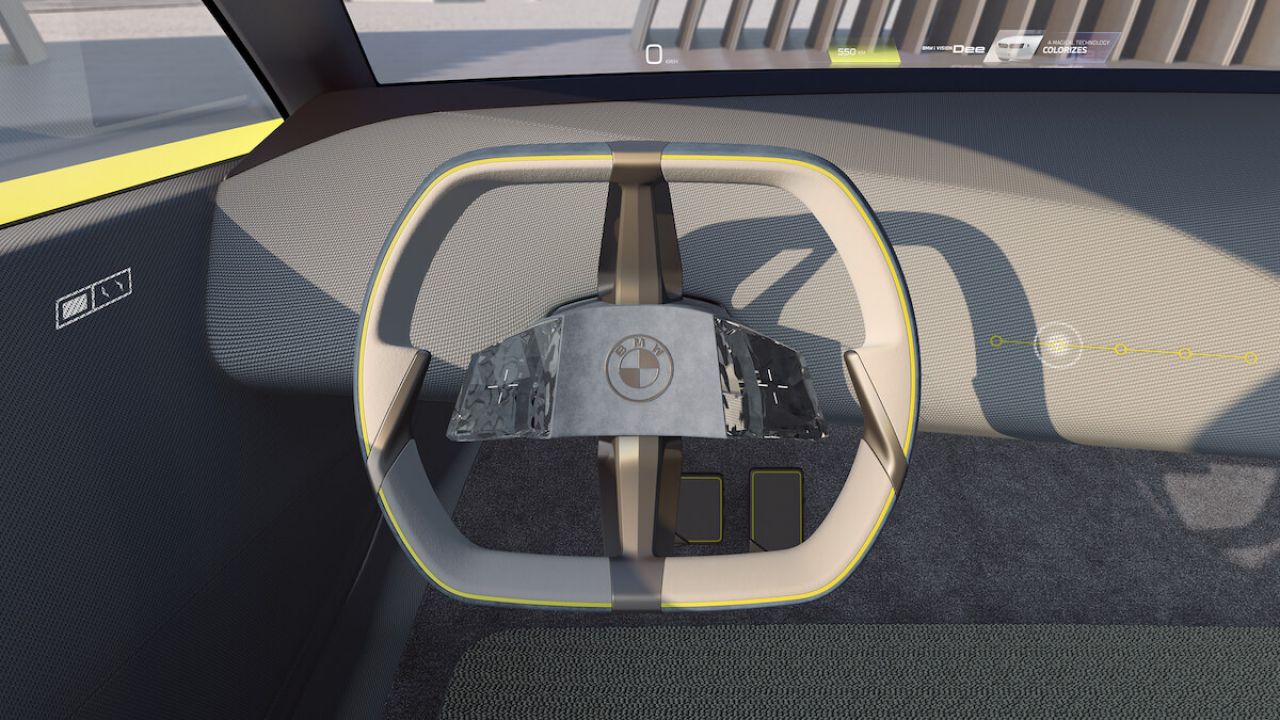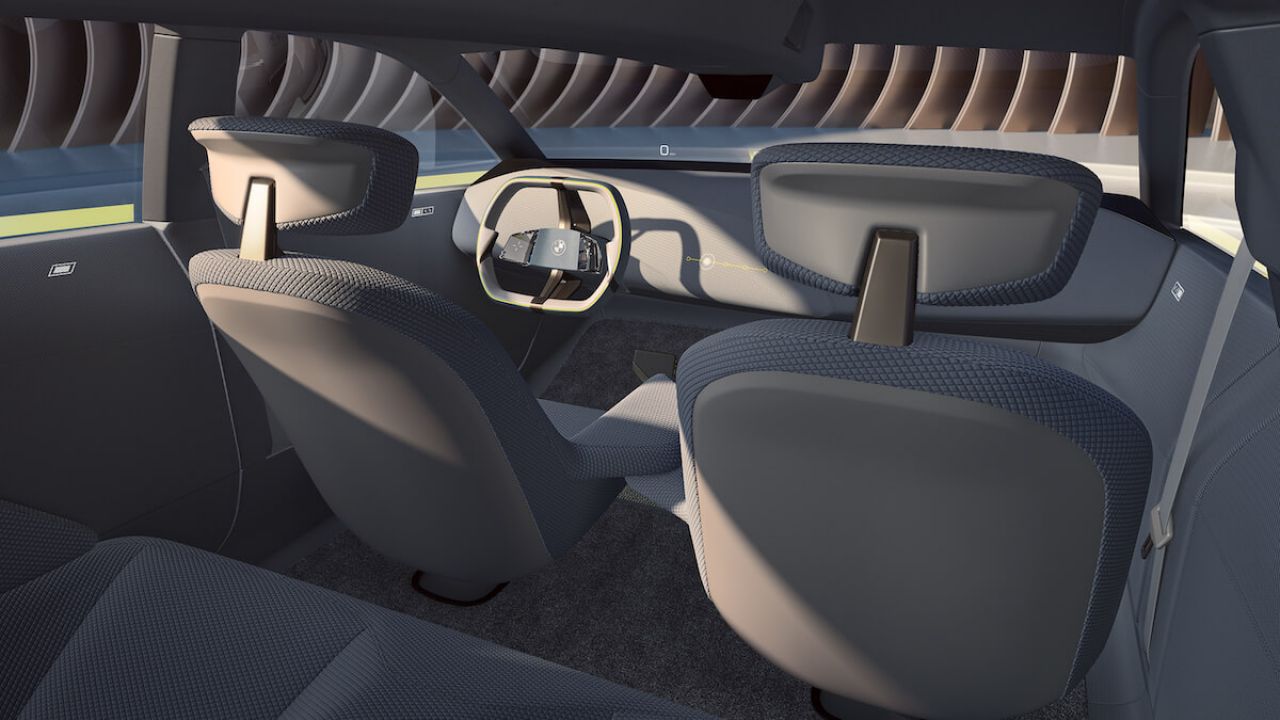 BMW has previewed a future BMW 3 series with a new concept called the i Vision Dee, a design which appears to blend retro styling with cutting edge, in-car tech.

Presented at this week's Consumer Electronics Show (CES) in Las Vegas, the concept is based on the company's upcoming Neue Klasse platform, which will be the foundation for the third generation of electric cars from BMW.

BMW says the "Dee" in the concept's name stands for Digital Emotional Experience, which the firm says comes from a number of the concept's digital features.

These include a head-up display unit that projects information onto the entire windscreen - a feature which has been confirmed to come with Neue Klasse platform-based models from around 2025, as well as voice control and driver assistance systems.

Externally, two digital panels replace the firm's iconic kidney grill, while LED headlights are integrated inside. Unlike normal headlights, the concept's "phygital" (physical-digital) examples can change their shape and size, as well as display welcome and departure messages.

An avatar of the driver can also be displayed in full colour across the concept's glass windows.
The exterior of the vehicle is also covered with 240 individually controlled segments that can display up to 32 different colors, enabling a wide range of patterns to be quickly created and modified.

No official dimensions have been released on the i Vision Dee, but with its short bonnet and long wheelbase, it is estimated to be around 4500 mm in length, which makes it slightly shorter than a BMW 3 Series.

Details on the concept's drivetrain also remain underwraps, but BMW has already confirmed its development of new battery technology for improved range and charging speeds.

The i Vision Dynamics is one of three concept cars that showcase BMW's Neue Klasse platform-based models.

The first concept, the i Vision Circular, focused on the use of recycled materials in construction. The third concept, which will highlight battery and drivetrain technology, is expected to be unveiled later in the year.
Loading Conversation
Join the Karfu wait list
Be the first to find out when our comparison service goes live.