Semiconductor firm Qualcomm presents next-gen in-car tech with futuristic concept
It comes as the company aims to expand its presence beyond the mobile device industry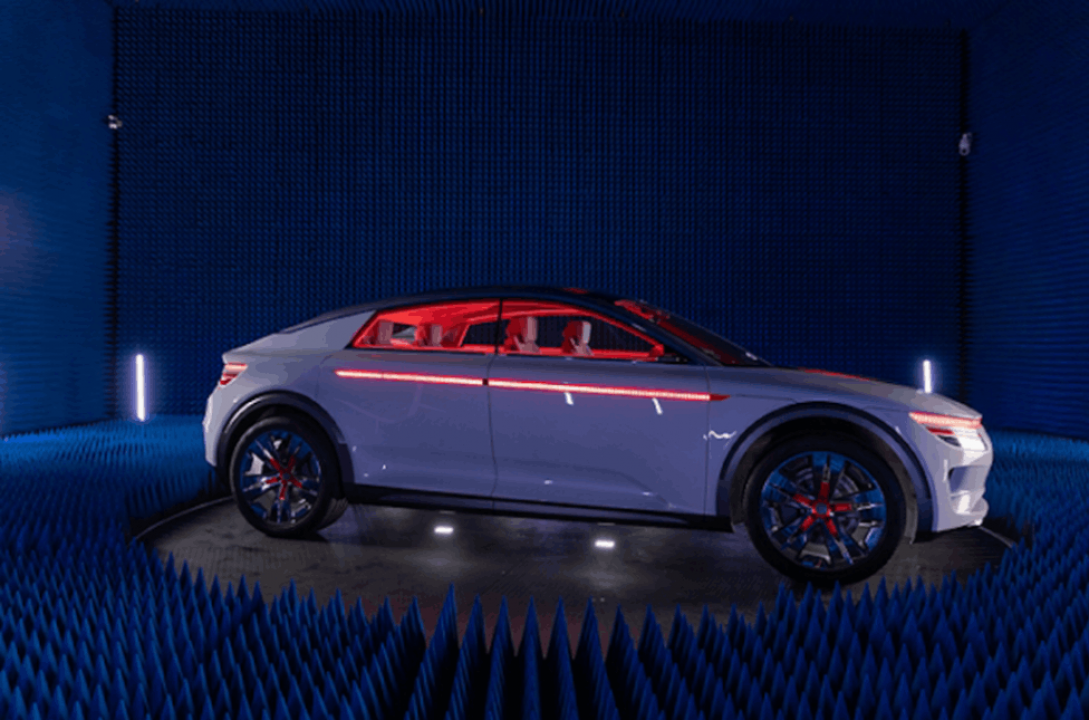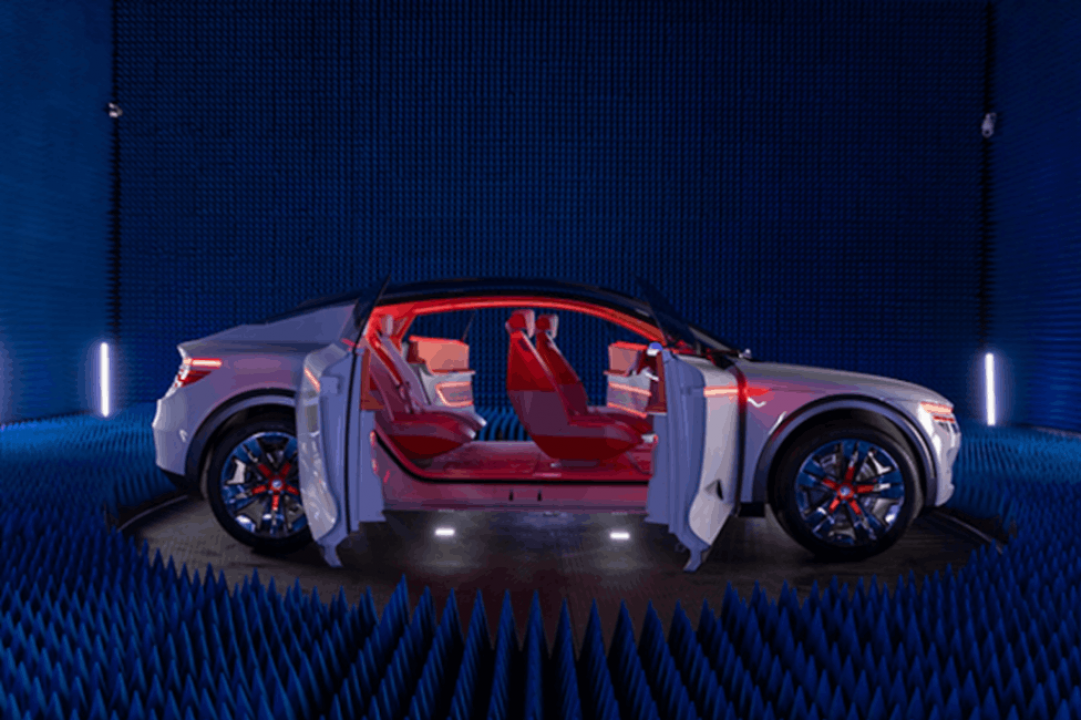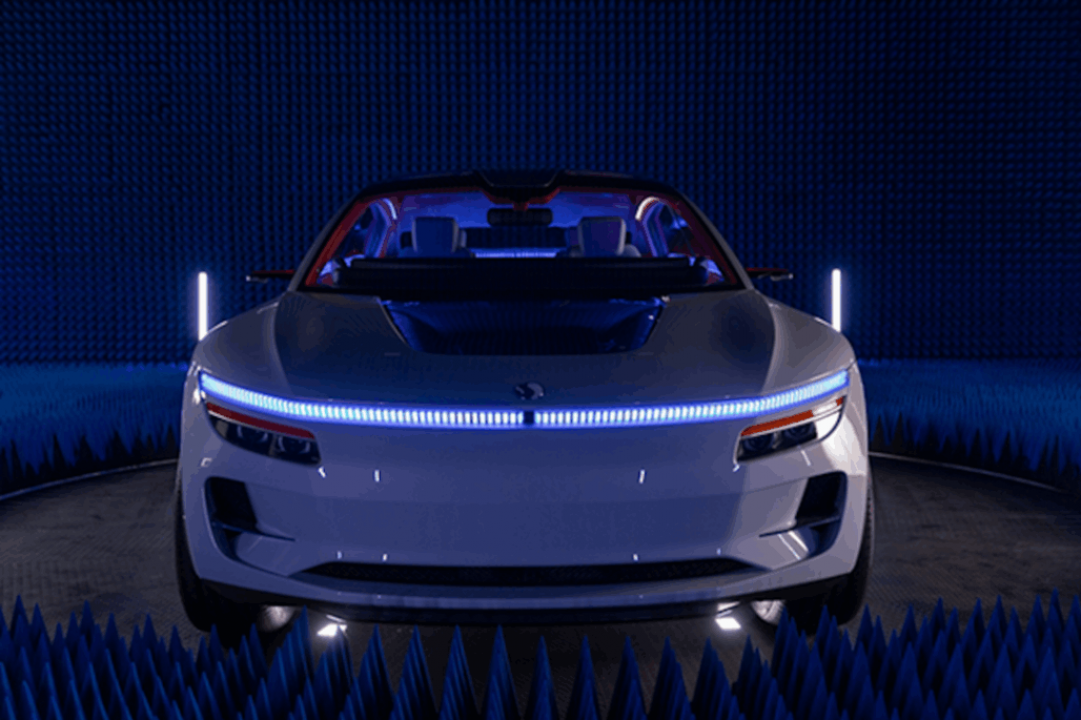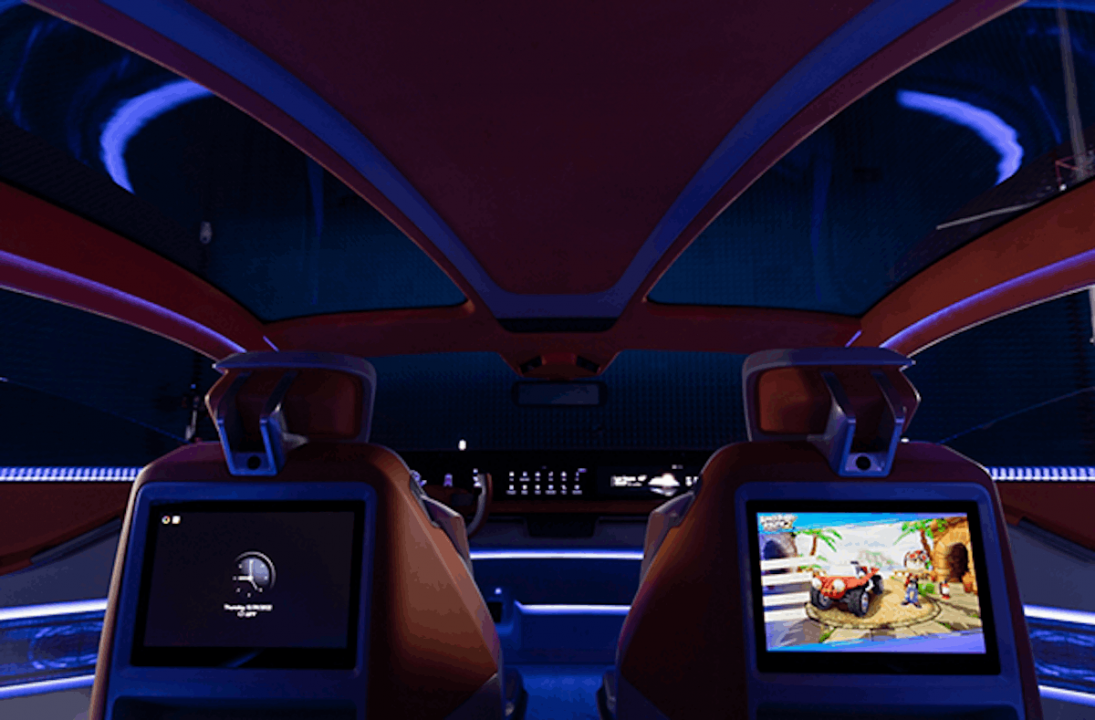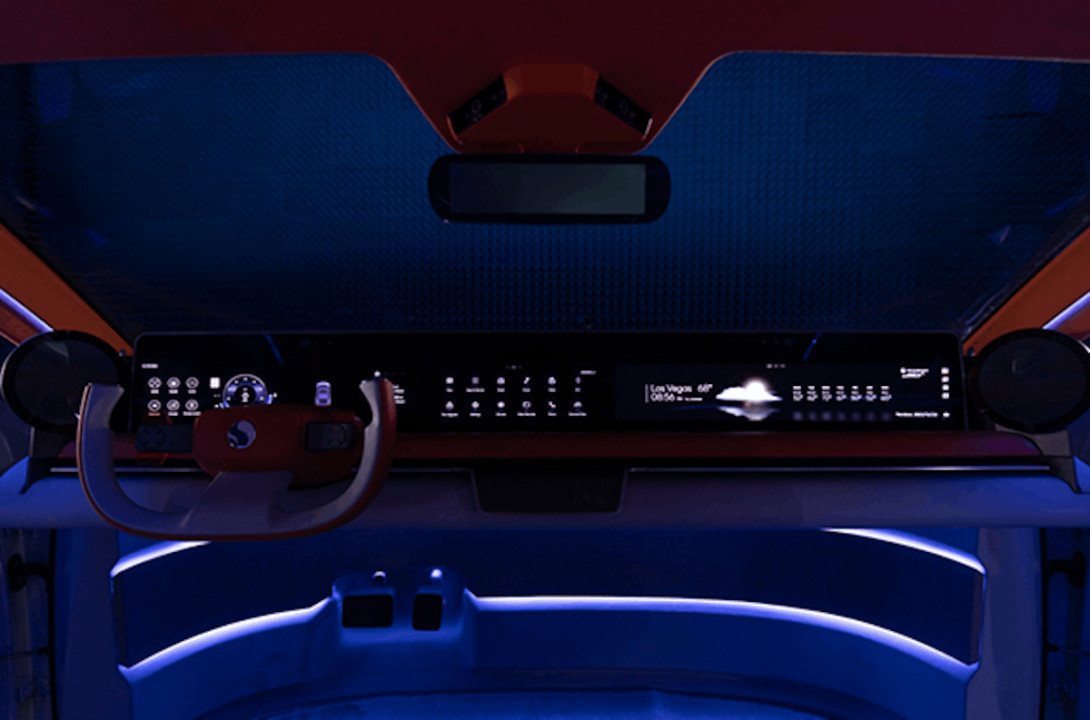 Qualcomm, an American electronics company, unveiled its first concept car this week at the Consumer Electronics Show in Las Vegas.

The prototype showcases the company's latest technology, including a digital ecosystem, voice control and artificial intelligence.

It is powered by Qualcomm's Snapdragon Digital Chassis technology, which the company says is meant to give car manufacturers an idea of the capabilities of the technology, and how it can be used to create a personalised, intuitive in-car experience for drivers.

The semiconductor company has been looking to expand its presence beyond the mobile device industry for the past eight years now, since it sees vehicles in the future being highly personalised, using cloud data, device configurations, and AI.

It demonstrates several technologies, including in-car artificial intelligence and face recognition, which can detect and customise settings for each person in the car based on their preferences, such as climate and seat position. It is also said to be able to suppress engine noise for taking calls.

Qualcomm also highlighted a new voice control system powered by Soundhound that simplifies the use of a touchscreen. The company has partnered with several brands, including Amazon Music, Bose, Zoom, and Vector Unit, for its new technology.

The front display of the concept car, developed in collaboration with Taiwanese tech company AUO, is a 55-inch curved screen that runs along the whole length of the dash, and has a built-in camera for video calls.

The size of the displays in the back of the car has not been specified, but Qualcomm mentioned that they can be used for online video games and media streaming.

Externally, the concept has a sleek, fastback design with four doors, a front light bar, and a panoramic sunroof.
Loading Conversation
Join the Karfu wait list
Be the first to find out when our comparison service goes live.