EU approves progressive regulations to boost EV charging infrastructure across the continent
The new mandates will see charging stations every 38 miles along the EU's main roads by 2025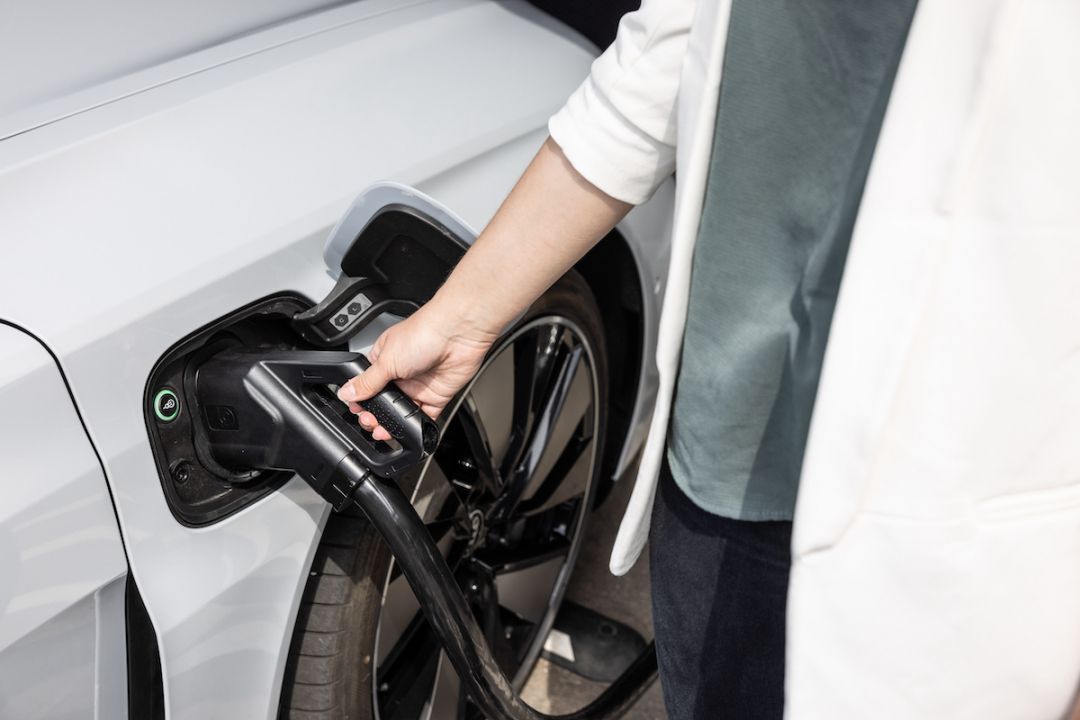 The European Union has recently approved a set of progressive regulations aimed at expediting and simplifying the accessibility of electric vehicle (EV) charging infrastructure across the continent within the next 18 months.
Under the newly passed rules, high-power EV charging stations will be strategically installed at intervals of 38 miles (60km) along the EU's main roads by 2025. Additionally, hydrogen refuelling stations will be mandated in major towns and every 125 miles on the 'Trans-European Transport' (TEN-T) network, catering to cars, vans, and trucks.
Dubbed the Alternative Fuel Infrastructure Regulation (AFIR), these guidelines lay down specific requirements for EV chargers meant for cars and vans, necessitating a minimum capacity of 150kW. Moreover, these charging stations must accept contactless payments and offer comprehensive pricing details and real-time availability information via dedicated apps or navigation systems.
The regulations also require high-speed charging points of at least 350kW every 60km on core motorways, and every 100km on other main roads for electric trucks by 2025.
The primary aim of the new regulations is to help the EU reduce net greenhouse gas emissions by 55 percent by 2030, and achieve climate neutrality by 2050.
It comes as the UK government recently passed fresh regulations for 99 percent reliable fast EV chargers.
The new guidelines, known as the Public Charge Point Regulations 2023, are also aimed at delivering more transparent pricing, facilitating more convenient payments and promoting open data.
It is hoped the move will enhance the charging experience for electric vehicle (EV) users, encourage more drivers to adopt EVs, and support the growth of the EV industry in the UK.
Loading Conversation
Join the Karfu wait list
Be the first to find out when our comparison service goes live.