Gridserve launches personal assistance for electric car charging
'Gridserve Gurus' aim to make EV charging more accessible for disabled drivers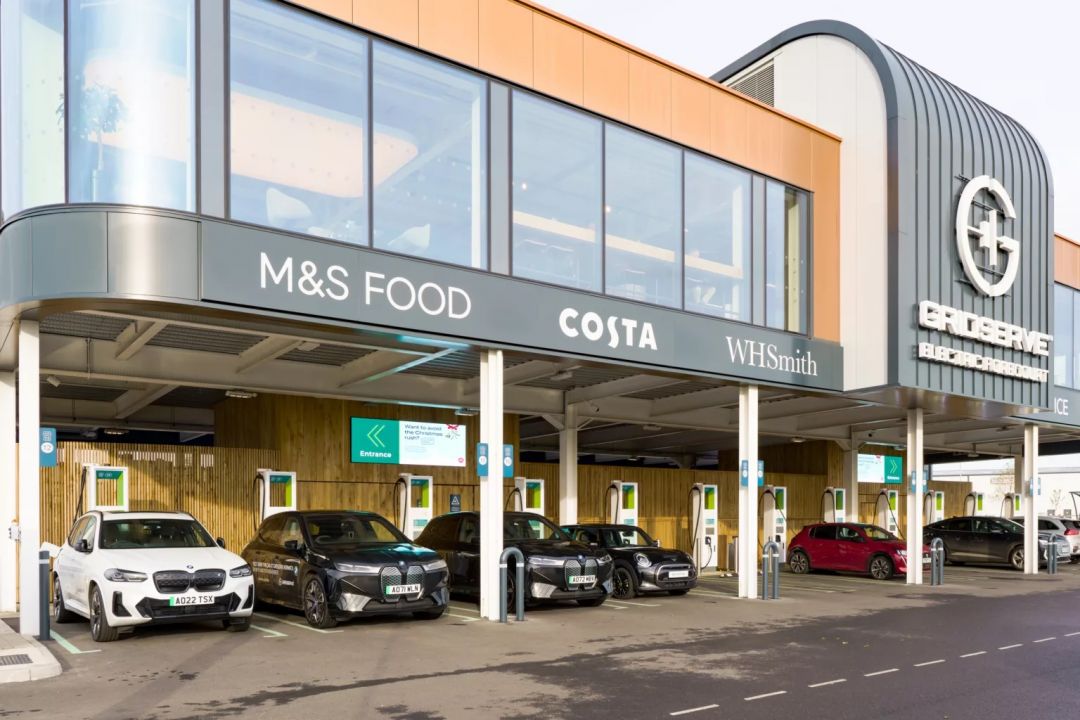 Gridserve is launching electric charging points with personal assistance at two locations in southern England, aimed at making charging EVs more accessible for disabled drivers.

The charging attendants will be available by request through Gridserve's fuelService app, and will be located at its flagship forecourts in Braintree and Norwich.

The app lets drivers at either location request assistance from a 'Gridserve Guru', as well as pre-book assistance ahead of a planned charge - making the process both faster and easier to do.

The company says its Gurus are already on site to help with any charging needs.

In addition to the assistance of its attendants, the charging point provider also says its electric forecourts feature charging points in extra-wide bays with access ramps, while its lounge areas have wheelchair accessible washrooms.

Gridserve's forecourts are also said to have undergone accessibility audits by Access For All UK to ensure they meet the needs of all drivers.

It comes following predictions from the charity Mobility, which says that half of the 2.7 million disabled drivers by 2035 will already rely on a fully electric or plug-in hybrid car.
Loading Conversation
Join the Karfu wait list
Be the first to find out when our comparison service goes live.