Study finds alternatives to traditional car interiors
Callum design consultancy's study suggests food waste and old clothing could replace plastic in car interiors by 2030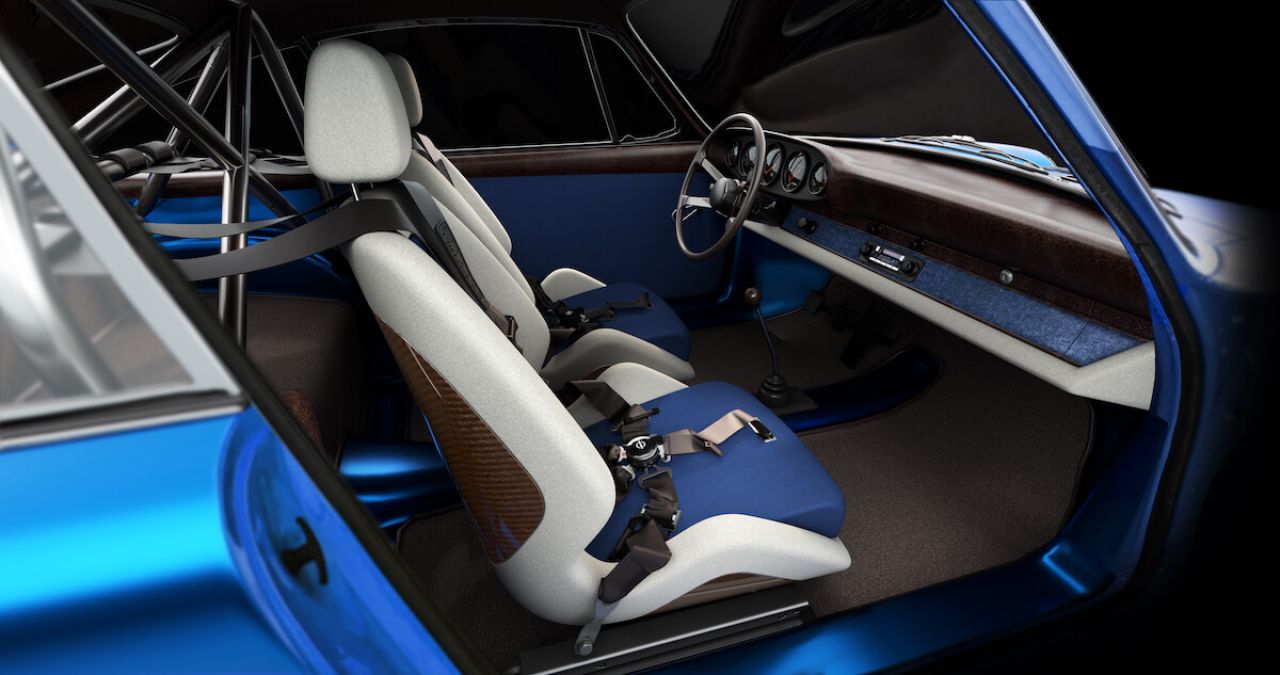 Design and engineering consultancy firm CALLUM has conducted a study that could change the way car interiors are made.

Co-founded by British designer Ian Callum, whose portfolio includes the Jaguar F-Type, F-Pace and Aston Martin DB9, the firm carries out its design and prototyping work in a 20,000 square feet facility in Warwick, UK.

Its latest design study found that food waste and old clothing could replace traditional materials in car interiors.

The study used a restomod Porsche 911 interior as the basis and identified a number of sustainable alternatives, from coffee pulp, eggshells and red lentils, to walnuts and rice as potential materials for car interiors by 2030.

In order to reuse food to create a replacement for plastic interiors, the company partnered with green-tech company Ottan. Out-of-date rice or lentils were found to create a smooth translucent material, which CALLUM says can be used for lamp covers and illuminated switches.

The team found that purple carrot pulp can create a mulberry-like colour for trim parts - standing as a sustainable alternative to deliver vivid colour options.

According to the brand, tree leaves can also be recycled into a dark, smooth surface offering an alternative natural finish to wood veneers for the centre console or dashboard.

Callum's head of materials and sustainability, Charlotte Jones, says the design study was created to show that there is another way, and to support the automotive industry in identifying sustainable alternatives.

The study's next step is to trial these materials in future projects, with CALLUM already offering a hemp/flax composite option on its latest project, the Barq EV scooter.
Loading Conversation
Join the Karfu wait list
Be the first to find out when our comparison service goes live.