New fuel comparison app aims to address 'rip-off' forecourts
The fuel finder scheme will enable UK drivers to access live, station-by-station fuel prices on their phones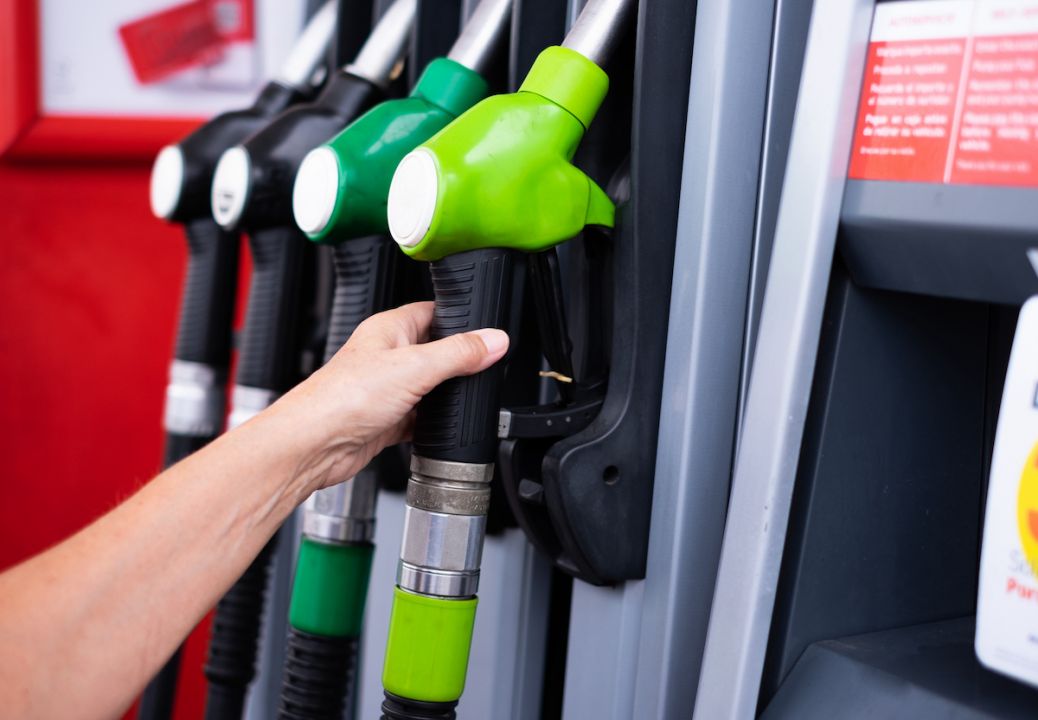 A recent study conducted by the Competition and Markets Authority (CMA) has revealed that UK drivers have been paying an additional 6 pence per litre for fuel due to increased margins at supermarkets.
In response to these findings, the CMA has proposed the implementation of a fuel finder scheme and the establishment of a new monitoring body to address these issues.
Currently, fuel retailers only provide information on prices at their own petrol stations, making it challenging for drivers to compare prices - weakening competition.
The fuel finder scheme aims to rectify this by ensuring that fuel retailers are required by law to provide up-to-date pricing information in an open and accessible format. This information can then be easily accessed by drivers through third-party apps such as sat navs or map apps, as well as a dedicated fuel finder app.
The proposed monitoring body, called the fuel monitor, will be responsible for continuously monitoring prices and margins in the market.
Sarah Cardell, the Chief Executive of the CMA, emphasised the need for swift action to address the lack of competition in the fuel retail market.
"We need to reignite competition among fuel retailers and that means two things. It needs to be easier for drivers to compare up to date prices so retailers have to compete harder for their business.
"This is why we are recommending the UK government legislate for a new fuel finder scheme which would make it compulsory for retailers to make their prices available in real time. This would end the need to drive round and look at the prices displayed on the forecourt and would ideally enable live price data on satnavs and map apps."
The CMA's study discovered that the average annual supermarket margins increased by 6 pence per litre from 2019 to 2022. Additionally, increased margins on diesel across all retailers had cost drivers an extra 13 pence per litre from January to May 2023.
The report highlights that with greater transparency and efficient shopping, drivers of typical family cars could save up to £4.50 per tank within a 5-minute drive.
Loading Conversation
Join the Karfu wait list
Be the first to find out when our comparison service goes live.