New study claims leasing firms hindering electric vehicle switch with high pricing
Transport & Environment (T&E) says that leasing deals for EVs are overpriced, and not reflecting their strong resale values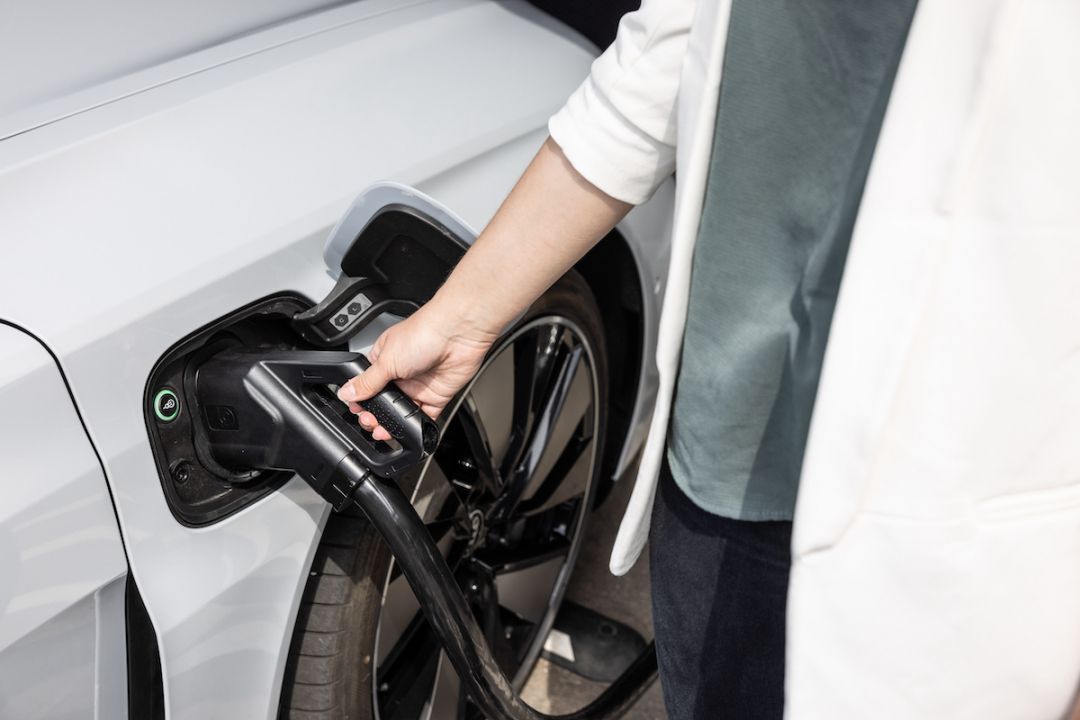 A new study by Transport & Environment (T&E) claims that leasing companies are harming the transition to electric cars through their high pricing and weak zero-emission targets.
Their analysis finds that leasing deals for battery electric vehicles (BEVs) are being overpriced, with leasing offers for BEVs in Europe being 57 percent more expensive on average than their petrol counterparts.
According to the clean transport campaign group, leasing companies typically charge customers for the expected loss in value of a vehicle over the three to four year lease, so higher lease prices mean they expect BEVs to lose more of their value.
However, the T&E state this is no longer the case in the UK, saying the values of BEVs are now strong for both older and newer electric models, and do not depreciate more than other types of cars.
Stef Cornelis, director of electric fleets at T&E said: "Today customers are being overcharged by leasing companies if they want to switch to a battery electric car.
"Leasing firms are too conservative when setting their monthly prices. Their rates reflect the state of play from 5 years ago.
"With this pricing strategy, their profits are obviously high and consumers are overpaying to go electric. At the same time, they are harming the BEV transition."
According to the T&E study, EVs retaining more value over time is as a result of greater consumer confidence and improved technologies.
Despite this, T&E accuses leasing companies of offering outdated pricing for BEVs and penalising consumers with high monthly deals due to their perception that BEVs remain new and that uncertainty still surrounds them.
Palmer continued: "If leasing companies' prices reflected the realities of the market, more consumers would have access to affordable new BEVs."
However, the British Vehicle Rental and Leasing Association (BVRLA) has hit back at T&E's report, saying the non-profit orgainsation's analysis does not consider the UK's current volatile second-hand car market.
Toby Poston, director of corporate affairs at the BVRLA, said that leasing companies were able to sell a "limited number" of BEVs into a buoyant market last year, but said the situation had changed drastically over the past six months.
He said: "The current market has seen five consecutive months of falling prices and a growing imbalance between vehicle stock and prospective buyers."
T&E has also accused none of the leasing companies of having targets to become fully battery electric by 2030, and believes their commitments are far behind market dynamics as large carmakers have already committed to 100 percent battery electric by 2030.
Cornelis continued: "These giants of the auto world have gone unnoticed and are slipping through the cracks. Looking at their weak targets for battery electric vehicles, leasing companies are climate laggards and not green leaders.
"Unless they rapidly accelerate their electrification plans, we will struggle to supply a second-hand market that will make BEVs affordable to far more people and we further delay the decarbonisation of the transport sector."
However, Mr Poster from the BVRLA says that despite turbulent market conditions, BVRLA members are continuing to buy new electric vehicles in record volumes, and that the "T&E's research would be better focussed on making the case for more Government support on public charging infrastructure, and other measures that will benefit the used BEV market."
Loading Conversation
Join the Karfu wait list
Be the first to find out when our comparison service goes live.