Council trials safer solution for EV charging at homes without driveways
Milton Keynes City Council are trialling a self-closing charging path from a UK start-up, Kerbo Charge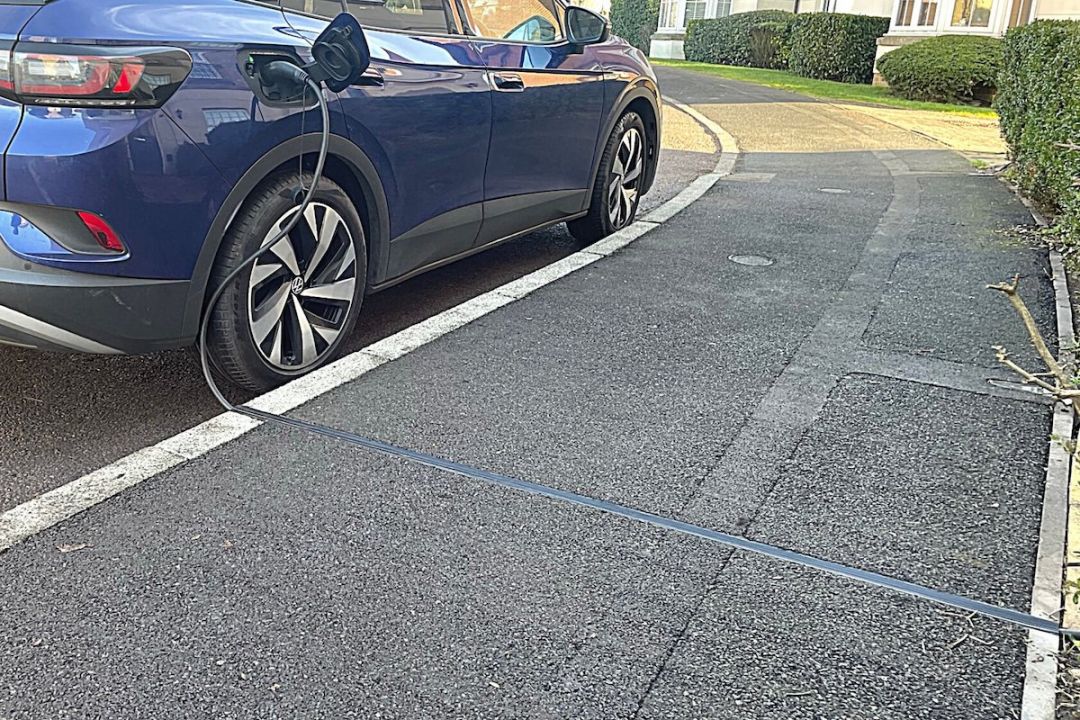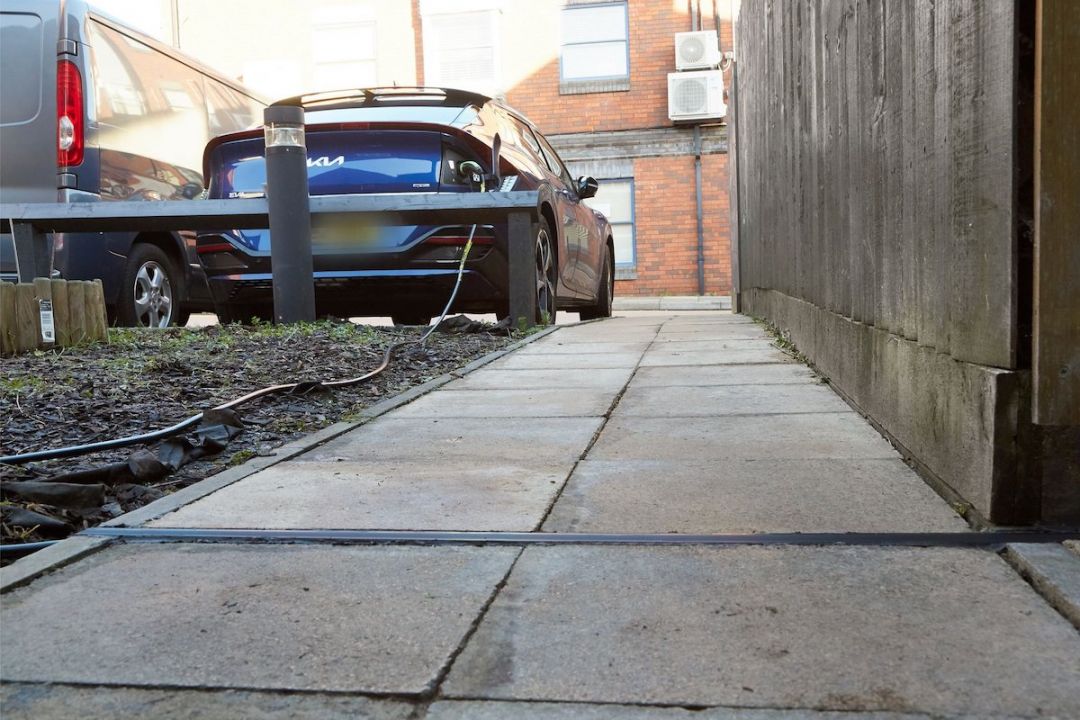 A trial for a new product that enables a greater number of individuals to charge their electric cars at home has been initiated by a council.
UK start-up Kerbo Charge collaborated with Milton Keynes City Council to install the product in households lacking private driveways or parking.
The potential solution is a ready-made path that has a self-closing cover, which is inserted between pavement slabs to avoid tripping on the cable.
The lid snaps shut automatically when the cable is inserted or removed, ensuring that there are no bumps or gaps left on the pavement - the first of its kind for EV cable channels.
The council has stated that if the trial proves to be successful, Kerbo Charge's charging channel will be offered to more residents in the summer.
Cllr Jennifer Wilson-Marklew said: "This is a really innovative and exciting trial which could encourage people to make the switch to electric.
"We're constantly looking for ways to improve charging facilities and give people the confidence that they will be able to charge their cars.
"This is another step towards us setting the standard and leading the way towards a net zero future. I'm looking forward to hearing from John and Grace to see how it's working out for them."
Kerbo Charge co-founder Michael Goulden said: "Residents want to charge their car at home as it is convenient and affordable - but this is much more difficult for the 40 percent of the population that don't have a driveway.
"Milton Keynes City Council shares our vision of reducing this inequality and our commitment to a zero emissions future and we've been absolutely delighted to partner with them."
Loading Conversation
Join the Karfu wait list
Be the first to find out when our comparison service goes live.