Volvo announce range and charging boost for XC40 And C40 Recharge models
The Swedish firm is also reintroducing a rear-wheel drive option for the first time in 25 years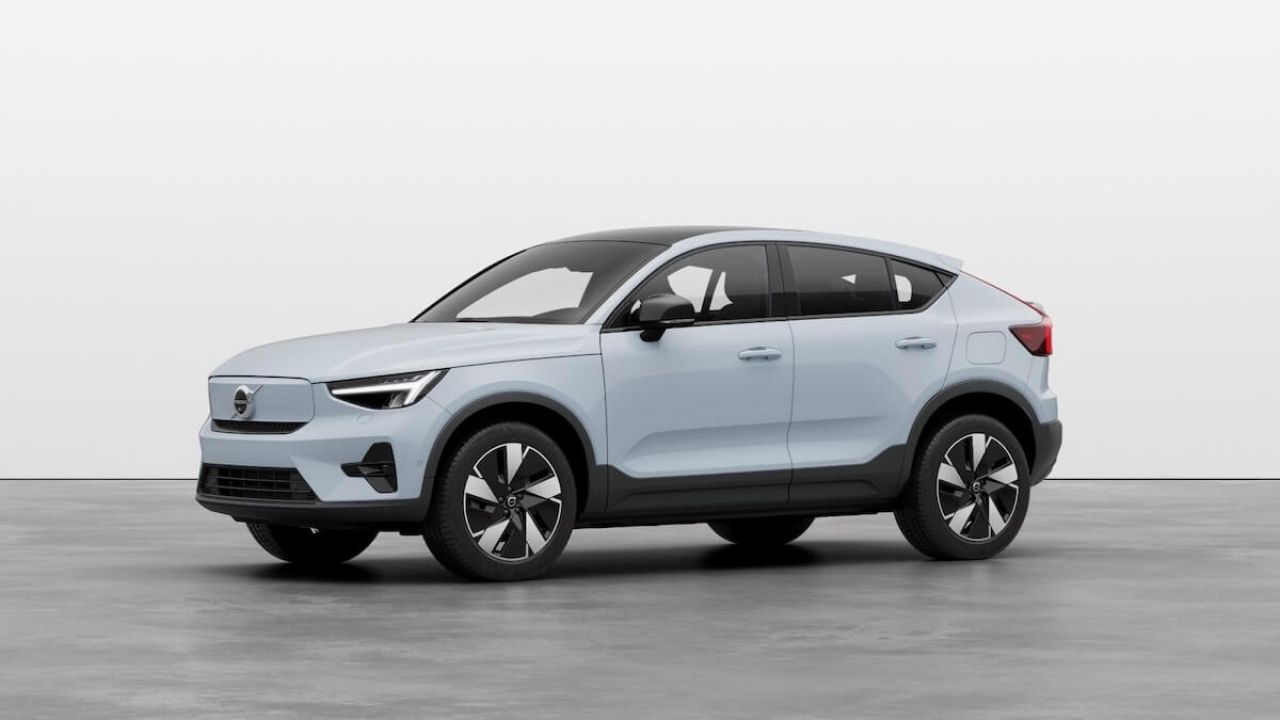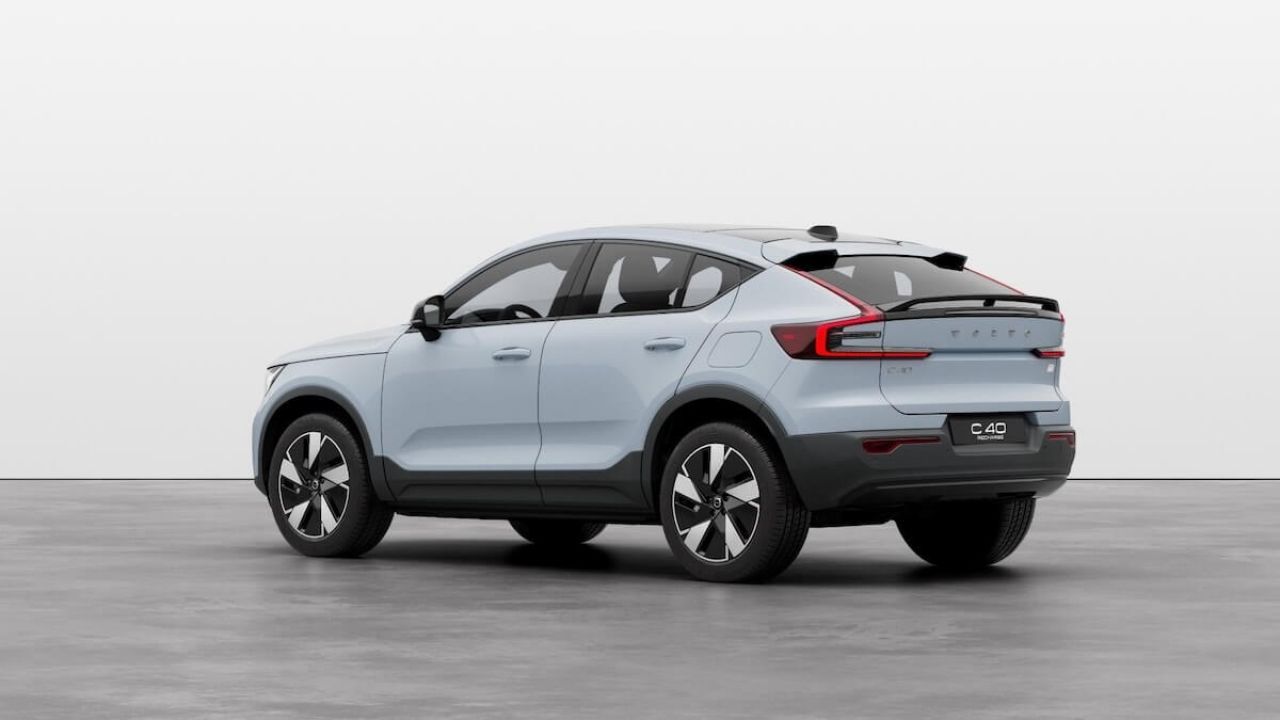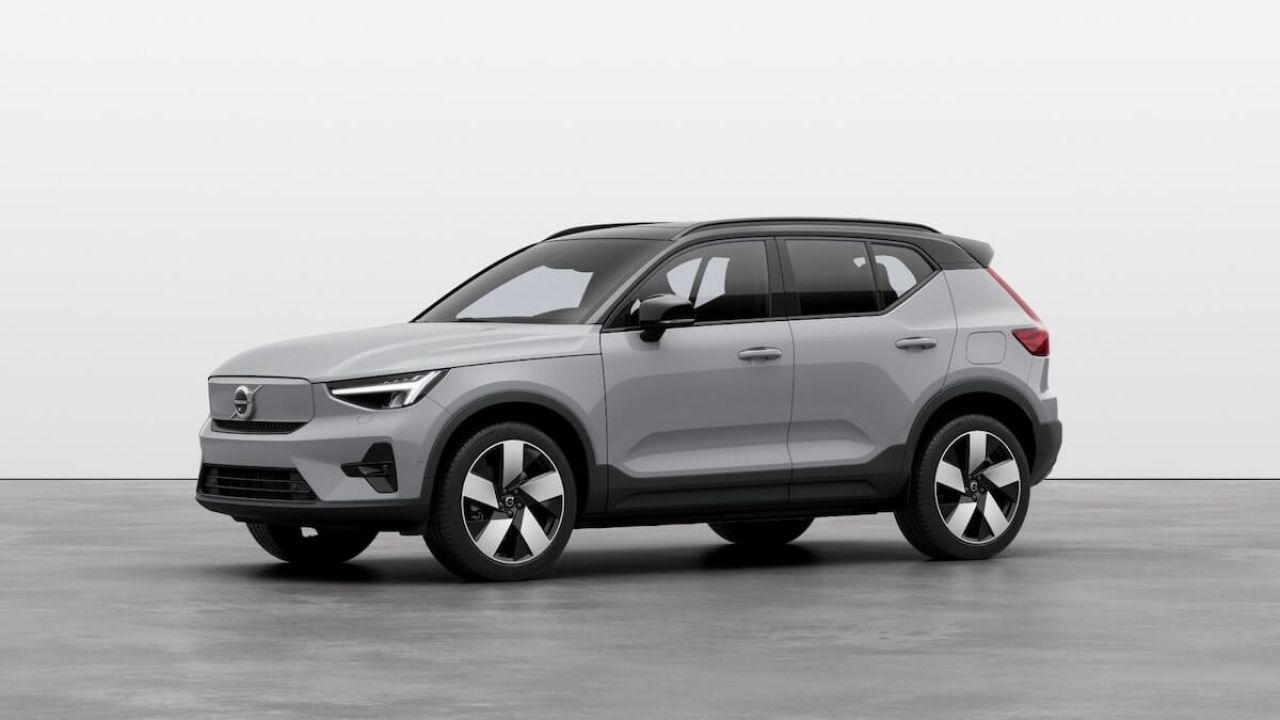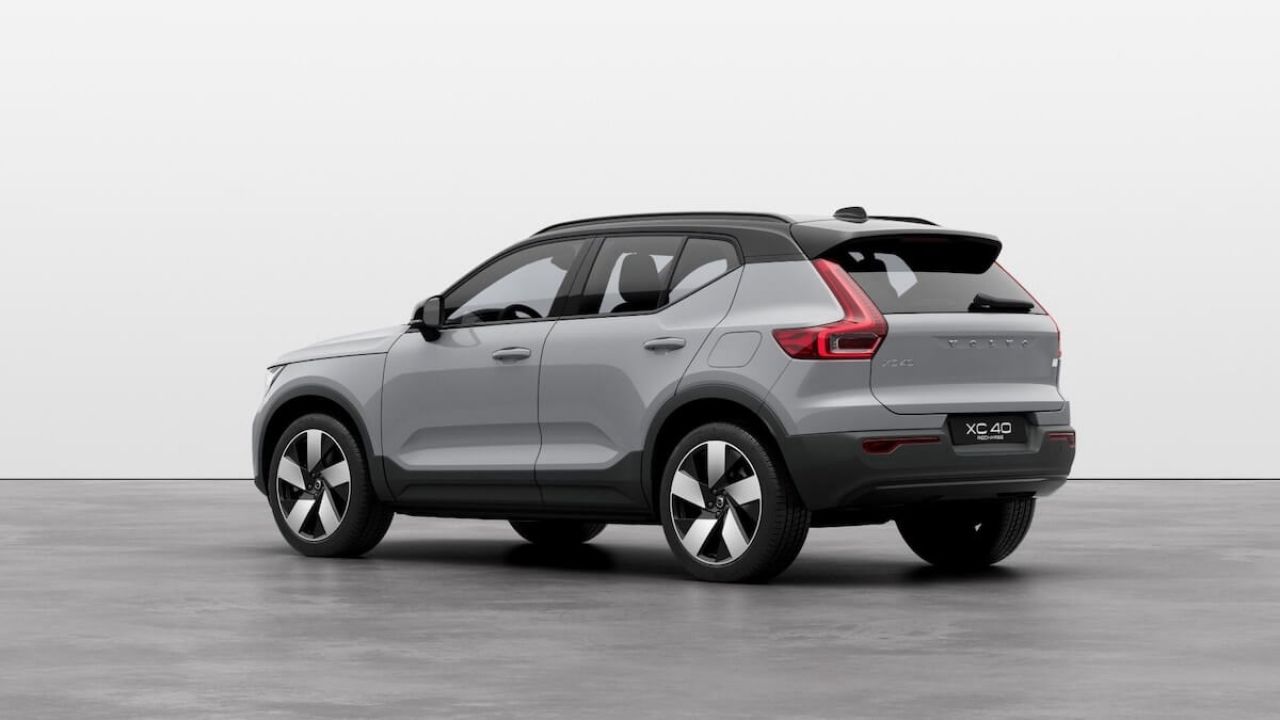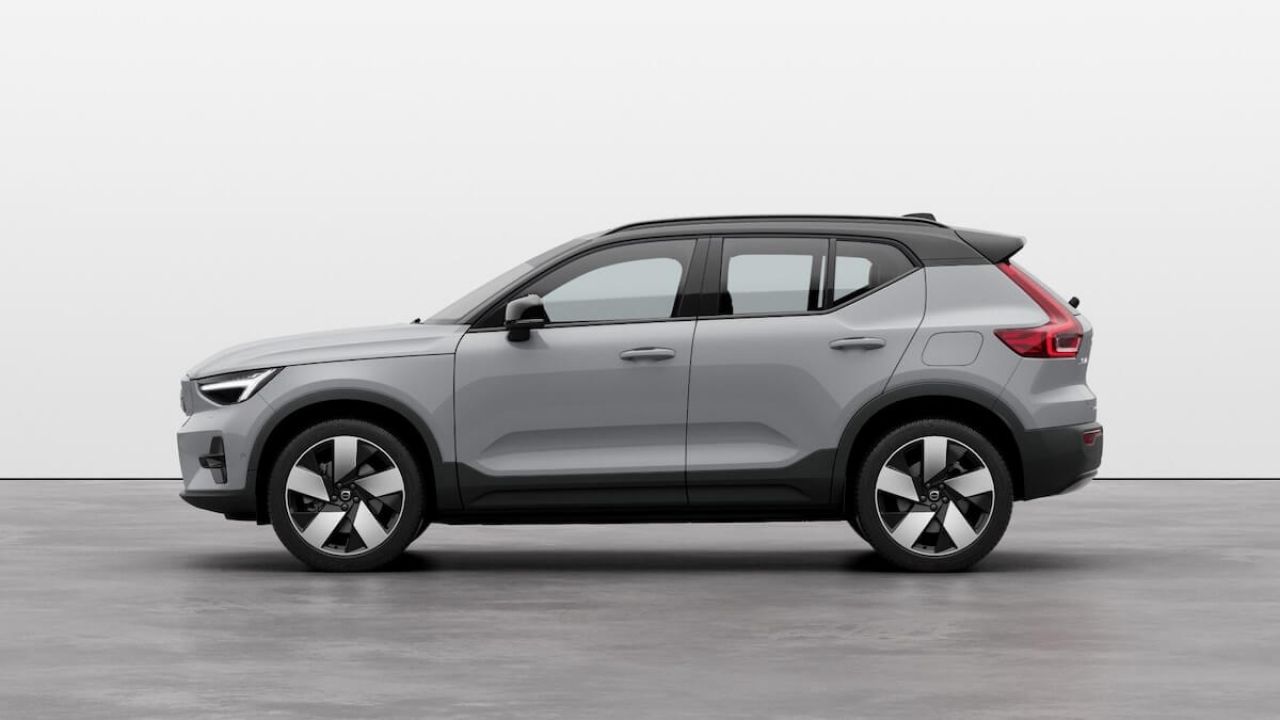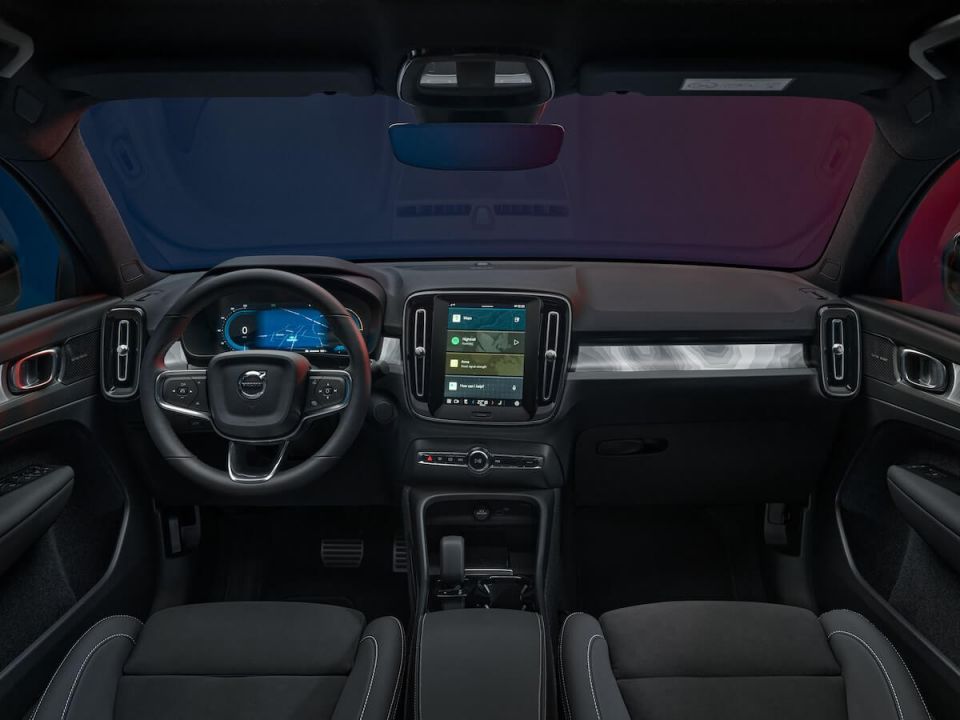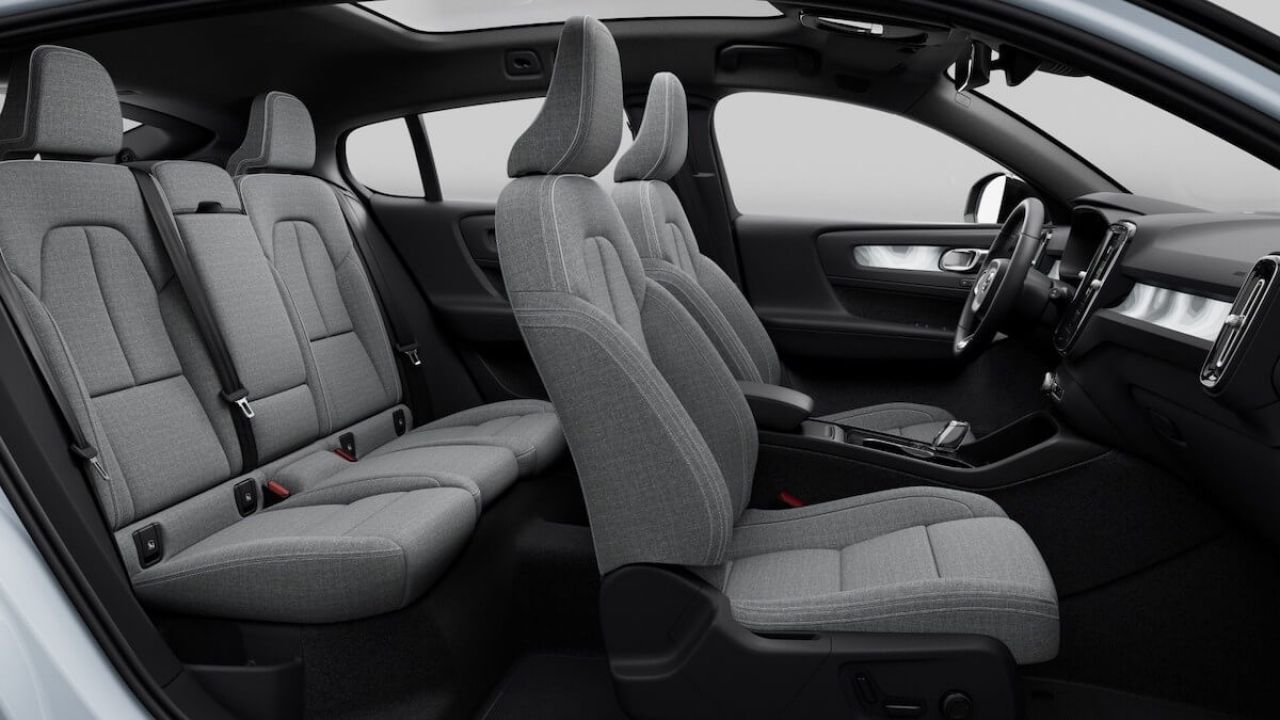 Volvo has announced a new package of updates for its fully electric XC40 Recharge and C40 Recharge models.
As part of the update, Volvo has improved the range and charging capabilities of the duo, with some variants seeing an increase in range by as much as 41 miles.
The company has also added three new powertrains to the C40 Recharge and XC40 Recharge, including two rear-wheel-drive variants. It is the first time in 25 years that Volvo has offered such a transmission layout. Additionally, a revised all-wheel-drive performance model is also available.
Volvo has also developed a second-generation version of its permanent magnet electric motor, which drives the rear axles for the fully electric C40 and XC40 models.
"These updates are another big step in our work towards becoming a fully electric car maker by 2030," said Javier Varela, Volvo's Chief Operating Officer and Deputy Chief Executive.
He continues: "Range and charging times are new key factors for more and more of our customers, and these improvements make our fully electric models even more attractive than they already were."
The new rear-wheel-drive powertrain options include a single motor driven by a 175kW permanent magnet electric motor, which provides a three percent increase in power output over the outgoing 170kW single-motor front-wheel-drive version.
In the battery department, the XC40 Recharge single motor has a 69kWh battery capacity and can now deliver an increased range of up to 286 miles according to the WLTP test cycle, compared to 264 miles before. The range of the C40 Recharge single motor also improves to 296 miles from 272 miles.
Customers can also opt for a larger 82kWh battery coupled with a more powerful 248 bhp (185kW) permanent magnet e-motor on the rear axle. In this configuration, the XC40 Recharge single motor's range is increased to 320 miles, while the C40 Recharge single motor's range is increased to 331 miles.
The charging power is also improved with the larger battery thanks to an increased top rate charge of 200kW DC (previously 150kW DC maximum). This is claimed to result in a 10-80 percent charge taking approximately 28 minutes.
The all-wheel-drive variants also see range improvements, with the previous set-up of two 201 bhp (150kW) e-motors on the front and rear axles being replaced by an in-house-developed 245 bhp (183kW) permanent magnet e-motor on the rear axle. A new 156 bhp (117kW) asynchronous electric motor can be fount up front.
Volvo says this new configuration, paired with an 82kWh battery pack and overall efficiency improvements in battery cooling, means the XC40 Recharge Twin Motor AWD can now drive up to 311 miles on a single charge - a 39-mile boost over the previous iteration. Meanwhile, the range of the C40 Recharge Twin Motor AWD has improved up to 315 miles from 280 miles.
Furthermore, both the exterior of the XC40 and C40 Recharge models also have gained some updates to their exteriors too, such as the new 19-inch alloy wheel, which are claimed to help reduce drag through its new, aerodynamic design.
In addition to these updates, Volvo's plug-in-hybrid models in its 90 and 60 series also gain some improvements with a new two-phase on-board charger. The firm says this has almost doubled their maximum charge capabilities to 6.4kW, allowing for a faster charge rate.
Loading Conversation
Join the Karfu wait list
Be the first to find out when our comparison service goes live.