Chevrolet Corvette E-Ray boasting hybrid power unveiled, with four-wheel drive
The company's first electrified model has Ferrari's latest hybrid, the 296, firmly in its sights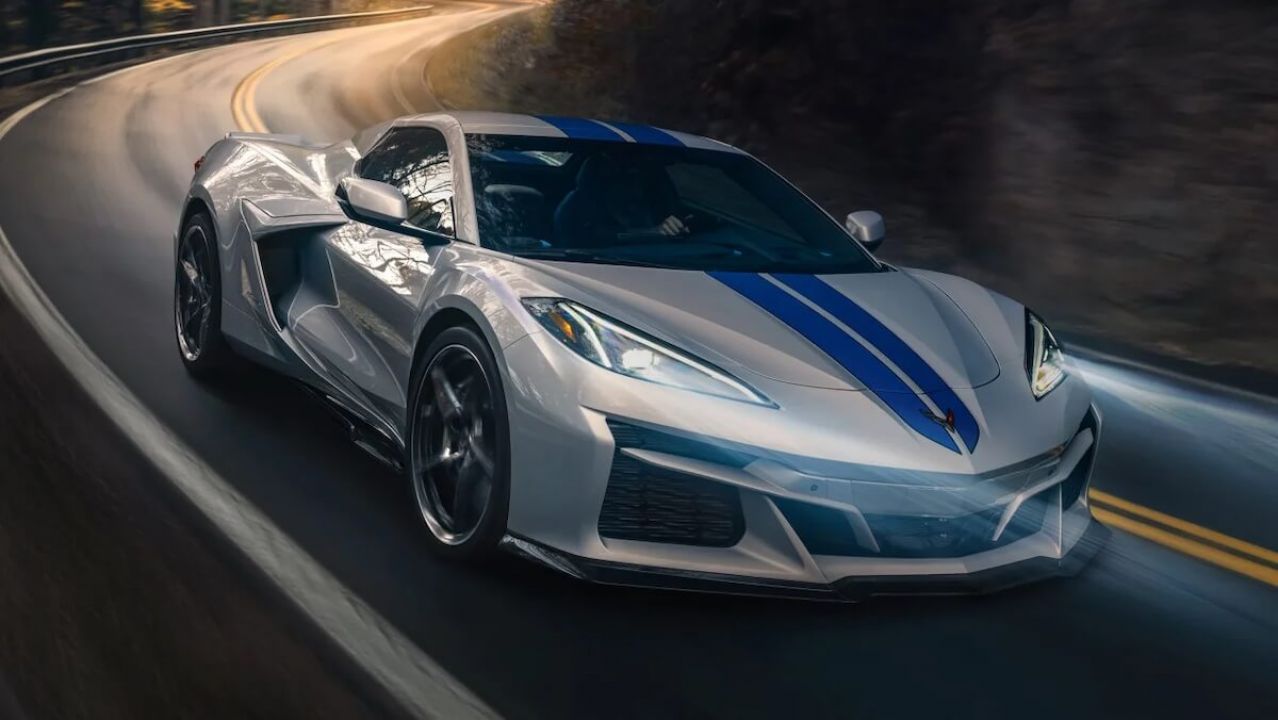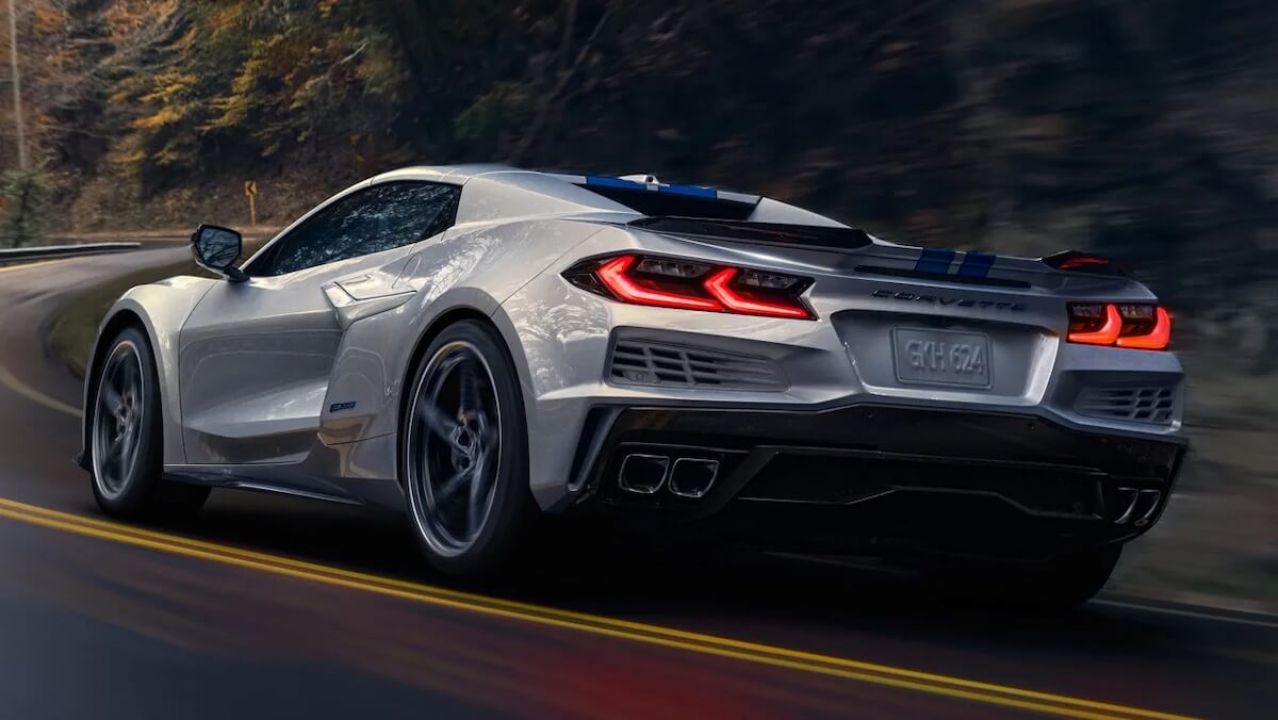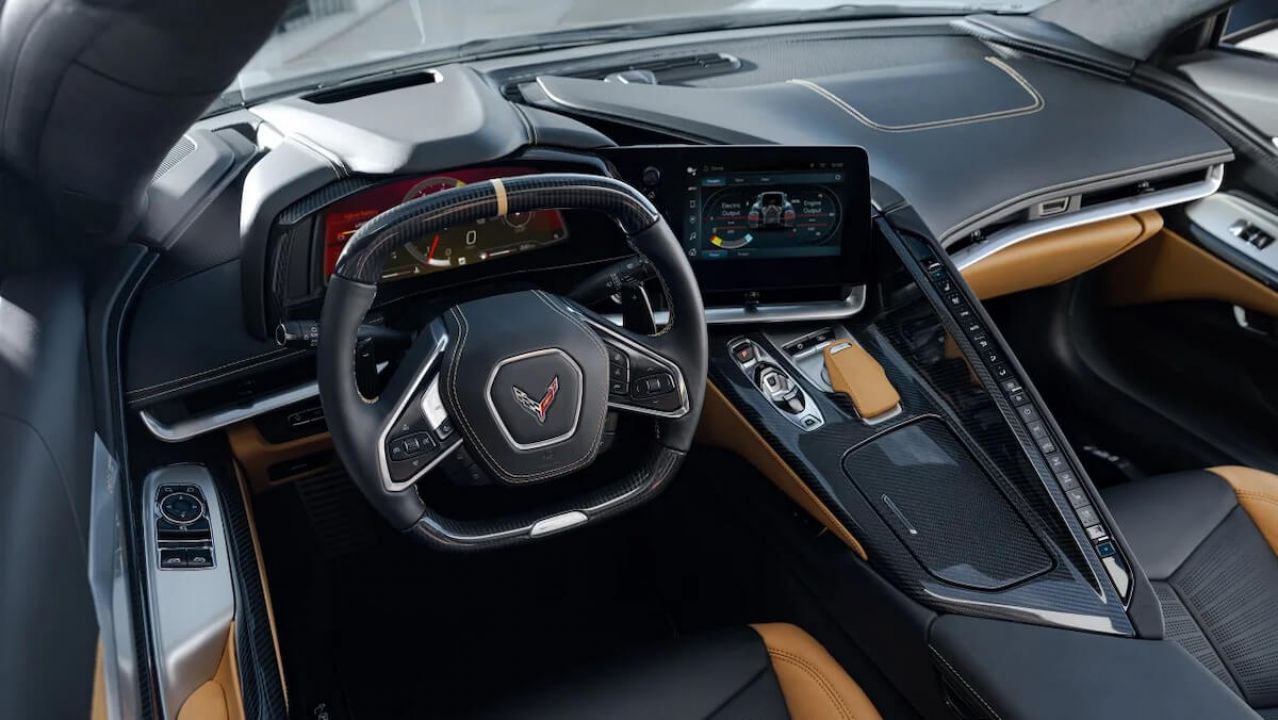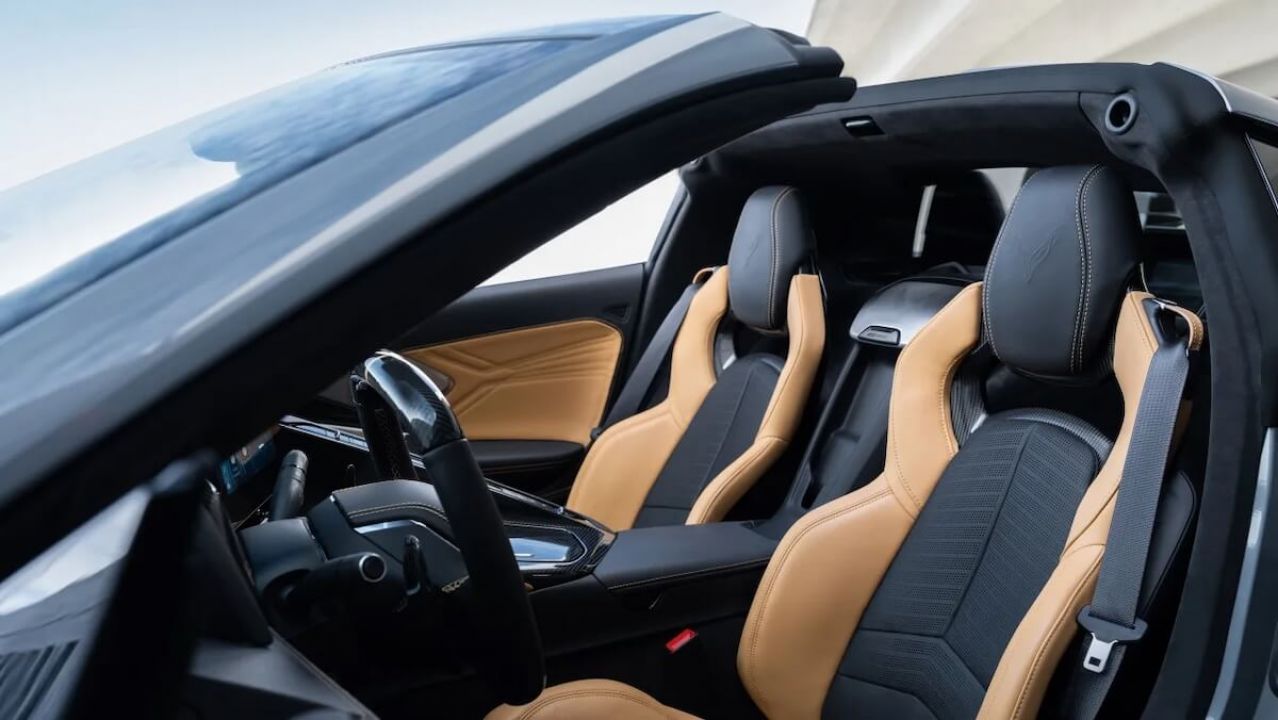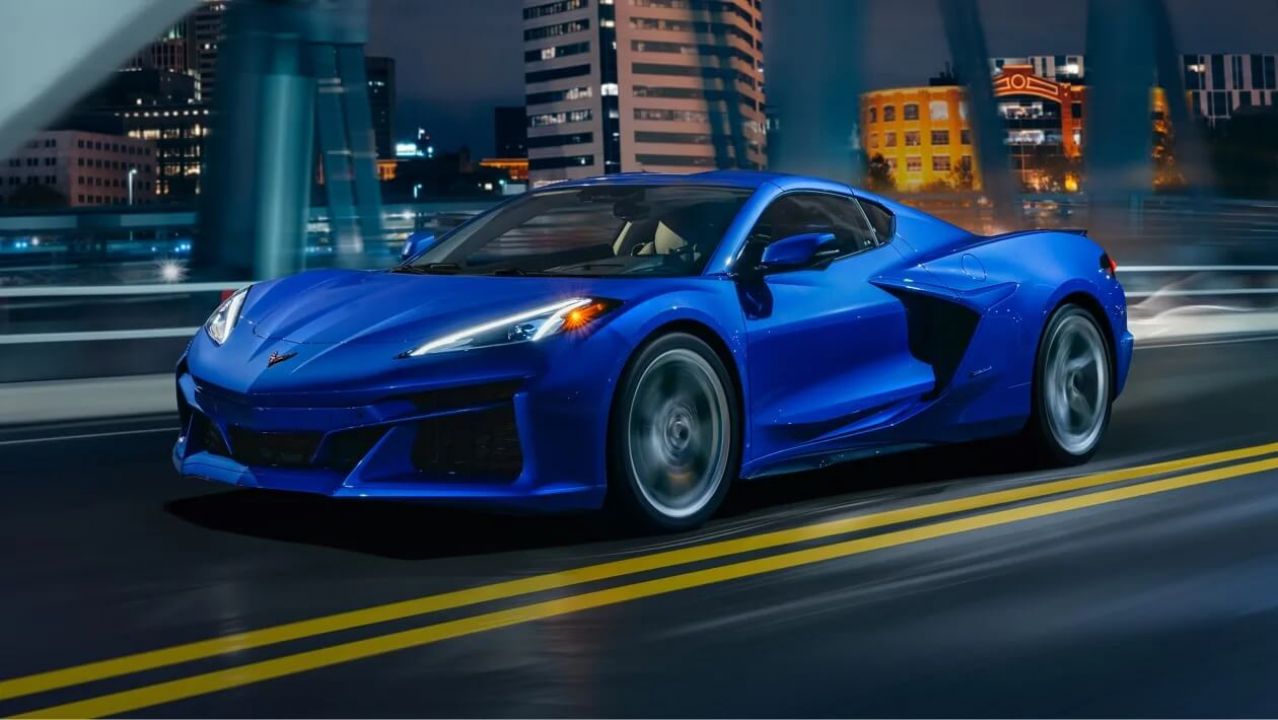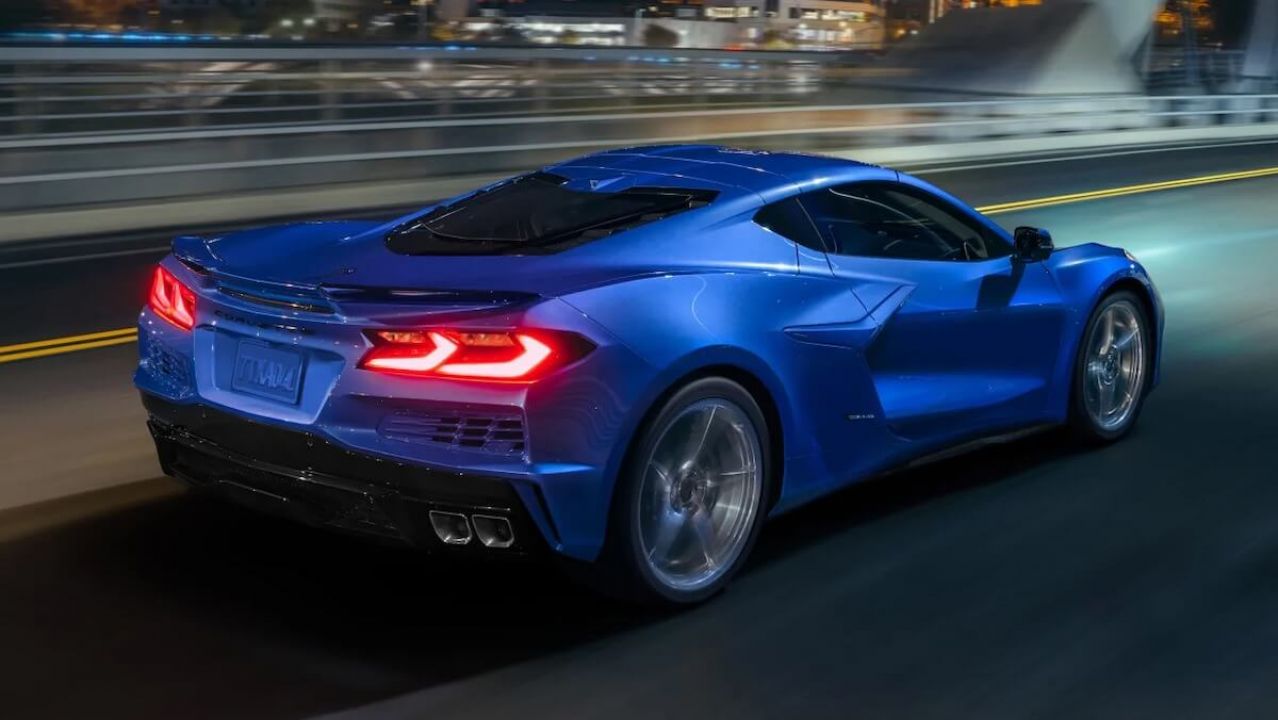 Chevrolet Corvette has unveiled its first hybrid supercar, with it also being four-wheel drive.

Dubbed the E-Ray, the firm's latest model combines a 6.2-litre V8 petrol engine with an electric motor, which provides an additional 158 bhp and 169 Nm of torque.

As a result, total output stands at 646 bhp, which Chevrolet claims is enough to launch the car from 0 to 60 mph in just 2.5 seconds. The standing quarter-mile can be completed in just 10.5 seconds.

Despite its high performance, the E-Ray is priced at $104,295 (£85,000), which is about a third of the cost of Ferrari's latest hybrid - the 296 GTB.

Chevrolet says the E-Ray's electric all-wheel drive system has been designed to constantly adapt to road conditions and driver input, providing more power from the electric motor in slippery or high-performance driving scenarios.

Meanwhile, the car's 1.9 kWh lithium-ion battery can store power for the electric drivetrain, and be recharged through regenerative braking. Additionally, the electric motor can be used to conserve fuel when the engine is running on four cylinders.

Chevrolet has not disclosed the electric-only range, but has stated that the E-Ray can be driven at speeds up to 45 mph with the engine turned off in its new Stealth Mode engaged. This mode is one of six driving modes available, with the level of electric assistance dependent on the mode selected.

The E-Ray is wider by 9cm compared to the standard model, and features exclusive 20 and 21-inch wheels that can be fitted with Michelin Pilot Sport or Pilot Sport 4S tyres.

The 21-inch rear wheels have large 345-width tyres to transfer the E-Ray's power to the road. The hybrid version also has a new front bumper inspired by the Z06, as well as a redesigned rear end to match the wider body.

It also has unique colour options, carbon fibre exterior and interior accents to further differentiate it from the normal car.

It remains unconfirmed whether the E-Ray will be arriving in UK showrooms, but since the standard car can be had here in right-hand drive guise, it would be reasonable to expect the hybrid version to follow suit at some point in the future.
Loading Conversation
Join the Karfu wait list
Be the first to find out when our comparison service goes live.