Hyundai confirms specs for fully-electric second generation Kona SUV
The Kona electric will come in Standard and Long Range battery options, delivering a range of 212 or 304 miles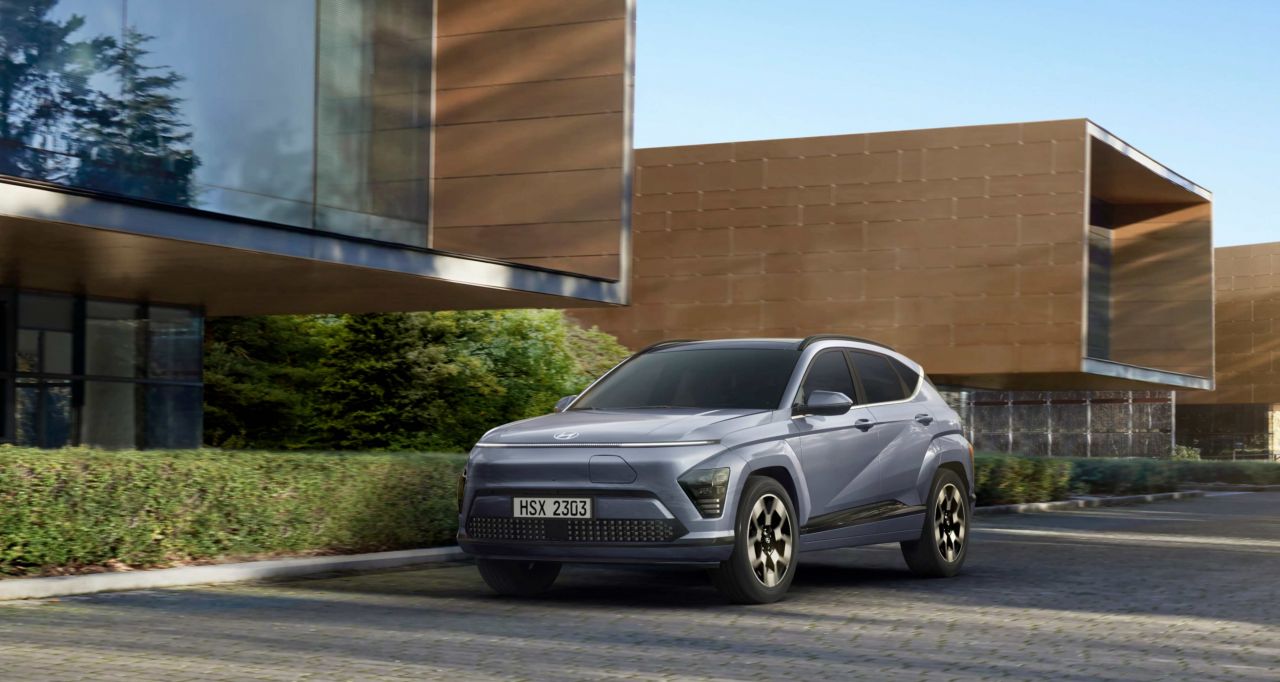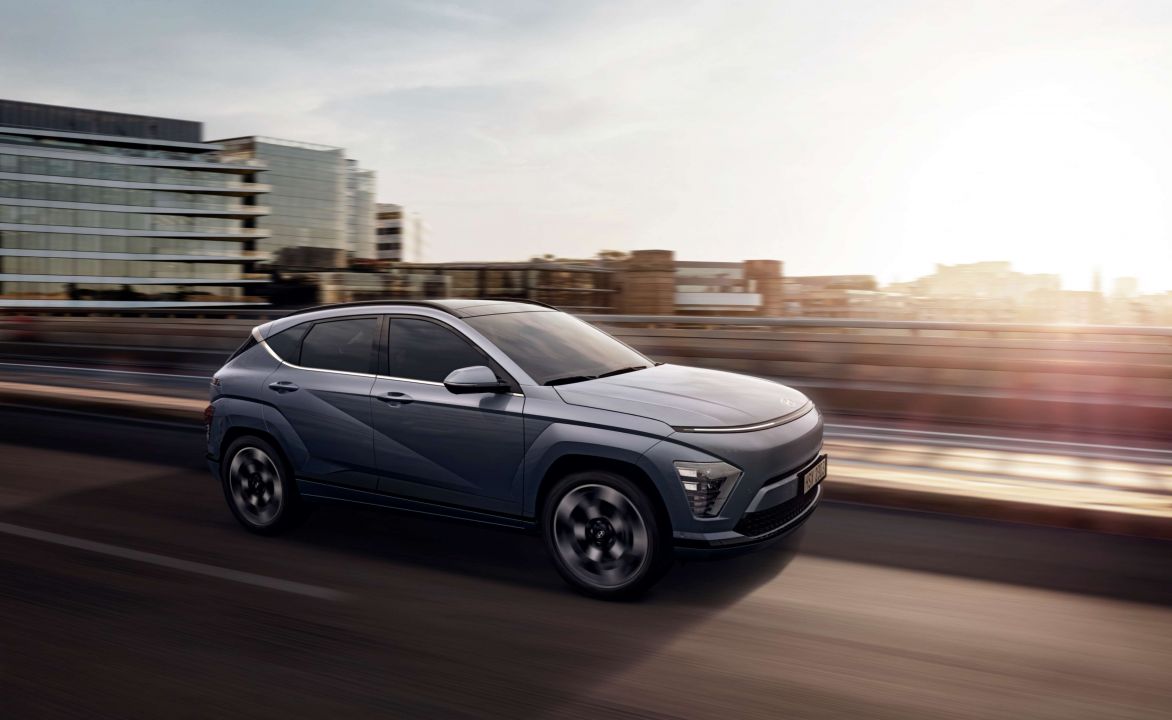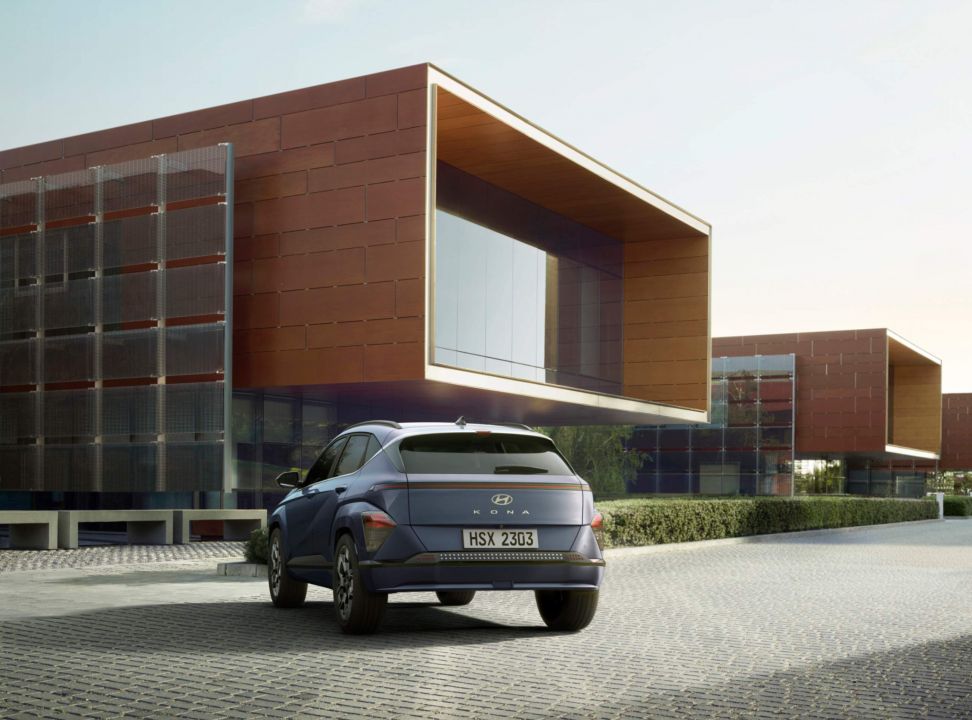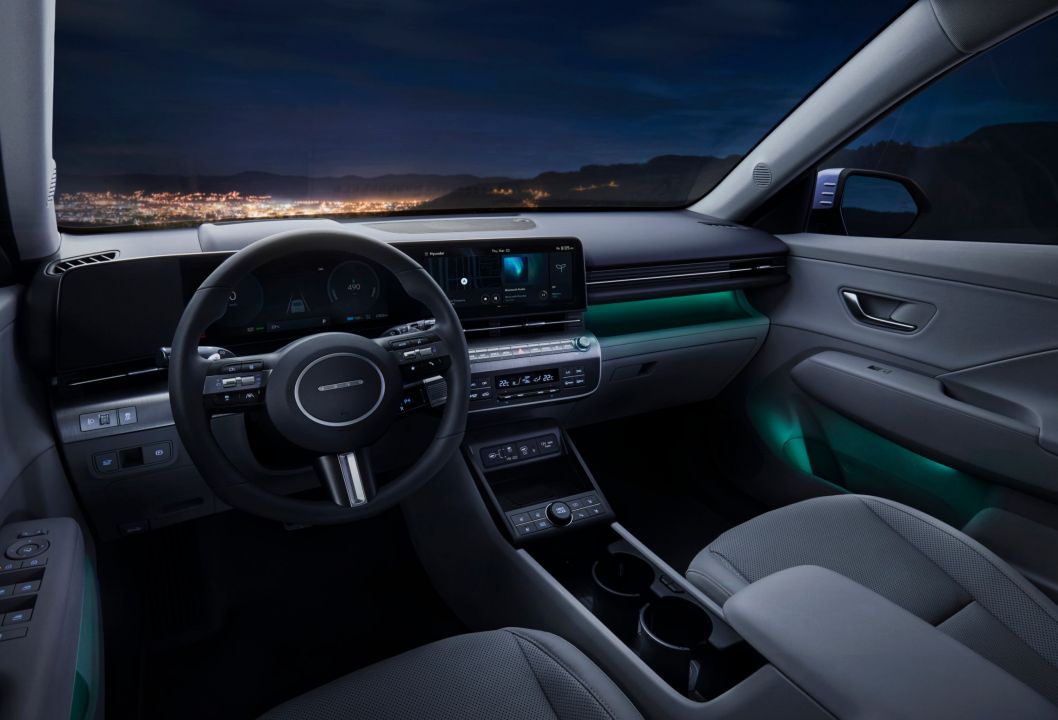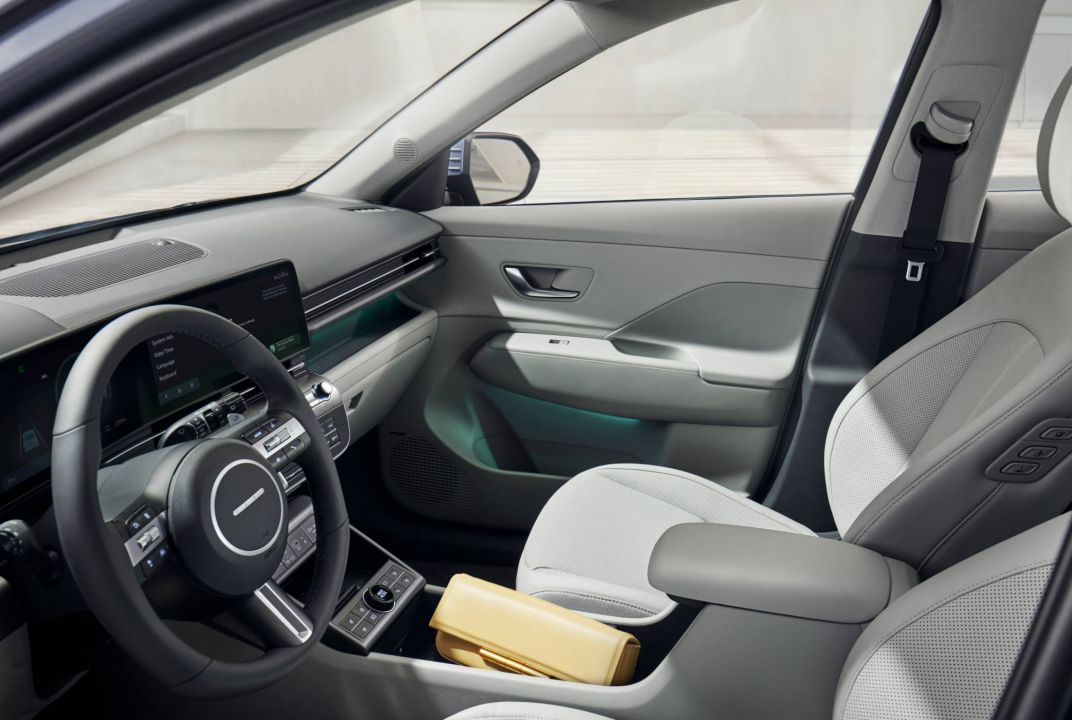 Hyundai has unveiled specifications for the fully-electric version of its second generation Kona SUV.
The second iteration of the Hyundai Kona Electric comes with two battery options, namely Standard and Long Range, and sits on Hyundai-Kia's K3 platform found in the Kia Niro. The Standard pack has a capacity of 48.4 kWh and can offer an estimated range of 212 miles (342 km) according to WLTP standards.
On the other hand, the Long Range option has a bigger battery of 65.4 kWh that can provide a WLTP-estimated range of 304 miles (490 km).
Both versions come with an electric motor mounted in the front, producing 152 bhp on the Standard and 211 bhp on the Long Range. The maximum torque for both is 255 Nm.
As per Hyundai, the bigger battery takes around 41 minutes to charge from 10-80 percent using fast charging, but there is no information on the maximum charging rate that the car can handle.
The second-generation Hyundai Kona Electric offers several EV-specific features, including the i-Pedal driving mode, enabling one-pedal driving, as well as a Smart Regenerative System, which adjusts regenerative braking based on forward traffic flow.
Furthermore, the new Kona Electric also supports Vehicle-to-Load (V2L) capability, which allows electric vehicles to discharge electricity from their batteries to power external devices or appliances, such as laptops, power tools, or even homes during power outages.
According to Hyundai, the new Kona Electric is one of the largest vehicles in the B-SUV segment, measuring 171.4 inches (4,355 mm) in length - 5.9 inches (150 millimeters) longer than its predecessor.
It is also 1 inch (25 mm) wider at 71.9 inches (1,825 mm) and has a 2.3-inch (60 mm) longer wheelbase at 104.7 inches (2,660 mm). The model's height is only slightly higher than its predecessor at 62 inches (1,575 mm).
The larger dimensions mean a more spacious interior, which now features two 12.3-inch infotainment displays, as well as a 12-inch head-up display.
Hyundai says its latest Kona has the widest powertrain options available in the B-SUV segment. As well as coming in a choice of standard or long range EV options, hybrid electric and internal combustion engine variants are also available.
Pricing remains unconfirmed for now, though the hybrid versions of the Kona will be released first, starting in late spring. The Kona Electric meanwhile is expected to be available for purchase a few months afterwards, with the first deliveries likely to occur from September.
The latest Kona comes after the firm recenlty teased its flagship SUV, the EV9, which is due to be unvailed later this month.
Loading Conversation
Join the Karfu wait list
Be the first to find out when our comparison service goes live.