Lexus LBX: new hybrid SUV teased ahead of June unveiling
The rumoured compact SUV is expected to adopt a hybrid petrol setup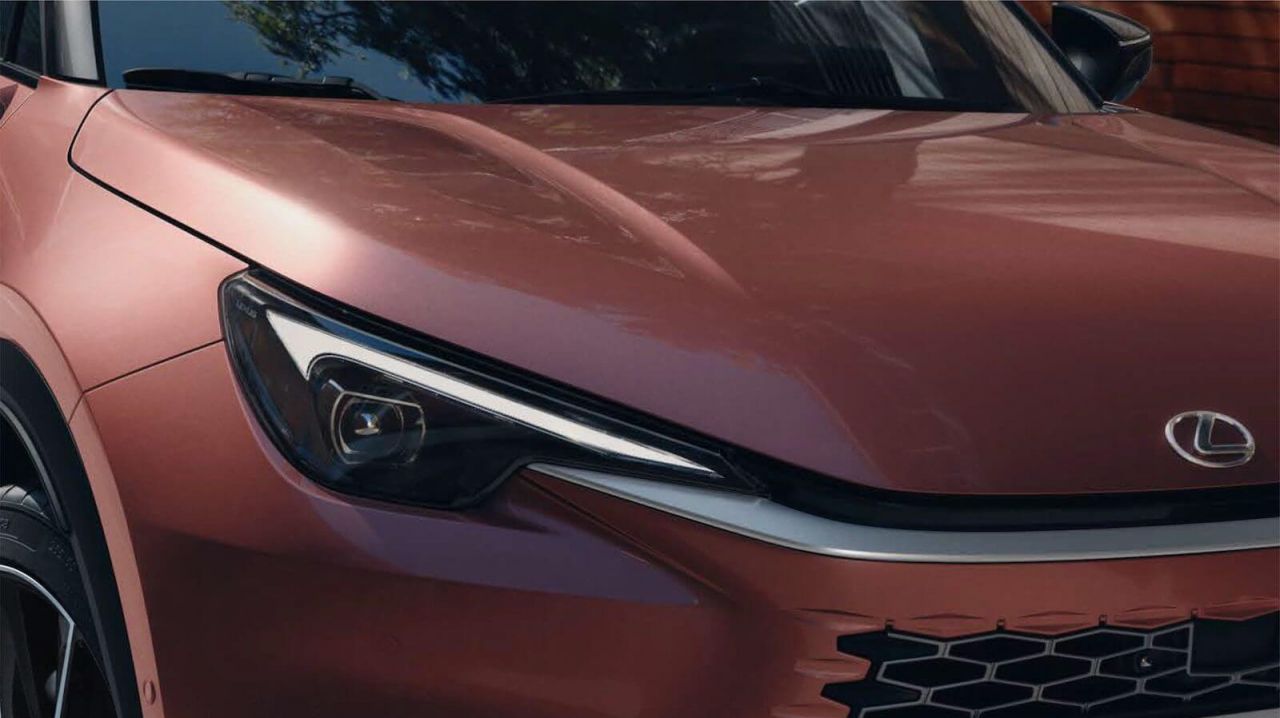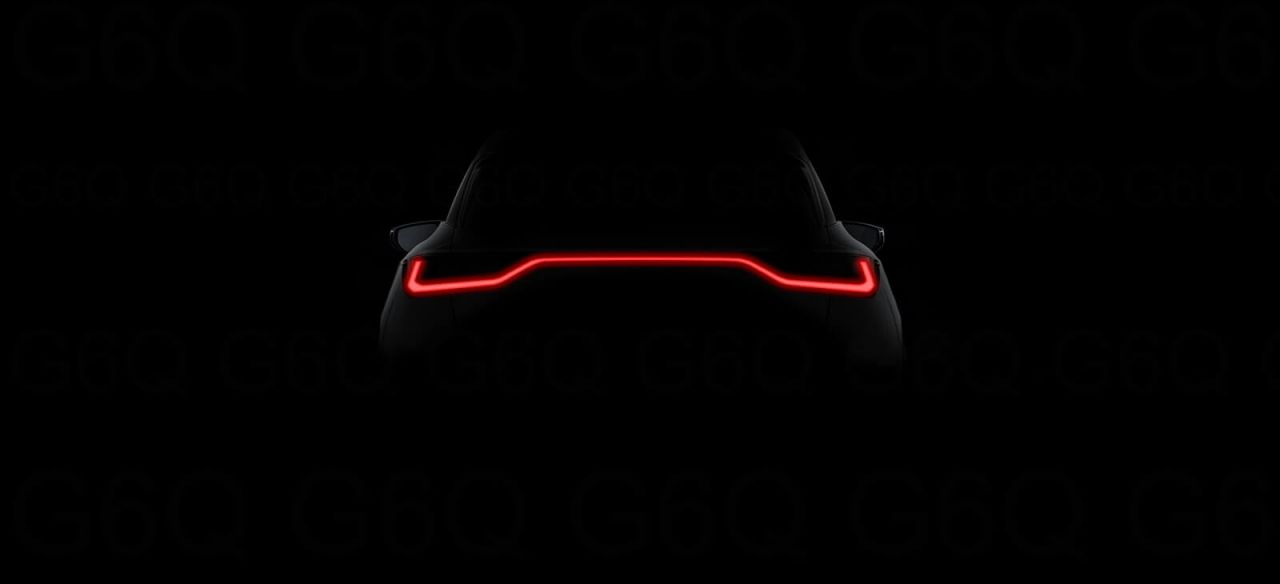 A forthcoming Lexus model, named the LBX, is set to make its debut next month, and is anticipated to incorporate hybrid petrol power.
The car was teased ahead of its official unveiling on June 5 in a short online clip, providing a glimpse of the car's design.
Notably, the video reveals a grille pattern similar to the new Lexus RX, along with headlights that seamlessly merge with a decorative piece extending across the front. At the rear, a full-width lightbar can be observed.
Although information about the Lexus LBX remains limited, the name itself provides some insights into size.
The absence of the letter 'Z' suggests that it will not be fully electric, unlike the new RZ, and the presence of the letter 'X' indicates that it falls into the SUV category within Lexus' naming convention. The 'LB' part is however a first for Lexus, and might indicate the car's size, possibly belonging to the 'B-segment.'
Should it be confirmed the car is a B-segment vehicle, it will likely adopt the same TNGA-B platform from its parent company Toyota, which can already be found in the Toyota Yaris Cross.
Lexus UK released the teaser video online, and subsequently confirmed that the compact SUV will be available in the UK market, though no word on pricing for now.
When it becomes available for purchase, the LBX will serve as Lexus' entry-level model, and will compete with other B-segment SUV's such as the Honda HR-V.
Loading Conversation
Join the Karfu wait list
Be the first to find out when our comparison service goes live.