US start-up Aptera Motors unveils 'Launch Edition' solar-powered car
The three-wheeler's solar panels are claimed to deliver 40 miles of extra range in sunny conditions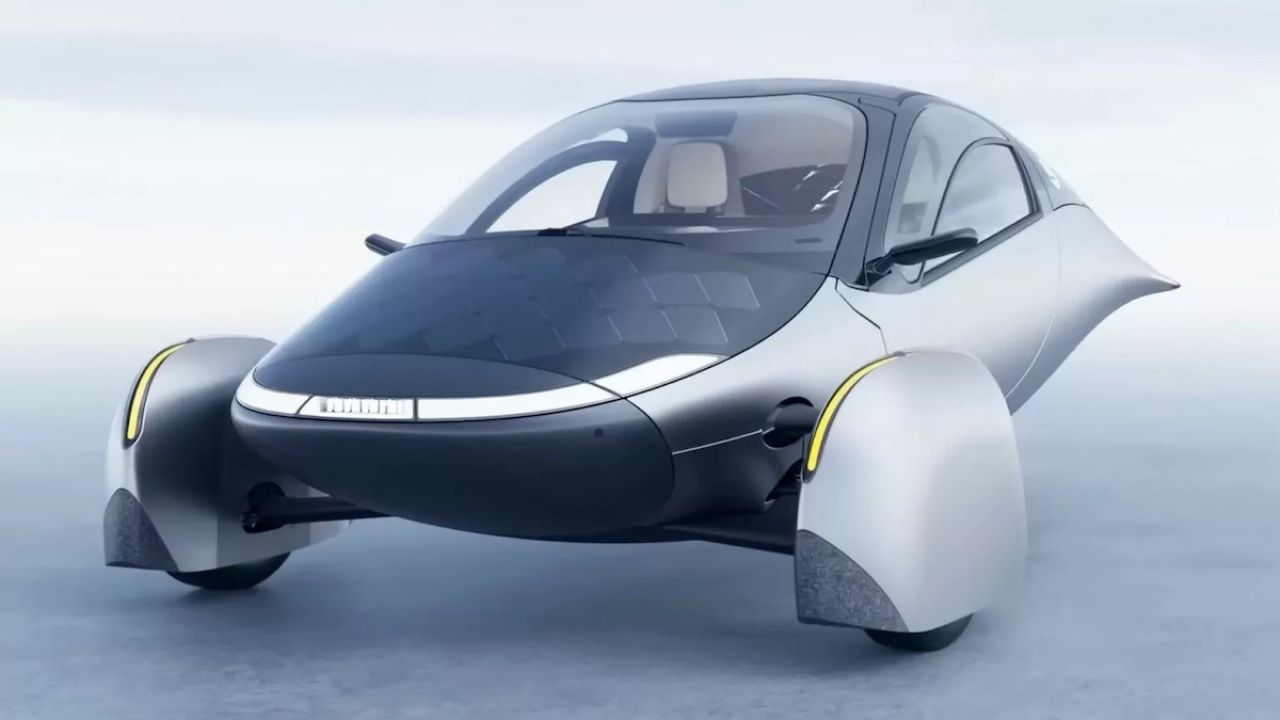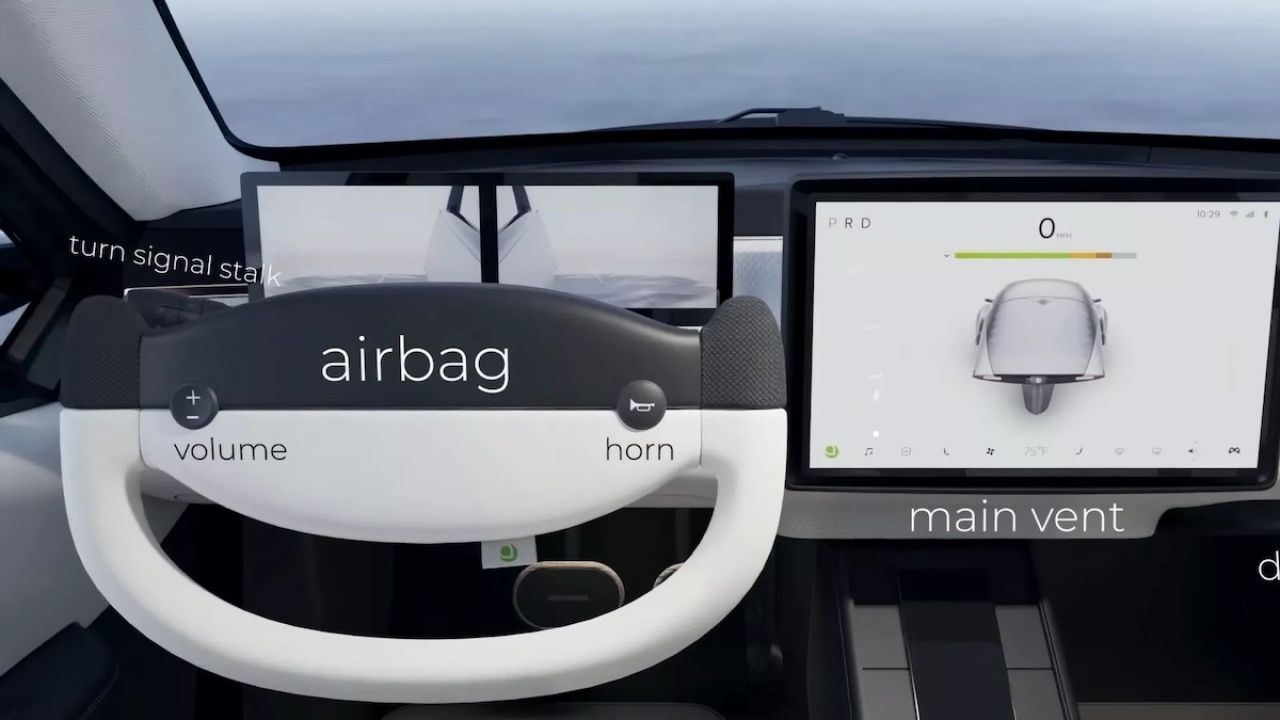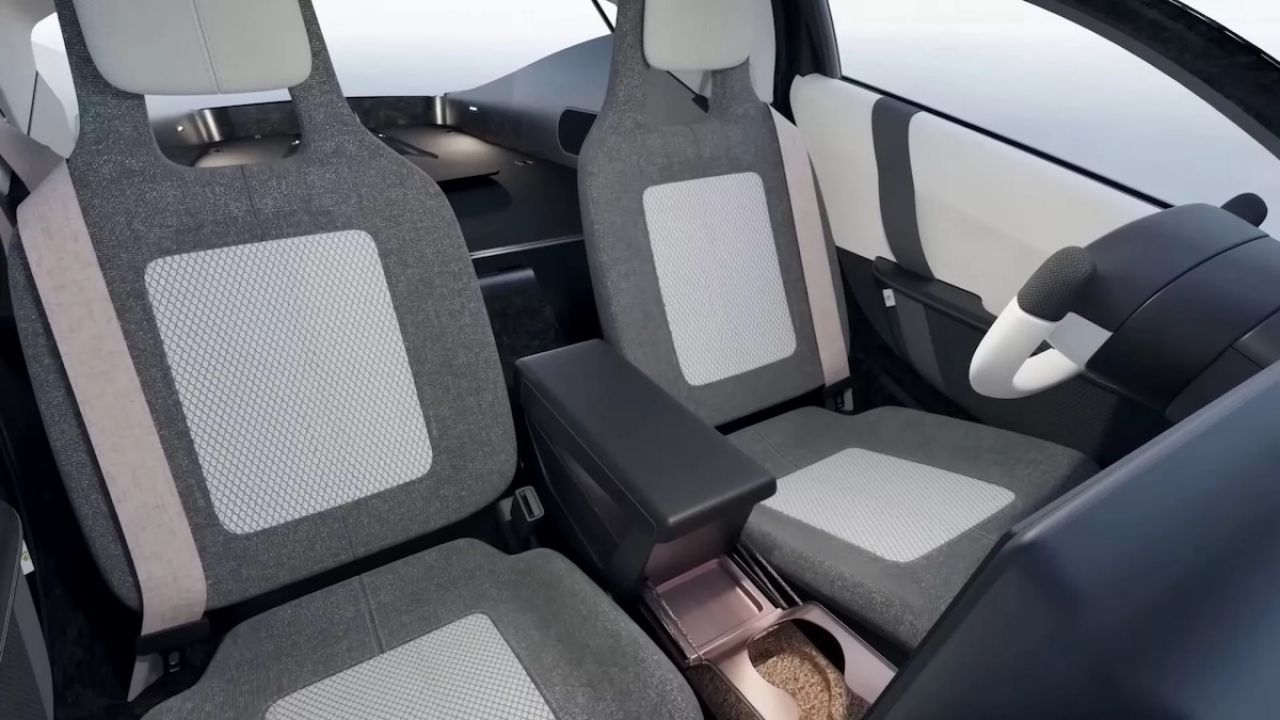 Aptera Motors has unveiled the 'Launch Edition' of its solar-powered, three-wheeled electric car.

The US start-up has not yet announced the power output of the two-seater, nor the size of its battery.

However, it has claimed that its vehicle can reach a top speed of 101mph, accelerate from 0-60mph in four seconds and potentially deliver a range of 400 miles.

In addition to the Launch Edition will be cars equipped with smaller batteries as part of the firm's plans to expand its offering.

Though battery sizes and charging speeds remain unconfirmed for now, Aptera has revealed its three-wheeler will be able to recharge via Tesla's NACS charging port - the first OEM to integrate this connector type to its vehicles.

The company claims the panels can provide an additional 40 miles of charge per day in sunny locations like Southern California, but even in less sunny areas in say, Guildford, the solar panels can provide more range than the daily average mileage of a UK driver (20 miles per day).

Although it is only a two-seater, the car has a reasonably spacious boot, offering up to 920 litres of storage space.

Unlike a traditional metal-framed car, Aptera's creation adopts a composite body, which it says helps provide a simplified manufacturing process for faster deliveries.

Ahead of production, the company says its final stages of product development include crash tests and validations are well underway.

Having reportedly received over 40,000 pre-orders, the plan is to rapidly increase production at its plant in Carlsbad, California, to 10,000 vehicles per year, and then double that to 20,000 vehicles per year in a two-shift operation.

By 2028, Aptera aims to have eight assembly plants operating worldwide.

Chris Anthony, co-founder and co-CEO of Aptera said: "While our delivery timeline is funding dependent, our goal is to begin production by the end of 2023.

"Once we meet our fundraising objectives, we will be able to provide a more accurate delivery timeline".

The company has not specified the amount of funding still required to meet its plans.

Aptera isn't the only company building solar-powered vehicles. There is also Dutch firm Lightyear, which have been developing solar-charged saloons and SUVs.

The SUV, dubbed the Lightyear 2, was recently unveiled at this year's Consumer Electronics Show in Las Vegas, and will go into production in 2025, priced from £35,430.
Loading Conversation
Join the Karfu wait list
Be the first to find out when our comparison service goes live.