Aska A5 eVTOL: an insight into flying electric cars of the future?
The American start-up previews its product ahead of a potential 2026 live launch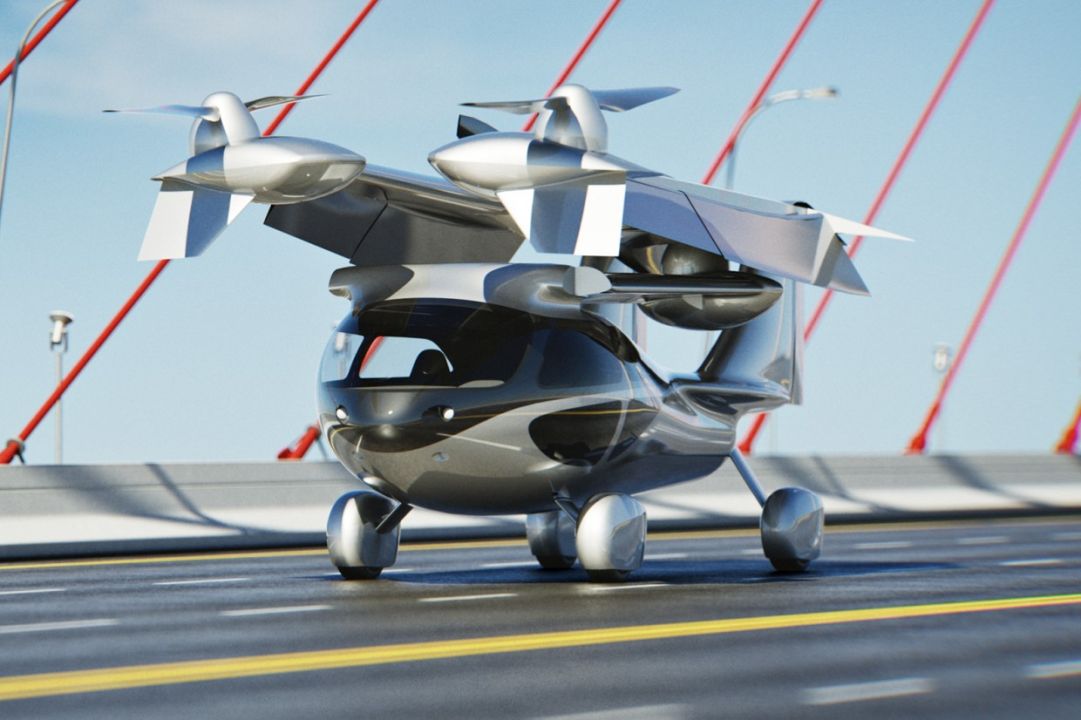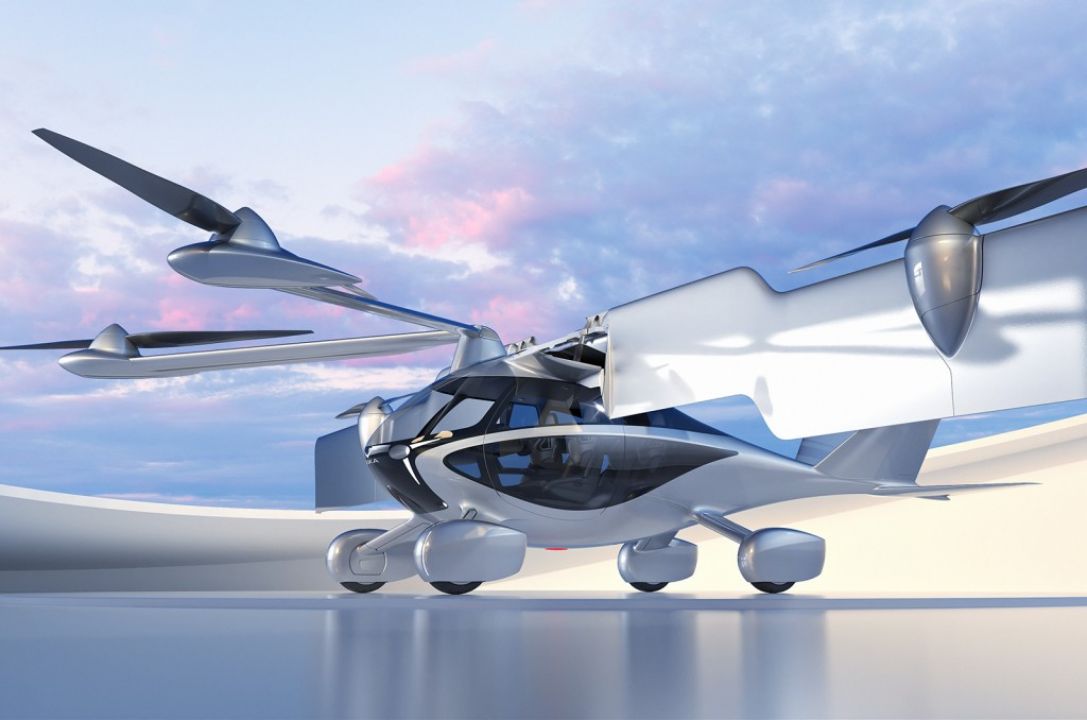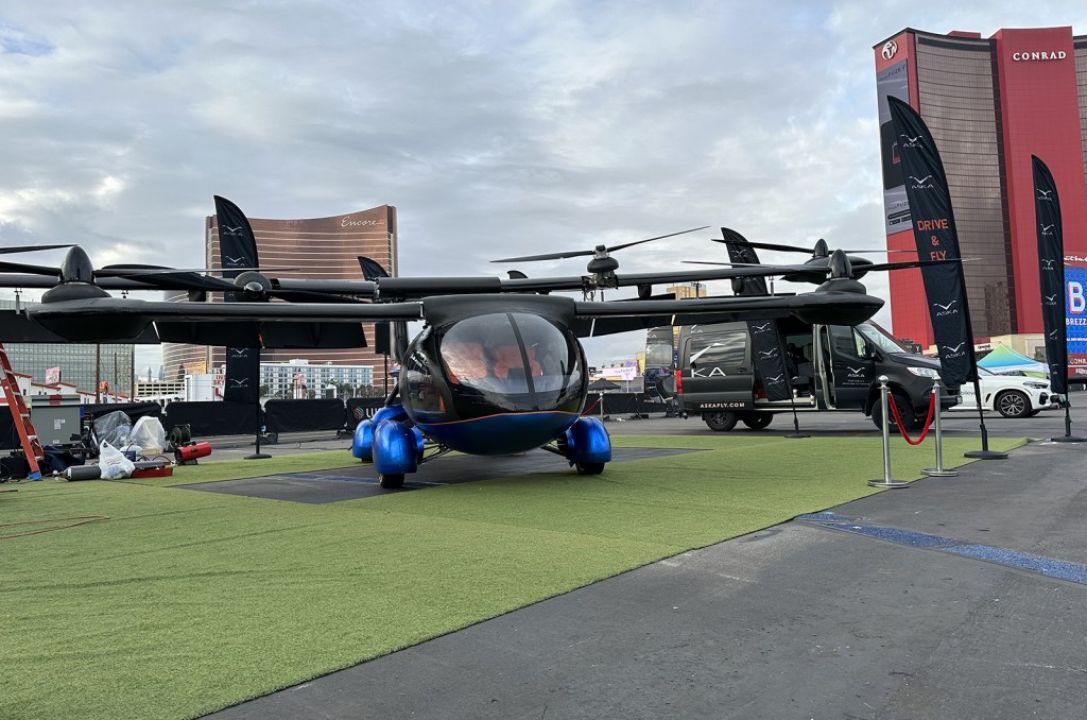 Founded in 2018, California-based Aska has previewed what it claims to be a fully-functioning prototype of its A5 model at the Las Vegas CES 2023.
The eVTOL (electric vertical take-off and landing) aircraft has previously been teased as a four-seater vehicle that can both be driven on the road, as well as being able to work as an operational eVTOL craft.
Making use of a proprietary system that's equipped with a petrol engine as well as lithium-ion battery packs, the estimated flying range is claimed to be 250 miles. The petrol engine can also be used as a conventional range-extender when the batteries are depleted. These will allow for an additional 30 minutes of airtime, which passes the current safety legislations imposed by the US aircraft regulators.
To enable it to be used as both a road-legal car and an aircraft, the A5 has been designed to "transform" depending on the mode it is set to.
If the A5 is in its standard car mode, it's powered by in-wheel motors that also allow for all-wheel drive - with it being similar in size and styling to a familiar SUV in said guise.
However, when its flight mode is activated, the A5's wings stretch out to unveil six propellers. These allow for vertical landing and take-off, and are also said to be equally operational on traditional runways.
Aska has also claimed it intends to launch a 'flying car as-a-service' ride scheme in major cities from 2026 onwards, with the idea being that qualified pilots will be able to take riders to their destination on-demand.
Loading Conversation
Join the Karfu wait list
Be the first to find out when our comparison service goes live.