Volvo's XC40 Recharge and C40 Recharge gain improved driving range
Rear-wheel drive, more powerful motors and enhanced battery efficiency come to the all-electric models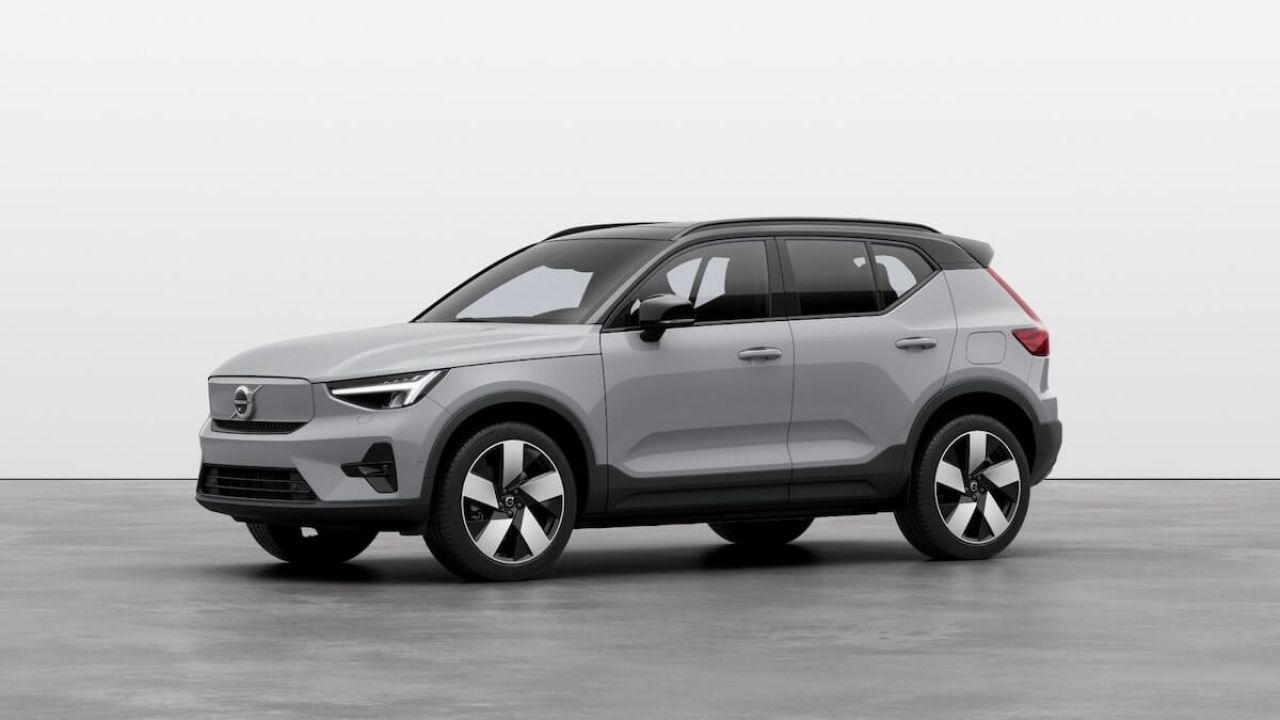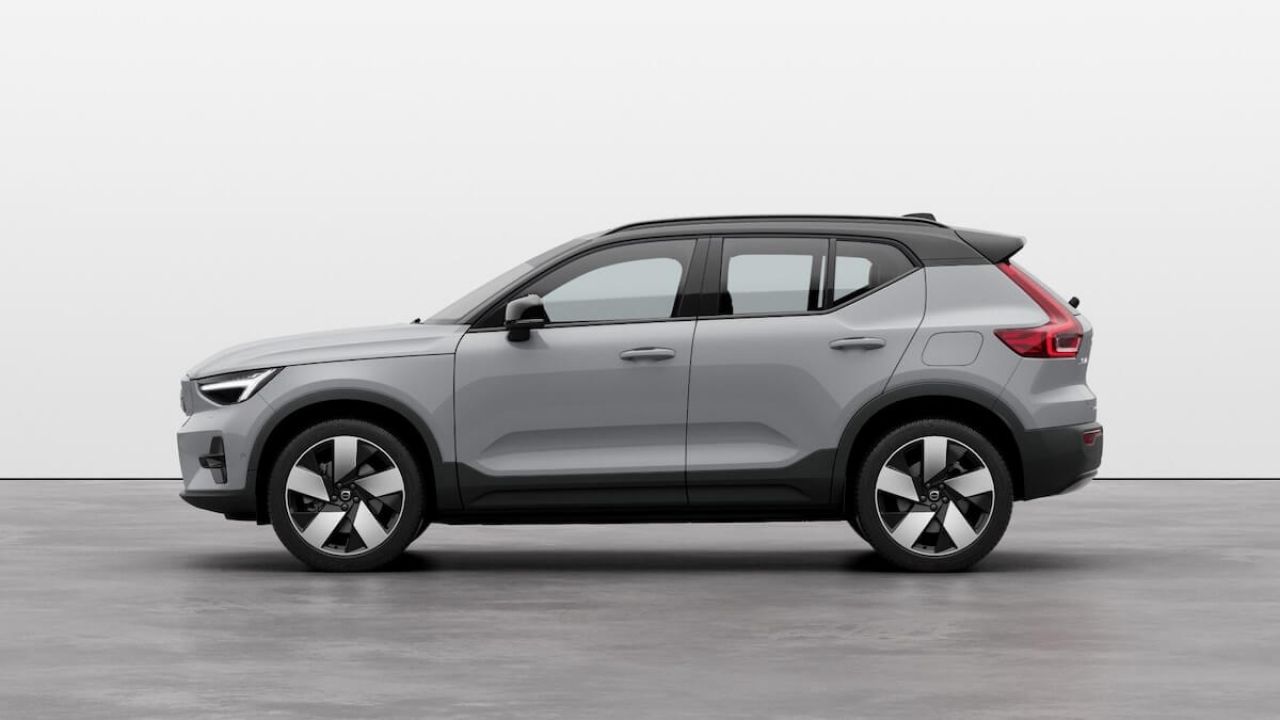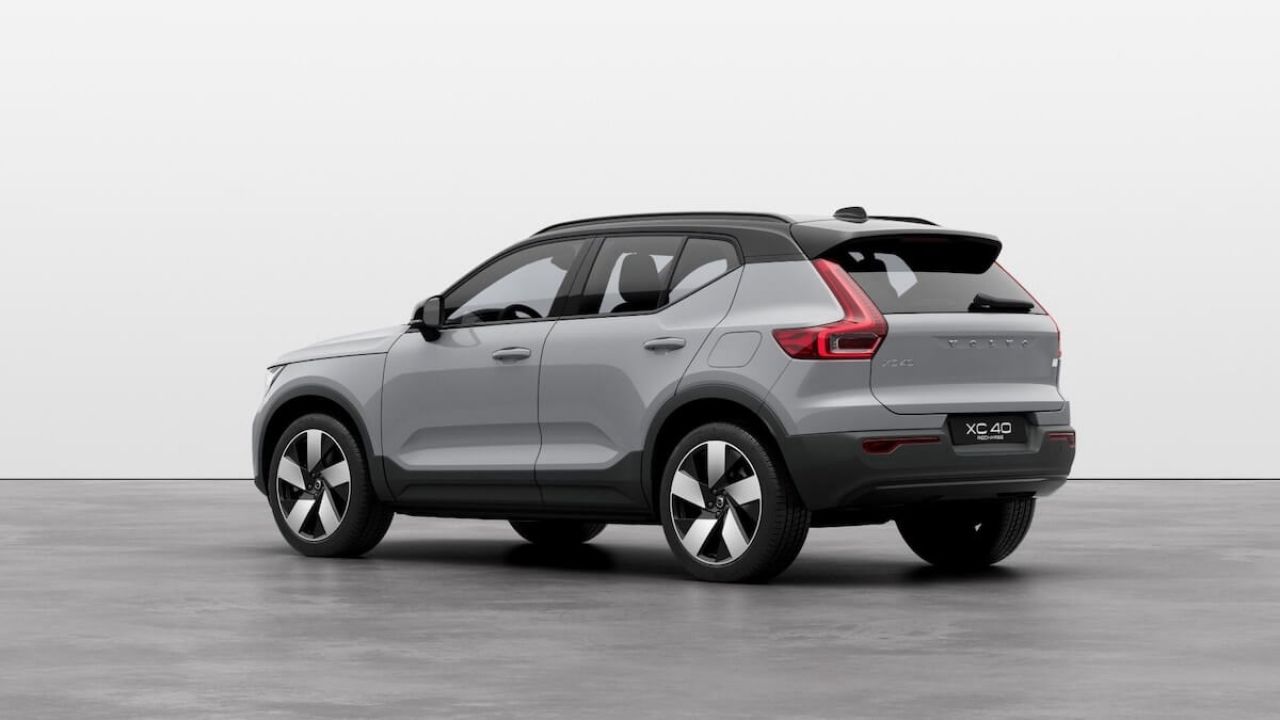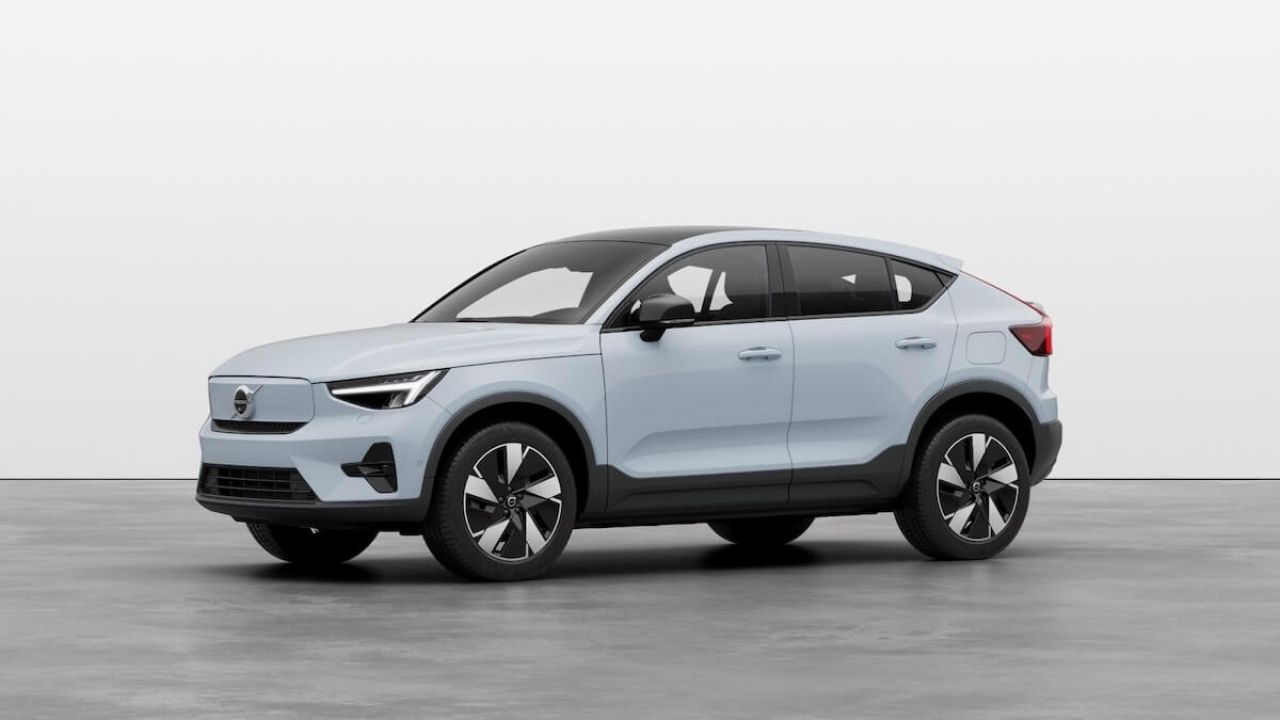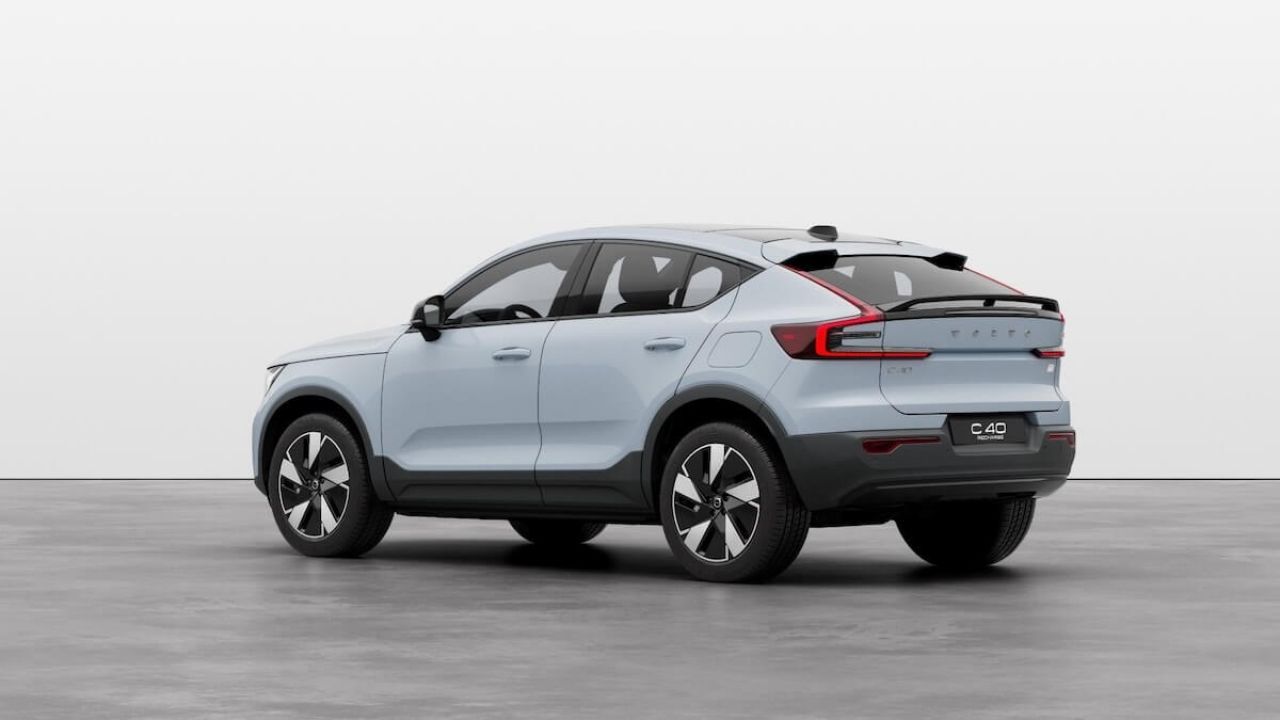 Swedish automaker, Volvo, has improved the range of its popular XC40 Recharge and C40 Recharge coupe-SUV models by nearly 25 percent, following an overhaul of their powertrains.
Both models now adopt a rear-wheel-drive configuration, with the single-motor version's motor now placed on the rear axle. Volvo says these changes have boosted the official WLTP range of the XC40 Recharge to 290 miles, and the C40 Recharge to 297 miles.
The twin models which adopt dual motors are said to achieve a range of 334 and 342 miles, respectively.
The powertrains are also said to be more efficient than before, and incorporate enhanced cooling technology that has led to improved battery efficiency levels, rising to 3.7mpkWh for the single motor models, and 3.5mpkWh for the twin models.
In addition to the above are more potent electric motors.
Power from the single motor versions has been increased thanks to a more powerful 177kW unit from the previous 172kW. Meanwhile, the twin models now use an enhanced 112kW unit on the front and a 192kW unit on the rear, delivering a combined output of 304kW.
The updated models are already available for purchase, with deliveries in the UK slated for H2 2023, starting from £46,505 for the XC40 Recharge, and £48,355 for the C40 Recharge.
Loading Conversation
Join the Karfu wait list
Be the first to find out when our comparison service goes live.