ChargeUK launched to double UK's EV charging network in 2023
The trade association is made up of 18 EV charging companies including Osprey, Ionity and BP Pulse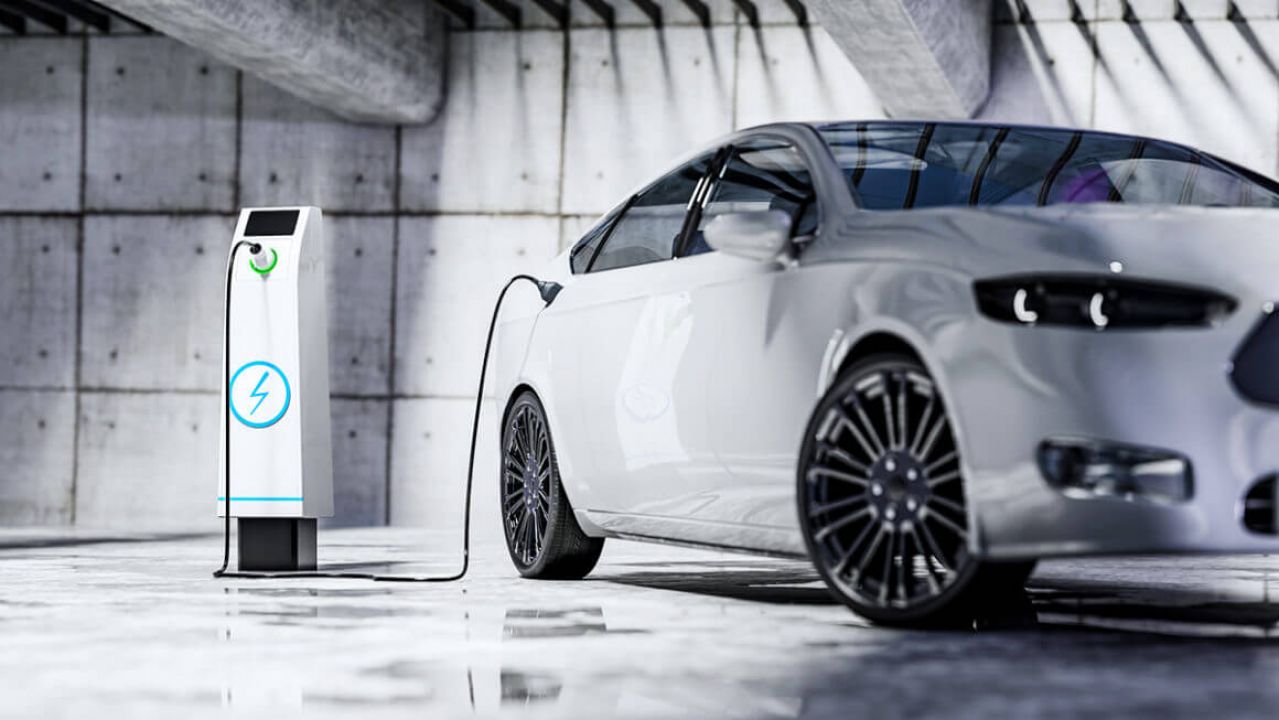 A group of 18 leading electric vehicle (EV) charging companies in the UK have come together to form a new trade association, ChargeUK, and have set an ambitious goal of doubling the size of the national charging network by the end of 2023.
In a bid to achieve this, the organisation aims to represent the interests of the EV charging industry in the UK - working with government and other stakeholders to break down barriers, and shape policies and regulations that will encourage the growth of the country's chargepoint infrastructure.
The companies involved in ChargeUK include BP pulse, ChargePoint, Fastned, Gridserve, Ionity, Osprey, Pod Point, and Shell Recharge, and they have pledged a combined investment of over £6 billion by 2030 to fund tens of thousands of new chargers.
The chair of ChargeUK will be Ian Johnston, CEO of Osprey, who described the formation of the new body as "an exciting day" for the EV charging industry, and reiterated the companies' dedication to supporting the UK's goal of Net Zero emissions.
He said: "Together we are investing billions of pounds to get more charge points in the ground right across the country. These numbers reinforce our commitment to the UK's Net Zero future. We will continue to be a proactive partner to the Government as we deliver a world-class charging infrastructure, giving the nation's drivers confidence to transition to electric vehicles."
Transport decarbonisation and technology minister Jesse Norman welcomed the launch of ChargeUK, and said it was important for industry and government to work together to better promote the use of EV charging infrastructure for drivers across the country.
The founding members of ChargeUK are Be.EV, Believ, BP pulse, char.gy, ChargePoint, Connected Kerb, ESB, Equans, Evyve, Fastned, Gridserve, Ionity, Mer, Osprey, Pod Point, PoGo Charge, Shell Recharge and Raw Charging.
Loading Conversation
Join the Karfu wait list
Be the first to find out when our comparison service goes live.