European Parliament passes law to ban new petrol vehicles from 2035
The resolution also contains ambitious targets to cut CO2 emissions by up to 55 percent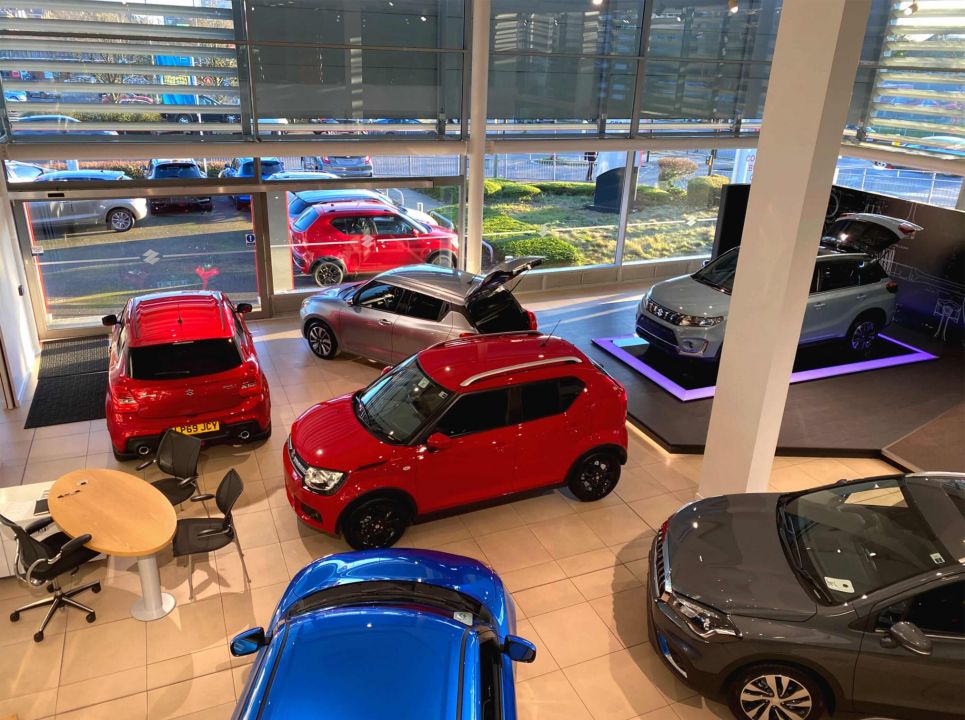 The European Parliament has passed a resolution to prohibit new internal-combustion engine cars and light commercial vehicles from 2035.
The parliament also set an interim goal of reducing CO2 emissions by 55 percent for cars and 50 percent for vans over the next 12 years.
Three hundred and forty votes were in favour, 279 were against, and 21 abstained as the law was passed in the Strasbourg assembly.
A few small-volume manufacturers may be granted an exemption from the rules until the end of 2035, while those registering less than 1000 new vehicles yearly will still be exempt beyond that time.
The EU Parliament also announced that it would adjust current incentives for manufacturers that sell zero- and low-emission (0-50g/km) vehicles to reflect sales trends, which may decrease as more battery-electric and plug-in hybrid vehicles are adopted.
The car CO2 law is one of several EU climate policies aimed at reducing greenhouse gas emissions.
Ahead of the 2035 ban, several European car manufacturers have declared plans to invest in electric vehicle technology, with Volkswagen's CEO, Thomas Schaefer for example, saying last year that VW would exclusively produce electric vehicles in Europe starting from 2033.
Loading Conversation
Join the Karfu wait list
Be the first to find out when our comparison service goes live.