Voi urges government to establish firm timeline for e-scooter regulation
New e-scooter laws would potentially make it legal to ride privately owned e-scooters on public roads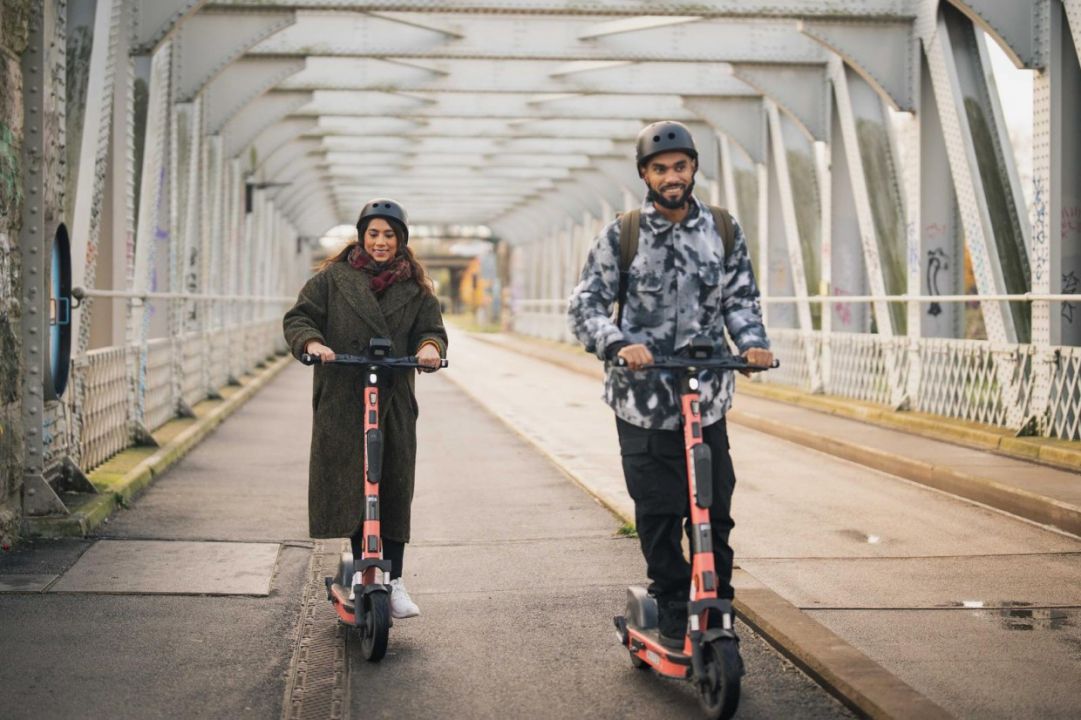 Voi, a Swedish micromobility company and the leading provider of e-scooter rentals in the UK, has appealed to the government to establish a specific date for the implementation of regulations for e-scooters.

Currently, the use of e-scooters on public roads is prohibited unless it is part of a government-run trial program.

In the past year, the government declared its intention to regulate these machines and other light, zero-emission vehicles through the introduction of a new Transport Bill. However, the bill has since been postponed and there is no certainty as to when these regulations will be implemented.

While it remains illegal to ride these machines on public roads, e-scooters have become a popular way of getting around.

According to Voi, nearly 1.2 million individuals have taken 21.5 million rides on its scooters since its first rental scheme began two and a half years ago, replacing more than eight million car trips.

As a result, the film says its electric two-wheelers have contributed over £50 million to local economies in the cities they serve.

Following its success, Voi's head of UK public policy, Matthew Pencharz told the Transport Select Committee this week that the demand for micromobility transport has been established, and emphasized the need for "greater clarity" and the establishment of a date for future legislation.

According to Pencharz "people are understandably confused between our regulated trials and the more free-for-all, sometimes illegal private e-scooters".

He added: "The demand for this mode of transportation has been established and its safety and sustainability has been confirmed. The cities where we operate are eager to see it become a normal part of transportation."

Currently, users must have Motor Third Party Liability insurance, as is required for all motor vehicles. However, to make e-scooters more easily accessible, Voi has recommended the creation of a new category for micromobility devices, which would eliminate the requirement for riders to hold either provisional or full driving licences.
Loading Conversation
Join the Karfu wait list
Be the first to find out when our comparison service goes live.