Fuel price transparency: government initiative unveils savings
The scheme aims to empower motorists to find the best fuel prices in their area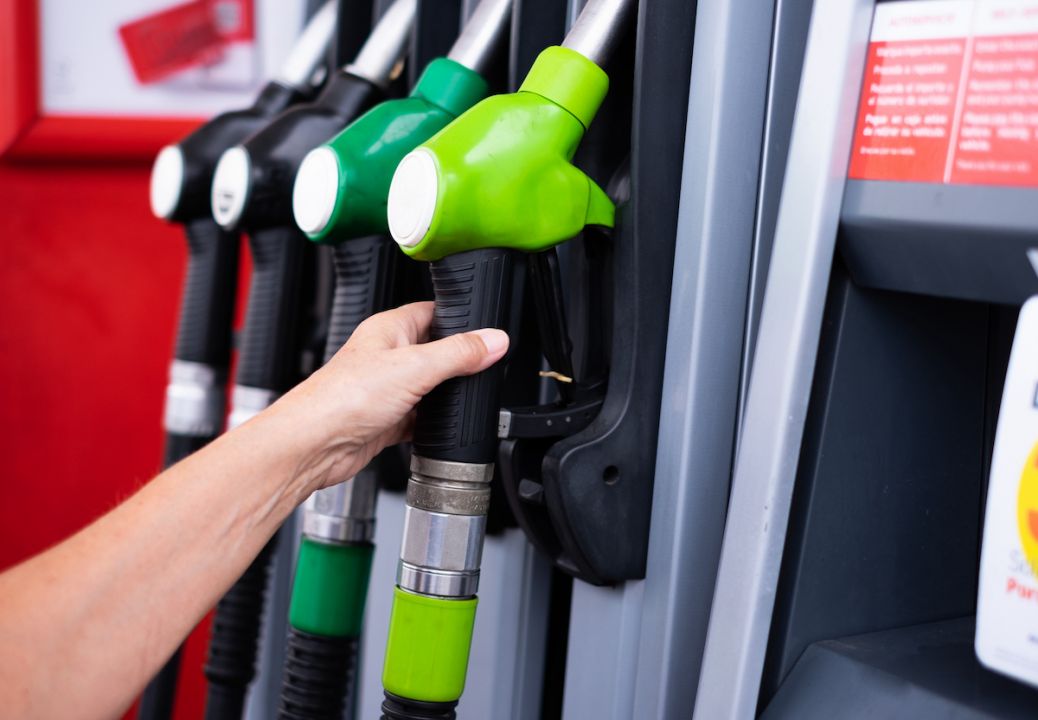 Motorists in some regions could save up to £25 for a full tank by simply driving to another local, more affordable station.
The significant difference just a few miles apart has been revealed as fuel stations release official forecourt figures for the very first time.
It came after the government's competition watchdog called on fuel companies to publish up-to-date prices charged at the pumps across the country to ensure a fair deal for consumers.
It recommended a daily update which motorists can search for online, with postcode search tools able to find the latest petrol and diesel prices near them, as well as third-party apps.
As part of an interim voluntary scheme, set up by the Competition and Markets Authority (CMA), fuel companies have now published their first list of prices for nearly 4,000 forecourts across the UK.
Major fuel retailers taking part include Shell, BP, Esso, Morrisons, Sainsbury's, Tesco and Asda.
While some websites and apps already aggregate petrol prices, these often rely on user-submitted data and may be outdated. In contrast, the latest figures provided by retailers themselves are accurate for the most recent trading day.
A spokesman for the Competition and Markets Authority said: "During July and August, the CMA worked with the largest fuel retailers and trade associations – representing a significant proportion of petrol and diesel sold in the UK – on a temporary data scheme.
‌"While this scheme is a useful first step, it's important there is a mandatory, permanent scheme in place as soon as possible, so drivers have access to real-time prices from all the fuel stations in the UK.
Loading Conversation
Join the Karfu wait list
Be the first to find out when our comparison service goes live.