Car insurance soars 34 percent in a year
Average cost has surpassed £1,000 for the first time in six years, finds Consumer Intelligence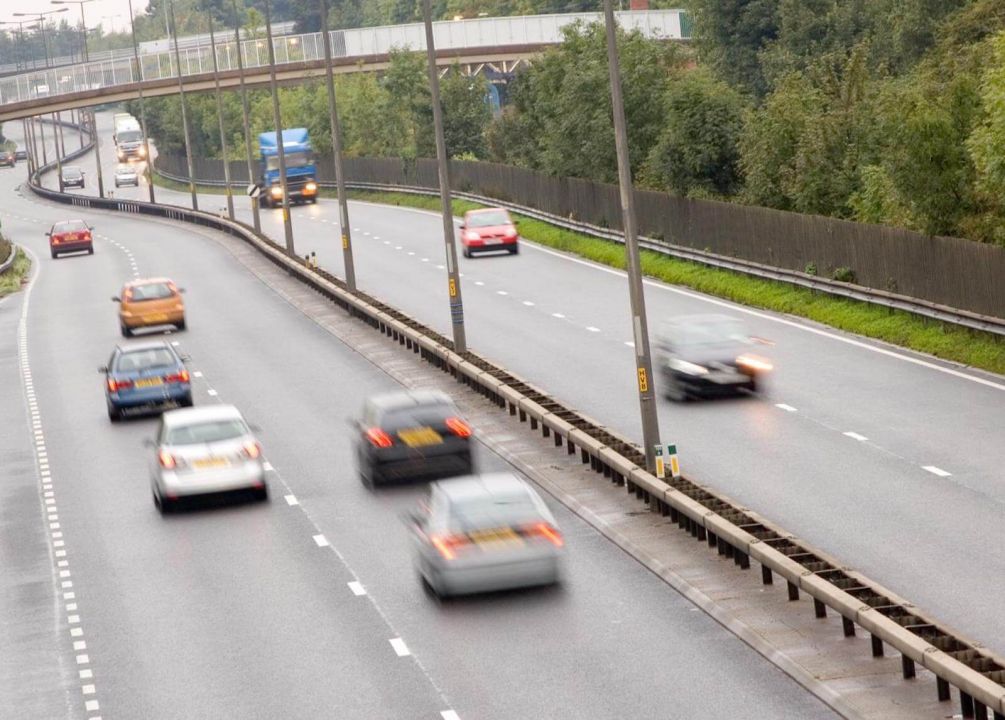 The cost of car insurance has experienced a significant increase of 34 percent within a span of one year, surpassing £1,000 on average for the first time in six years.

Presently, the average policy stands at £1,082, while individuals under the age of 25 may face a staggering payment of £2,145 due to their perceived higher risk. In addition, customers aged between 25 and 50 have encountered a 36.4 percent surge in costs, according to research conducted by Consumer Intelligence.

The findings represent the most substantial increase since monitoring began in 2013. Even in the period between February and March, there was a notable rise of 14.4 percent. Consultancy firm EY predicats that policy costs will escalate by a further 11 percent (£59) next year.

The average excess amount that drivers need to pay in the event of a claim has also risen by 10.9 percent to £204.
These rising expenses are being attributed to inflation, supply shortages and higher claims servicing costs.

To mitigate the financial impact of car insurance, one potential method is to provide evidence to the insurance company of reduced mileage, such as by working from home more frequently. Insurance companies consider mileage as a crucial factor in determining the associated risk of insuring a vehicle.
Richard Reed, of EY, said: "Premiums have remained far below the level needed to keep pace with inflation and the return to more regular motor activity post-pandemic.
"The need to address this and rebalance its books unfortunately means consumers will face a sharp rise in their premiums."
Loading Conversation
Join the Karfu wait list
Be the first to find out when our comparison service goes live.