Londoners incentivized to scrap cars with free e-scooter rides
It comes from Transport for London's (TfL) Scrappage Scheme, and involves rental companies Dott, Lime and Tier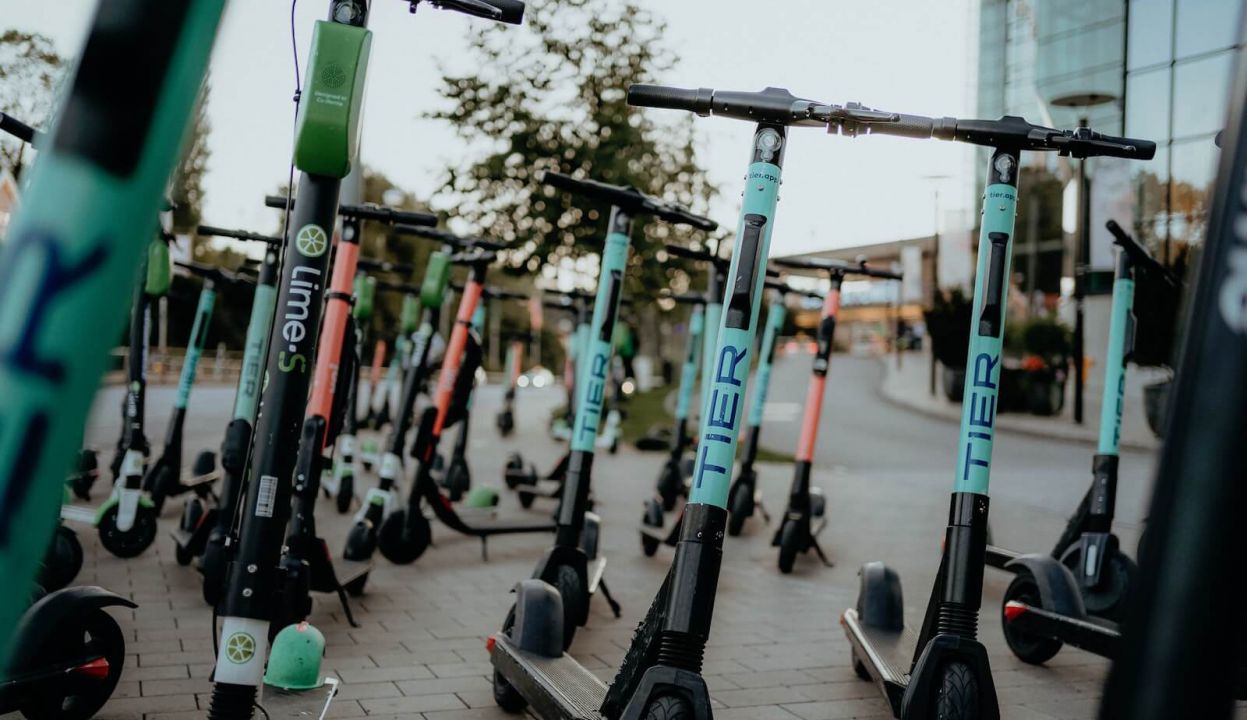 London's three e-scooter and e-bike rental companies are offering free rides to incentivize certain residents to scrap their outdated, non-compliant vehicles under the city's Ultra Low Emission Zone (ULEZ) standards.

The ULEZ, which currently encompasses the North and South Circular, will expand to cover all of Greater London in August. Cars failing to meet the emission standards, such as most pre-2006 petrol and pre-2015 diesel vehicles, will be charged £12.50 daily to enter the zone. TfL predicts 20,000 to 40,000 vehicles will be removed from the roads due to this initiative.

The incentive is from Transport for London's (TfL) £110 million Scrappage Scheme, which provides monetary compensation to eligible residents and businesses within the ULEZ zone who scrap their non-compliant vehicles, including cars and motorcycles.

Eligibility is based on means-tested benefits or non-means tested disability benefits, and the three e-scooter and e-bike rental companies involved in the scheme include Dott, Lime and Tier.

Should an application be successful, Londoners will be able to gain from a number of benefits which will vary depending on the operator.

Dott is providing £30 off 30 rides on its e-bikes and e-scooters, with £1 off per ride for 30 rides.

Meanwhile, Lime is offering 300 minutes of free e-scooter rides, consisting of five 20 minute rides per month for three months, though eligibility will require proof of low income and evidence of vehicle scrappage.

And lastly, Tier is providing 50 percent off e-scooter and e-bike journeys for six months, with charities also invited to benefit from its scheme.

Additionally, Tier offers two free "unlocks" and 20 minutes of free riding to all residents within the expanded ULEZ zone, redeemable with the code TIERULEZ in the Tier app.
Loading Conversation
Join the Karfu wait list
Be the first to find out when our comparison service goes live.