New Lavoie Series 1 is a folding e-scooter with Formula 1 tech
Made with an automotive-grade magnesium frame, the two-wheeler is said to weigh just 16.5 kg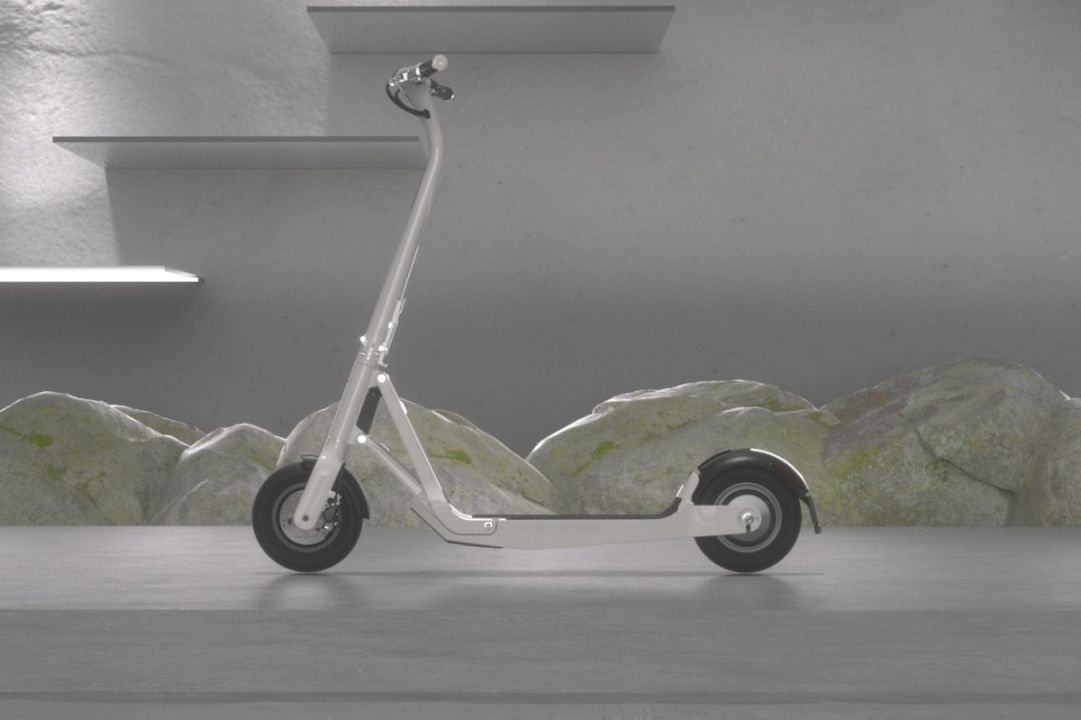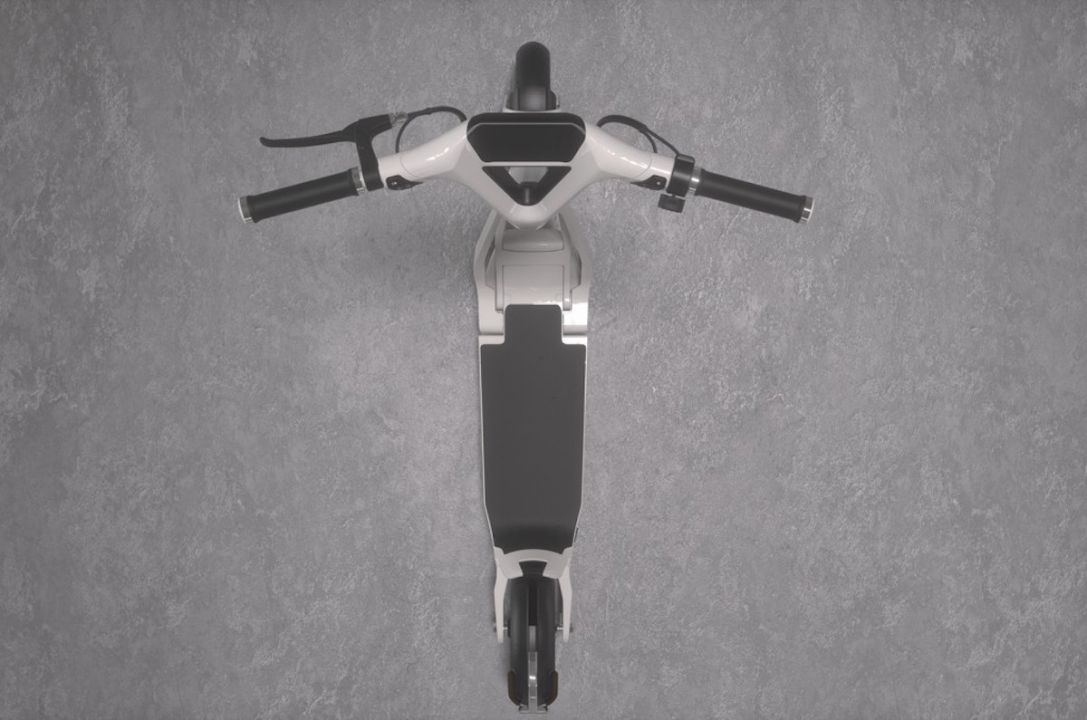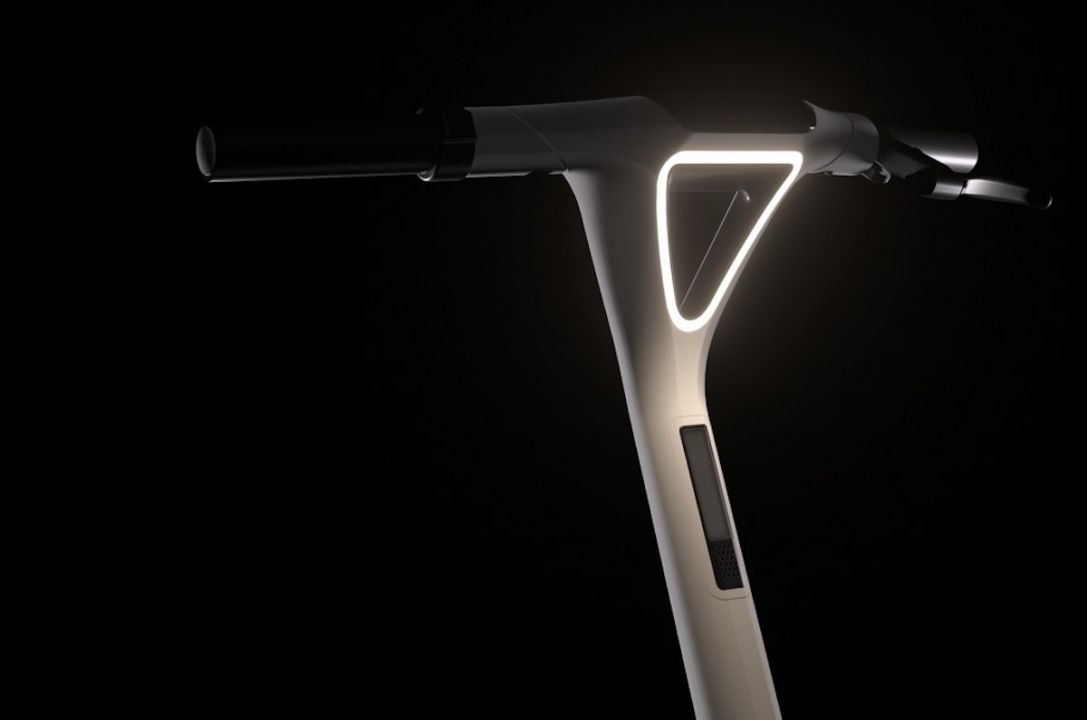 A bespoke e-scooter said to borrow technology from McLaren's Formula 1 car and supercar range has been developed by e-mobility firm Lavoie.

Lavoie is a subsidiary of McLaren Applied, a technology division of McLaren Group that applies technology from its racing and automotive divisions to new areas of mobility.

Called the Series 1, the e-scooter comes in at just 16.5kg thanks to an automotive-grade magnesium frame, and features a new 'Flowfold' folding mechanism, which the company says has been inspired by Formula 1 suspension.

Unlike other e-scooters, the Series 1 does not need to be manually folded. Instead, a single press of a button electronically folds the front and rear wheel hinges and collapses the stem for easy storage.

The machine also features a wide board for greater stability and a new lighting system, which includes floodlights on the deck, and lights mounted on the rear that shine upwards to highlight the rider for other road users.

For a more comfortable and more natural position for those longer rides, the Series 1 opts for ergonomic handlebars that are angled in a motorbike style.

It has a top speed of over 25mph, but it can be programmed to adhere to the regulations of specific countries. For instance, private e-scooters are currently prohibited on UK roads, but the government is in the process of creating legislation that is expected to set a top speed of around 15.5mph for when they become fully legalised for public use.

The machine will be available in two battery sizes, with the basic model providing around 25 miles of "real-world range." The larger version will have a 700Wh battery and is expected to only need to be charged once or twice a week, the company says.

Lavoie has not yet disclosed the battery capacity, but has stated that a two-hour charge on a standard three-pin plug will give the Series 1 a range of up to 31 miles.

It will be finished in four colours, which are currently being designed in collaboration with Callum, the design consultancy founded by former Jaguar designer Ian Callum.

Targeted at the premium end of the market, the Series 1 is estimated to cost between £1500-£2000, putting it in direct competition with other folding and high-end e-scooters,
such as the Pure Advance from Pure Electric, as well as the M from Bristol-based firm, Bo.

The company plans to release the Series 1 next year with a limited-run Founders Edition, which will include additional features and special trim details. Only 469 of these will be produced.
Loading Conversation
Join the Karfu wait list
Be the first to find out when our comparison service goes live.