Five electric bikes to look out for in 2023
Is pedal power starting to interest you? Here are some of the new options available to you this forthcoming year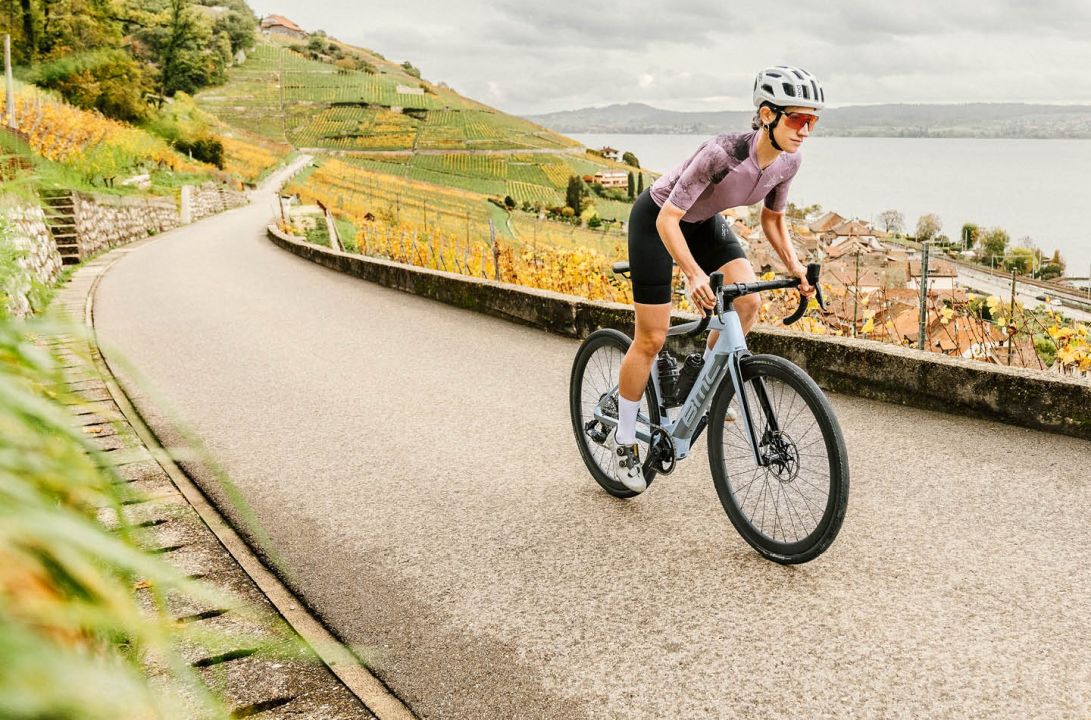 The term 'real car replacement' is something we're going to hear more often, as we head further into the electric era and look for mobility solutions that offer a more affordable, viable alternative to automobiles. E-bikes present a serious contender, and with a number of options expected to further widen the market in 2023, here are five to choose from.
BMC Roadmachine 01 AMP X
Bike fanatics will be keen to point out that the 01 AMP X has already been with us since November, albeit under minimal availability. Though, that's expected to change in the forthcoming months, which is why we've included it in this list. The 01 AMP X is the first BMC manufactured e-bike that utilises the TQ-HPR50 motor. It offers 50 Nm of torque alongside a 360Wh battery, with a two-inch integrated display completing the list of notable characteristics.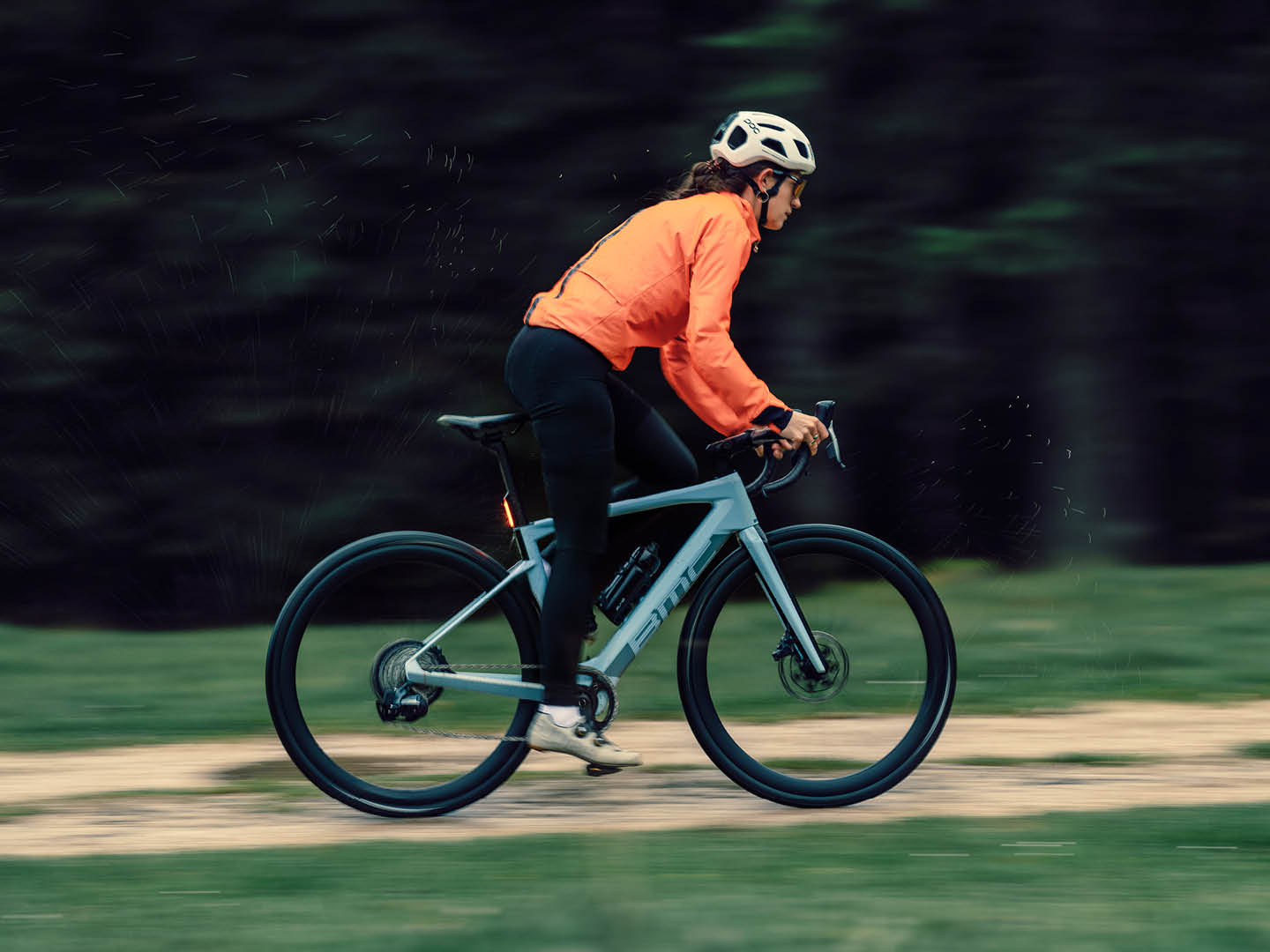 Riese and Muller Multitinker
Available from February, and starting at £5,379 for the Touring variant, the Multitinker is a compact cargo bike that acts as the basis for a polymerisation between two of Riese and Mullers big hits: the Tinker and the Multicharger. A neat design with a more than ample storage compartment at the rear of the e-bike are its real drawing points. Multitinker models will come equipped with Bosch powertrains, with various options to choose from depending on the customers requirements.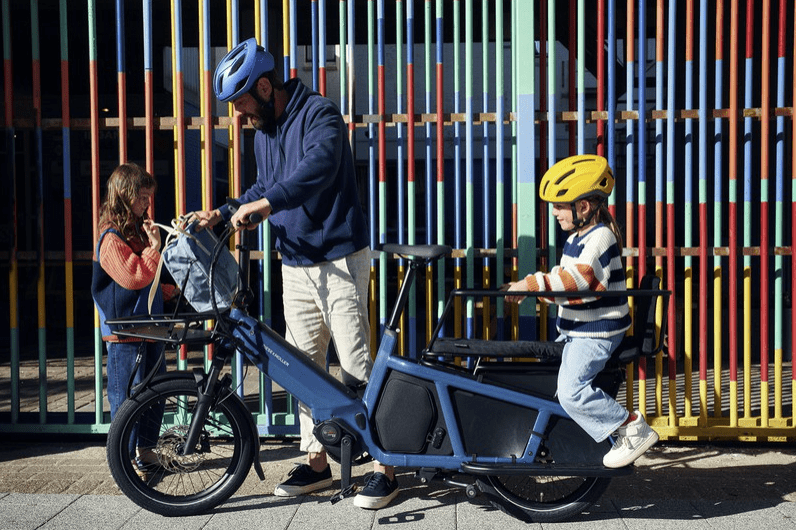 Mate SUV
With a frame made almost entirely from recycled aluminium, the quirky three-wheeled Mate SUV certainly ticks the sustainability box. It's powered by a 250W mid-drive motor that's worked using Enviolo-developed gear hubs, but the SUVs biggest strength lies in its payload: 210 litres can be stored in its front-mounted storage bin. That's impressive, and means it can even joust with some cars in this regard. You can now pre-order the Mate SUV for a reservation fee of £49, with the final price estimated to be around £5,600.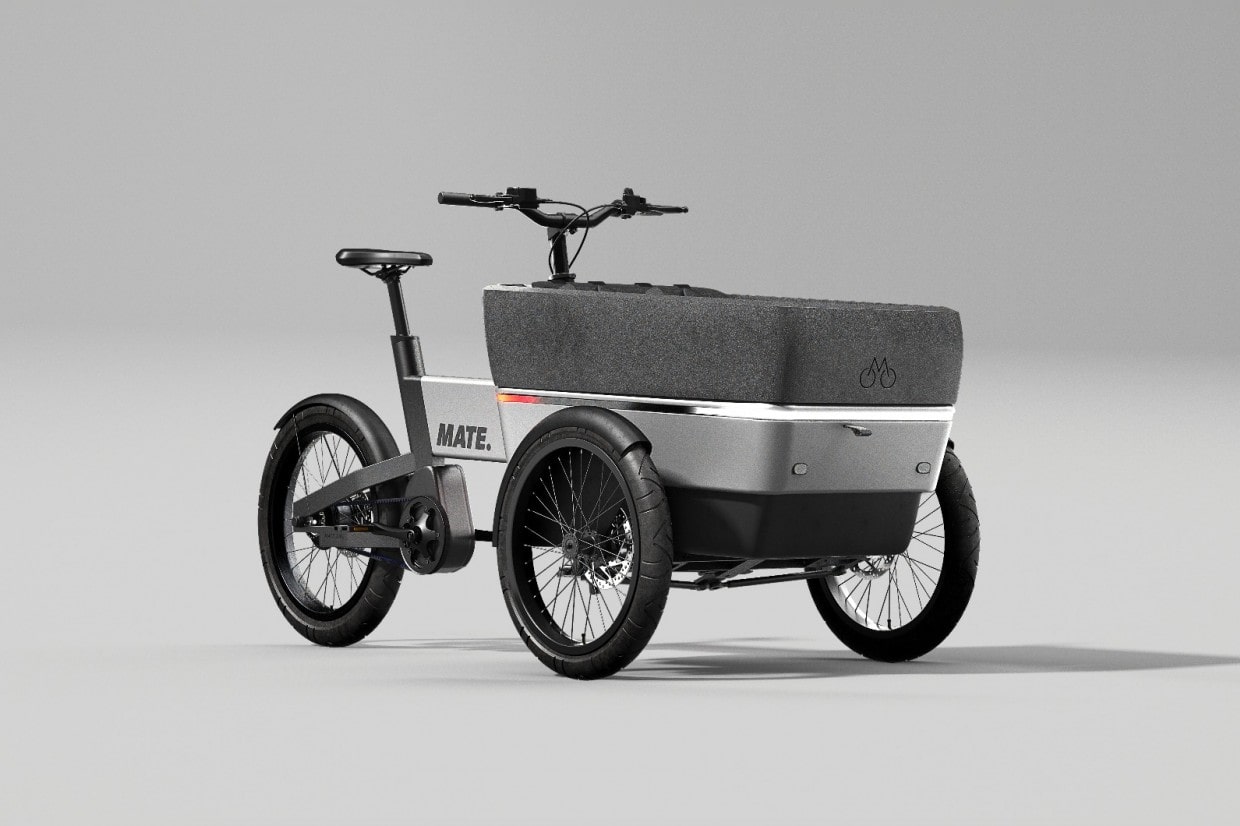 Haibike Lyke
Similar to the 01 AMP X, the Haibike Lyke was launched back in September but it won't be available until Spring in the UK. Created from the ground up to be a trail e-bike, the Lyke comes equipped with a 430Wh battery and 60 Nm of torque, courtesy of a Fazua Ride60 drivetrain. A triumvirate of models will be on offer, with the entry level Lyke 10 model starting at £5,699.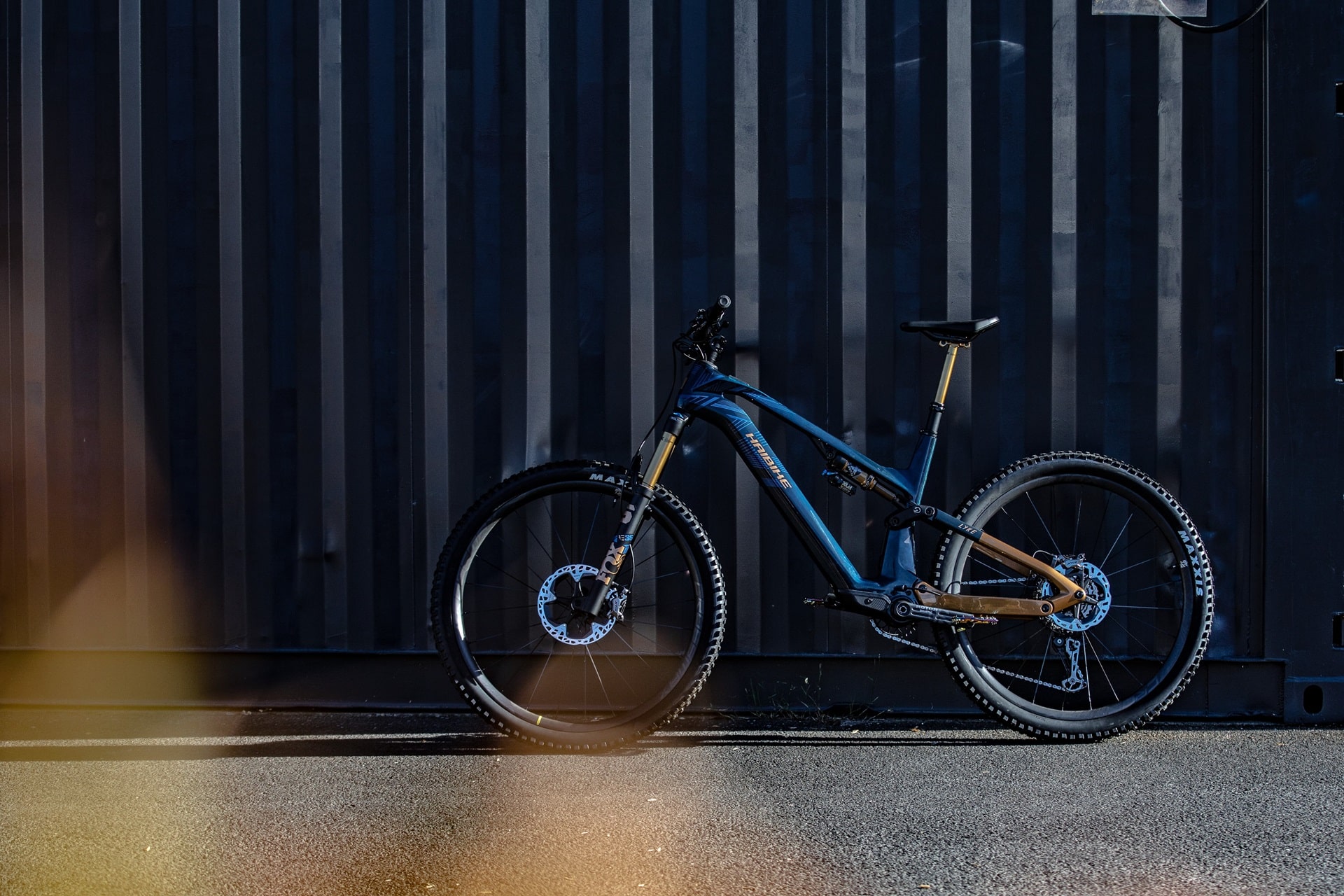 Vello's 2023 folding bike
Details are still slim pickings on this one, but Vello has confirmed that it will release a new folding e-bike this year. What's so special about it? It's manual gearing. Riders will have the option of either a three or six-speed gearing system, with it also making use of F1-esque KERS self-charging technology. And remember, this will all be packed into a foldable, easily transportable unit. Pricing or availability dates are not yet known, but we'll be sure to update you when they are.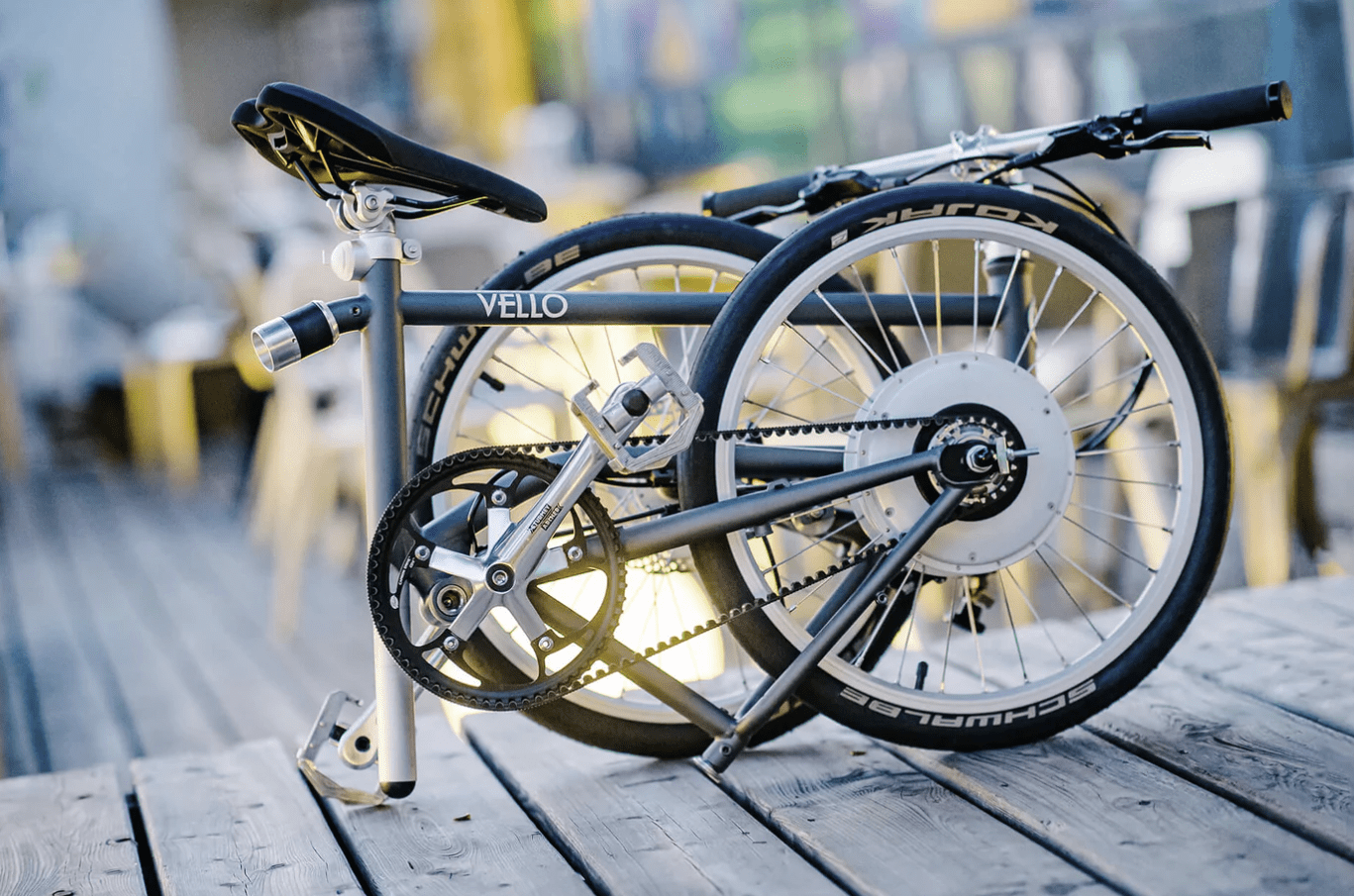 Which e-bike are you most looking forward to in 2023? Let us know in the comment section below!
Loading Conversation
Join the Karfu wait list
Be the first to find out when our comparison service goes live.