UK cycling trade body launches scheme to collect and recycle e-bike batteries
The Bicycle Association aims to simplify the process of dealing with drained batteries ahead of an expected increase in e-bike sales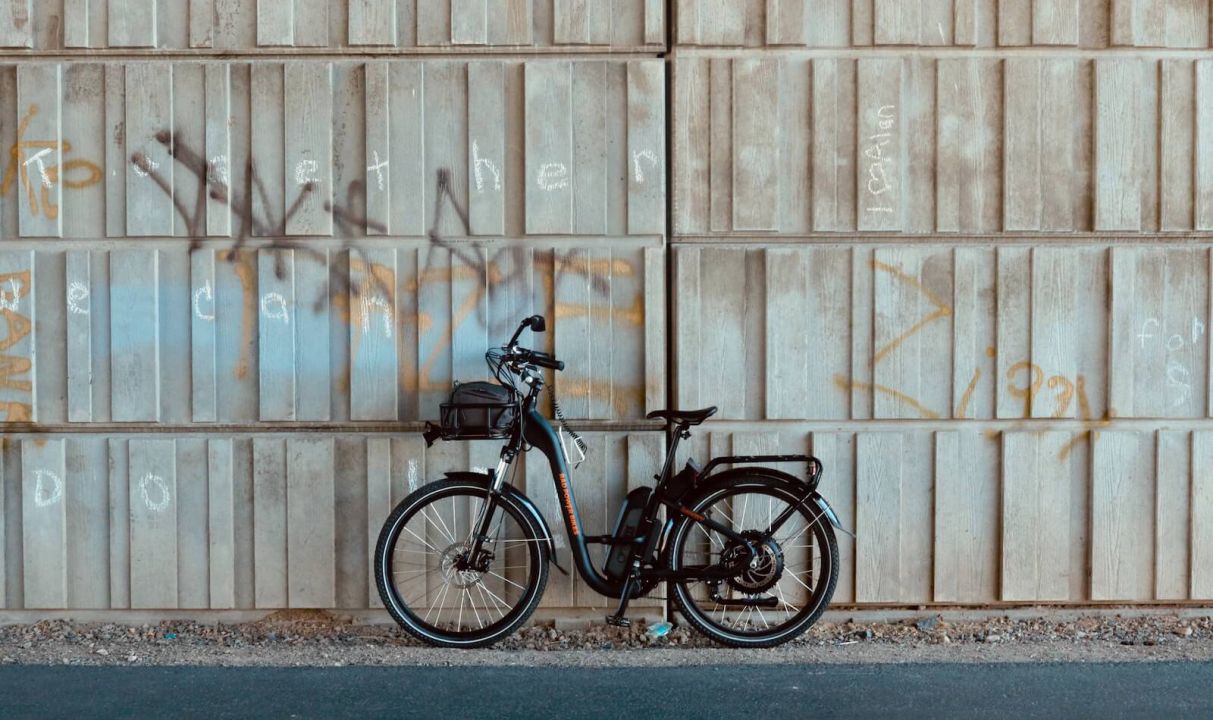 The Bicycle Association (BA), a UK cycling trade body, is launching a new national scheme to collect and recycle electric bike batteries.
With the expectation of a significant increase in e-bike sales in the near future, the scheme aims to simplify the process of dealing with drained batteries for both riders and retailers.
Stephen Holt, the BA's retail trade boss, said: "With millions of electric bike sales ahead of us, this is an exciting initiative that will make it easy for retailers to safely store faulty and expired batteries in one fireproof rated drum – with one phone call when full to get it swapped out.
"With the support of electric bike producers, we hope to provide a national network of hundreds of collection points convenient for customers."
The BA has appointed European Recycling Platform UK (ERP UK) to run the scheme, which will organise the collection and processing of used e-bike batteries, ensuring their safe handling and recycling to minimise the environmental impact of e-bikes.
The scheme will be based on similar initiatives already in place in other European countries, which involve e-bike producers and retailers acting as collection points for public donations of drained batteries.
BA says a trial scheme will be launched shortly, ahead of a full national rollout which is planned for later this year.
John Redmayne, ERP UK's boss, added: "With growing numbers of E-bikes in use, the need for the sector to safely and responsibly deal with end of life batteries has been highlighted.
"We are looking forward to working with the Association and using our experience in engineering circular economy solutions to develop a sector-specific service."
Loading Conversation
Join the Karfu wait list
Be the first to find out when our comparison service goes live.