Bikee now supplying 'Lightest' e-bike mid-motor conversion kit
It comes in at just 1.75kg - or less than the weight of a 2-litre bottle of water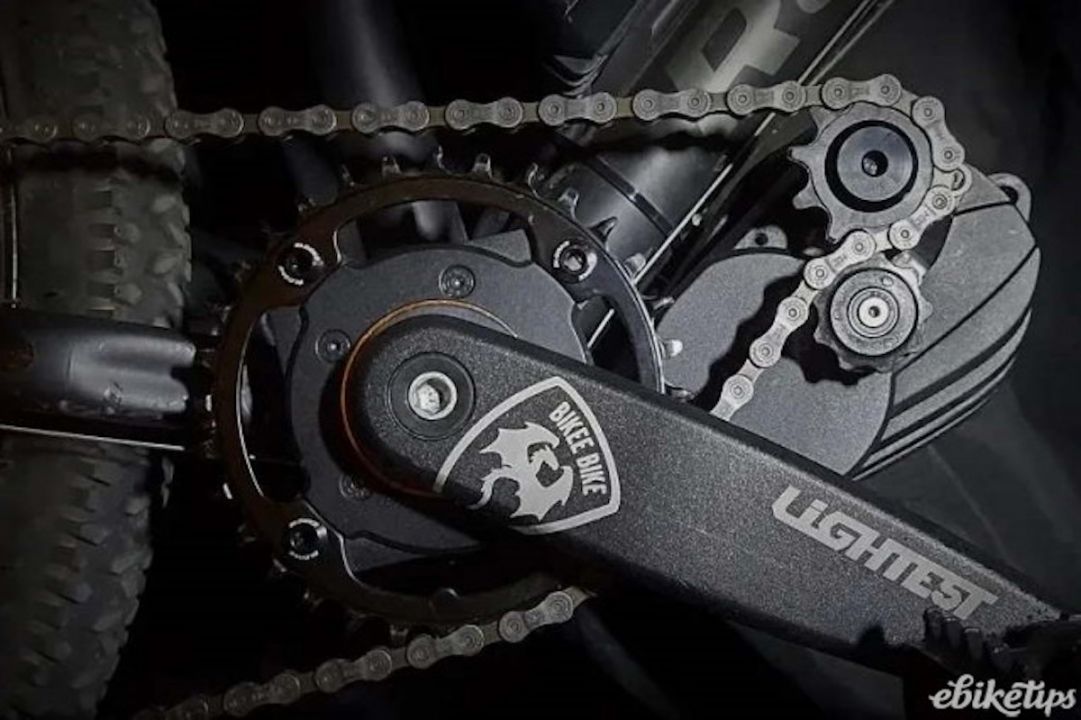 Italian-based e-bike provider Bikee has announced that the 'Lightest' e-bike conversion kit is to be mass-produced, with the brand claiming that its product does indeed do its title justice by being "the lightest electric bicycle mid-drive motor on the market".
With a total weight of just 1.75kg for the 250W units, the lack of mass can be considered to be quite a feat. However, opting to pair it with a 250Wh battery would add another 4kg to the overall weight of the converted bike.
What's more, units with a higher power output can also be purchased, which can provide as much as an extra 1,000W of power. Battery packs, meanwhile, are offered up to 840Wh. At that stage, the motor can churn out as much as 120 Nm of torque - a more than sufficient competitor to the most powerful mid-motor e-bikes found in the UK market at current time.
Though, some of these are non-UK legal, so you'll need to comb through the current regulations to see which products are not going to violate the rules.
Where dimensions are concerned, a 90mm length, 102mm width and 148mm height leads to Bikee claiming that it can "fit in one hand".
The kit also has a torque-sensing feature which Bikee says can be easily and quickly removed to enable your bike to operate unassisted, with just three bolt locks keeping the motor in place.
Additionally, an upgraded edition coined the 'Superhero' version is also on offer. It provides smartphone connectivity and boasts a host of features including heart sensor assistance and smartphone locking.
It's currently priced at around £440 (or €499), with deliveries expected to kick off from next month.
Loading Conversation
Join the Karfu wait list
Be the first to find out when our comparison service goes live.