The Beam E-Scooter Concept unveiled with shapeshifting e-bike design
Its designers say the two-wheeler can become like an e-bike in seconds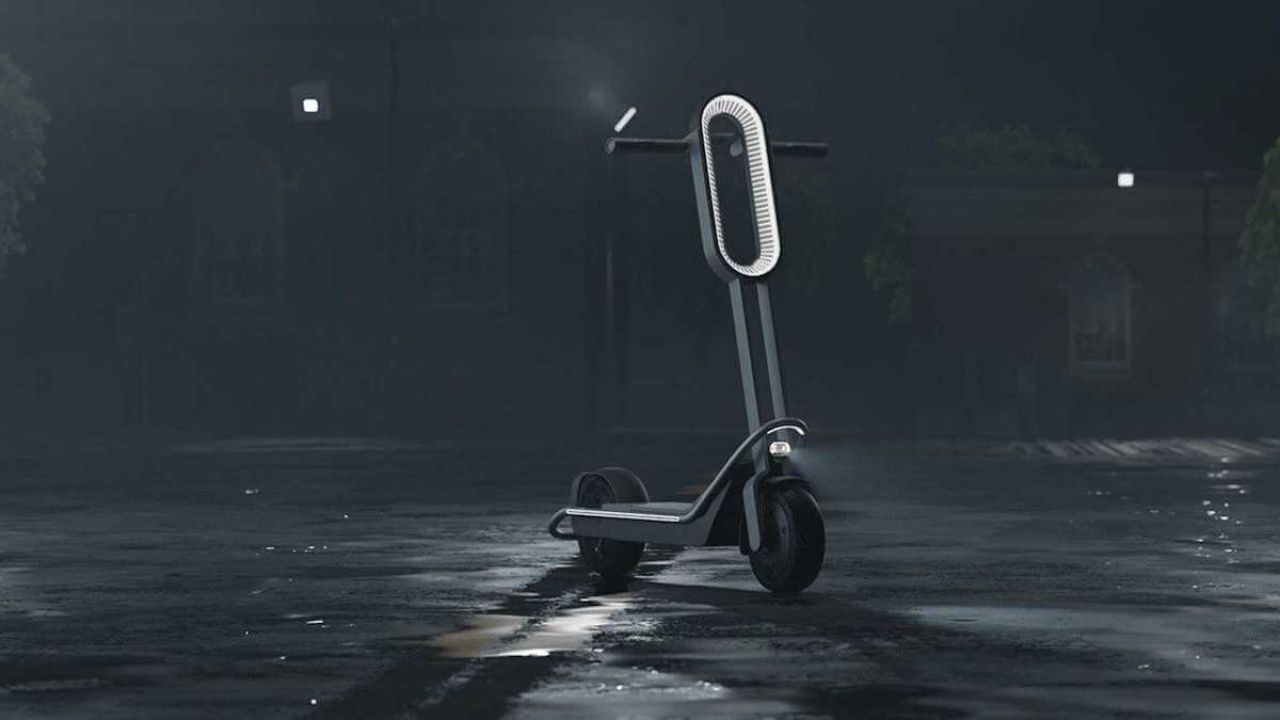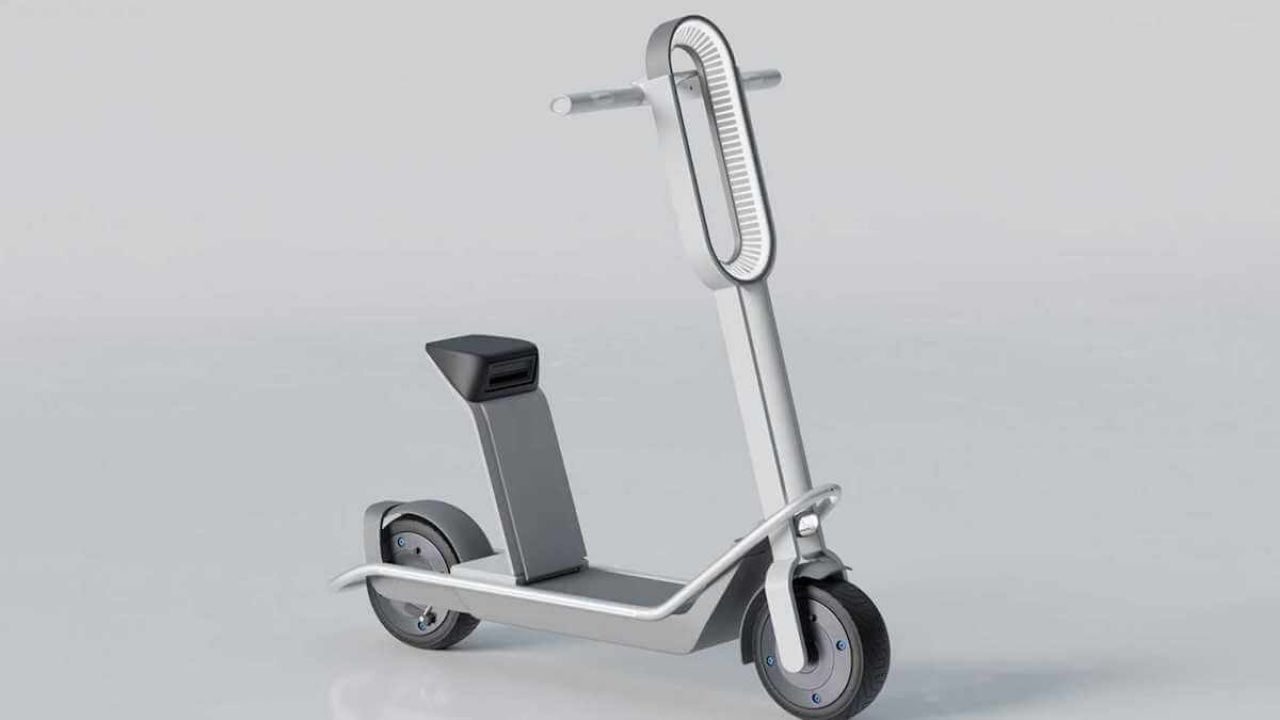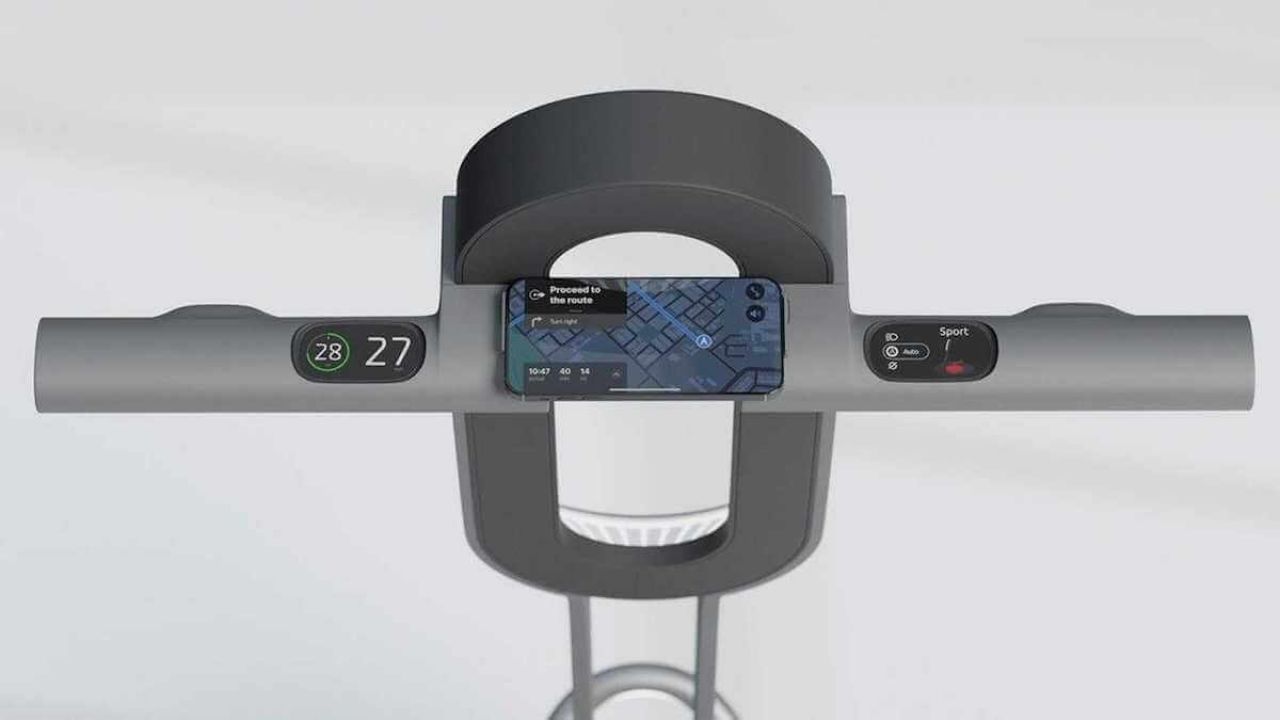 As people seek more accessible, greener ways of getting around, alternative vehicle methods such as stand up and seated e-scooters have become increasingly popular to make that urban commute.

But what if you wanted a product which could combine the two into one single package as a dual-purpose vehicle? Turns out designers Bhavya Upadhyay and Devam Jangra had been thinking the same thing, which later inspired them to design the Beam e-scooter.

With its deployed seat for longer rides providing additional comfort and stability, Upadhyay and Jangra say it can be used as a traditional electric kick scooter for short trips, or as a seated e-bike for longer journeys.

As a result, the Beam features a shapeshifting design which can change according to the rider's needs in a matter of seconds, and with no tools required. It can also be folded down to make it easy to transport or put away behind an office desk.

In addition, the Beam also comes equipped with bright LED head and tail lights to ensure maximum visibility, while a camera up front can record your rides.

The handlebar also incorporates a digital screen to display navigation, while two smaller screens can present ride data and driving modes.

Stylistically, the designers have opted for a slick and minimalistic look, with inspiration drawn from the likes of Apple and Dyson.

Since it's just a concept for now, technical details such as battery size and range remain unknown, though the designers say the Beam will come equipped with a removable battery pack.
Loading Conversation
Join the Karfu wait list
Be the first to find out when our comparison service goes live.