Neuron Mobility launches 'most sustainable' N4 e-scooter
The Singapore-based firm's latest e-scooter boasts rider-centric features, a dual-battery system and a 6,200-mile lifecycle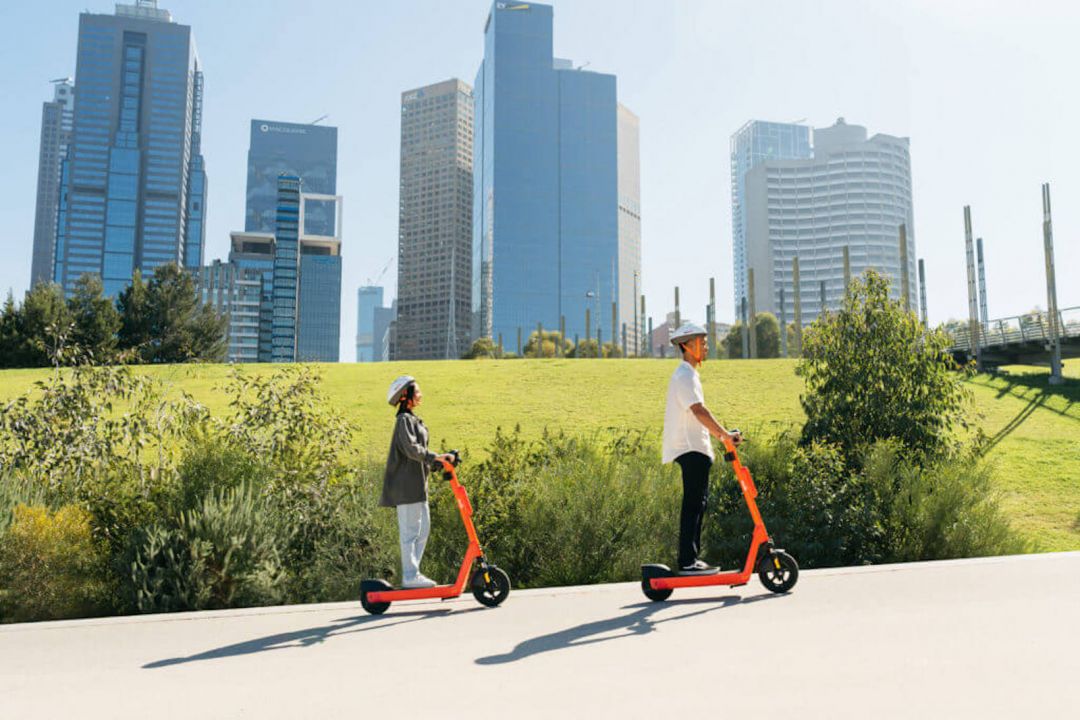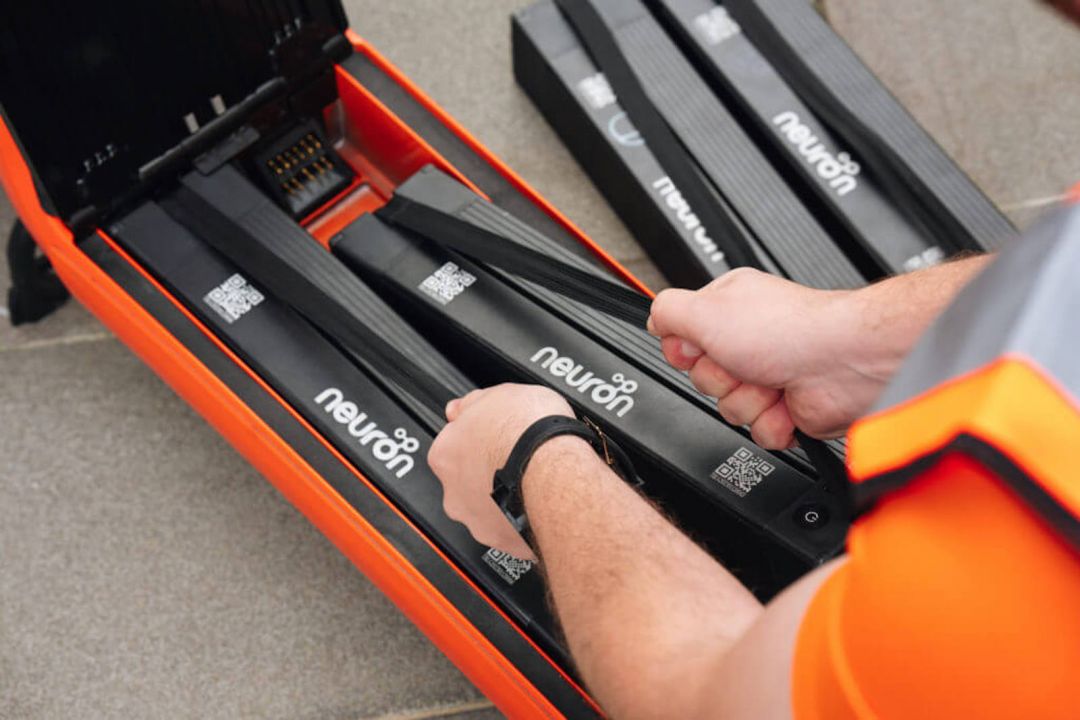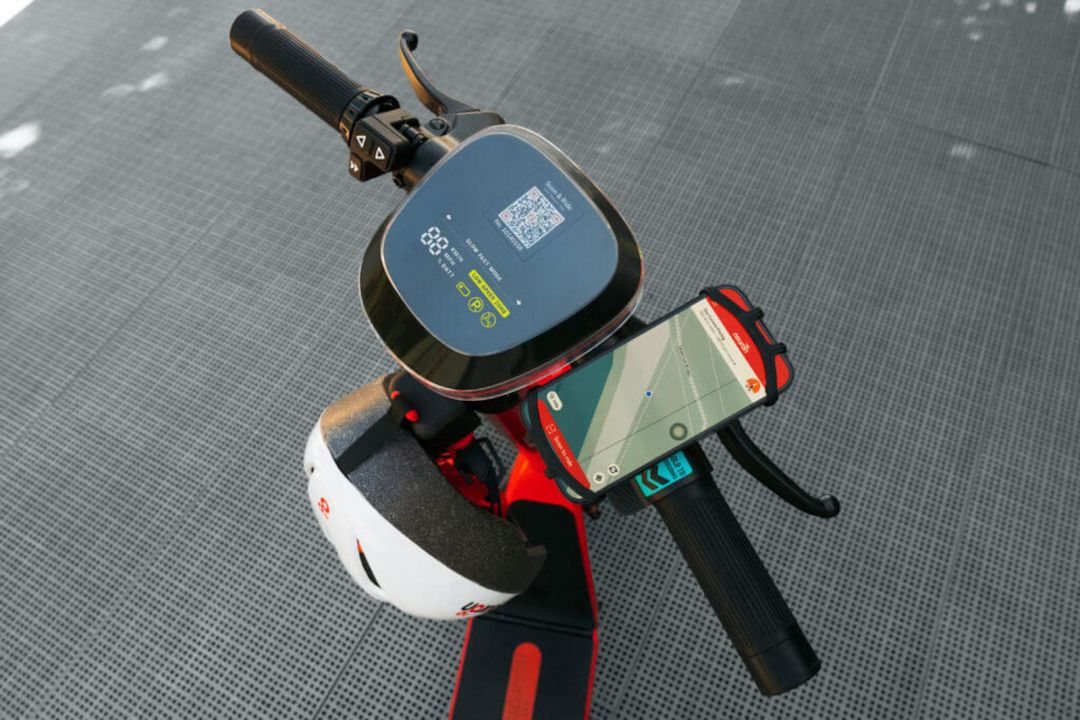 Neuron Mobility, the company behind the electric scooter rental scheme in Newcastle, has announced the release of its new e-scooter, the N4, which it claims is the most sustainable e-scooter currently available.
Dubbed the N4, Neuron says its latest two-wheeler is intended to be rider-centric, durable and more cost-effective to operate than other e-scooters, and has a life cycle of approximately 6,200 miles.
The upgraded 300 watt motor delivers 39NM of torque, which has been tuned for smoother acceleration and better performance on hills. The deck and frame of the N4 are made from a single die-cast piece of recycled aluminium.
It also has a dual-battery system that allows for the option of one or two batteries in each machine depending on the demand of each city.
Neuron Mobility says charging two smaller batteries at once enhances the operational efficiency of the N4 by reducing the total charging time.
Onboard equipment includes an LED dashboard, a headlight, indicators, and a double kickstand.
Neuron will offer the N4 on its rental fleet, and a 'white-label' version will be available for other operators and fleet owners.
The company claims that the N4 is certified for use in Europe, North America, and the Asia-Pacific region, though the vehicle will initially launch in Melbourne, Australia following six months of testing.
It will then be rolled out to other cities where Neuron operates, including Canada, New Zealand, and the UK.
Zachary Wang, the CEO of Neuron Mobility, said the N4 is "a game changer" and "the stand-out e-scooter when it comes to comfort and handling."
Loading Conversation
Join the Karfu wait list
Be the first to find out when our comparison service goes live.