Tier Mobility introduces Advanced Vehicle Parking System in London
Tier Mobility's new parking system ensures e-scooters are parked in designated areas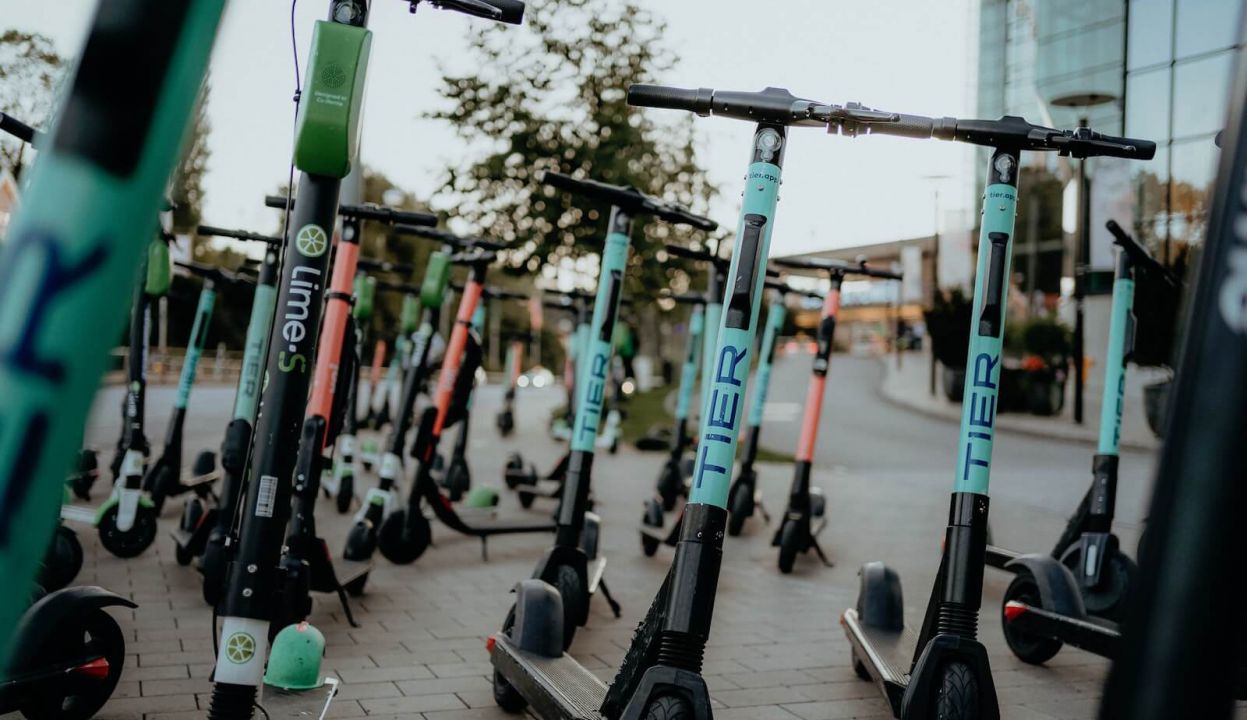 Tier Mobility, an e-scooter rental company, has introduced a new parking system to address the issue of e-scooters being left in unsafe or obtrusive locations.

To be launched in London initially, Tier says its advanced system will ensure the scooters are parked only in designated areas.

E-scooter companies utilize GPS technology to locate their machines and determine designated parking zones using digital coordinates supplied by cities.

However, Tier Mobility found through analysis in France, Italy and Spain that these coordinates can deviate by over 10 meters from the actual parking spot location.

To address this issue, Tier Mobility has created an Advanced Vehicle Parking System (AVPS), incorporating Google's Visual Positioning System (VPS) with an in-house solution from Fantasmo.

The goal of the AVPS is to accurately locate the e-scooters and validate parking spots, which have been established by many cities and councils.

With Tier Mobility's new system, staff will be able to scan physical parking areas and define their exact specifications and geographical location.

Kian Tahmasebi, product operations manager for Tier, said: "Tier has a strong track record of parking compliance, from bringing the know-how of Fantasmo into the Tier family and continuously developing new technologies in-house to ensure industry-leading parking precision.

"By combining Google VPS with our own parking space surveying technology, we are taking the next step in parking compliance by developing the most accurate parking validation solution yet.

"Parking compliance plays a key role in keeping both riders and pedestrians safe – and we will continue our efforts to provide the safest service possible to our customers and cities."
Loading Conversation
Join the Karfu wait list
Be the first to find out when our comparison service goes live.