World's first metaverse dealership opened by FIAT
Billed the FIAT Multiverse Store, the entire 500 line-up will be available to purchase using the metaverse by the end of 2022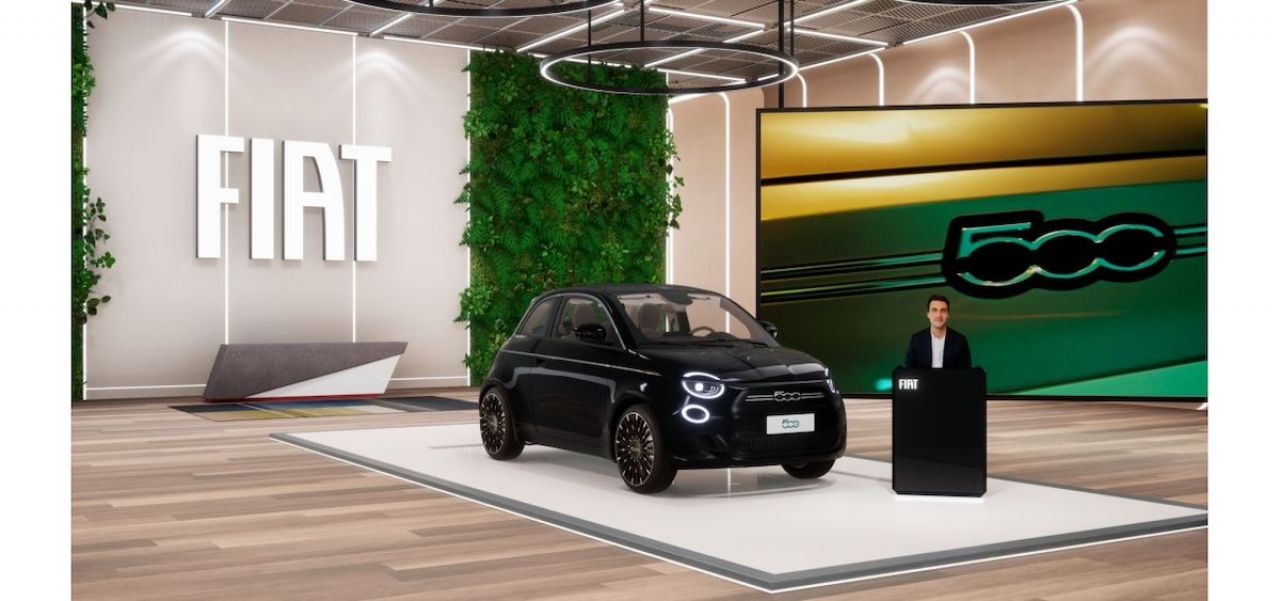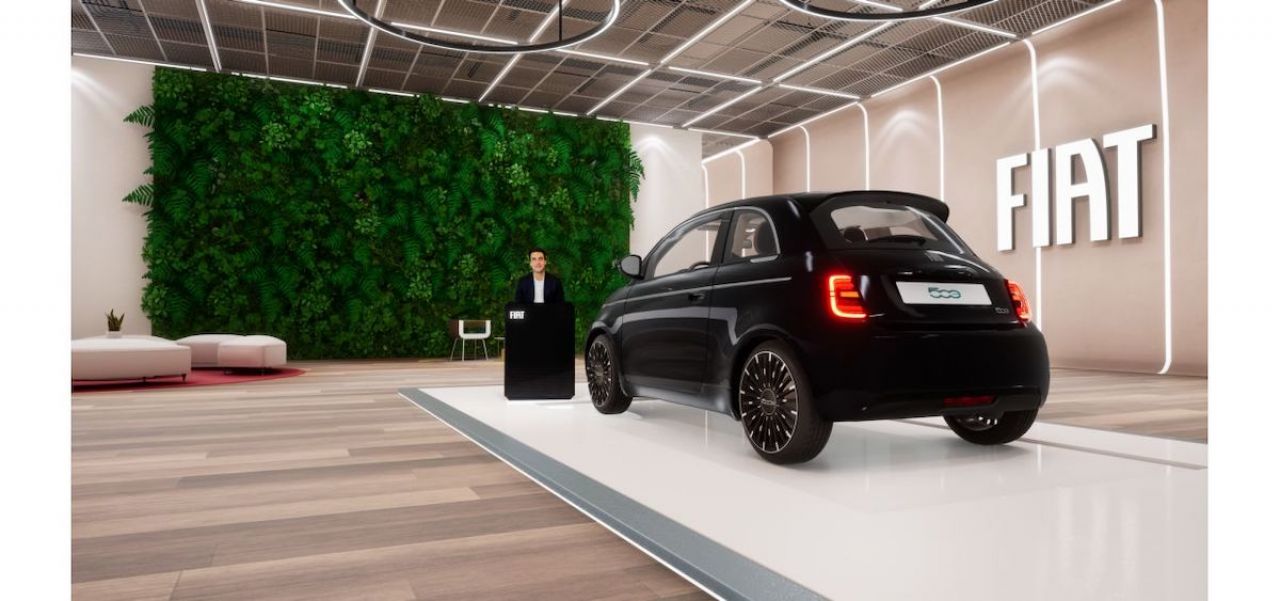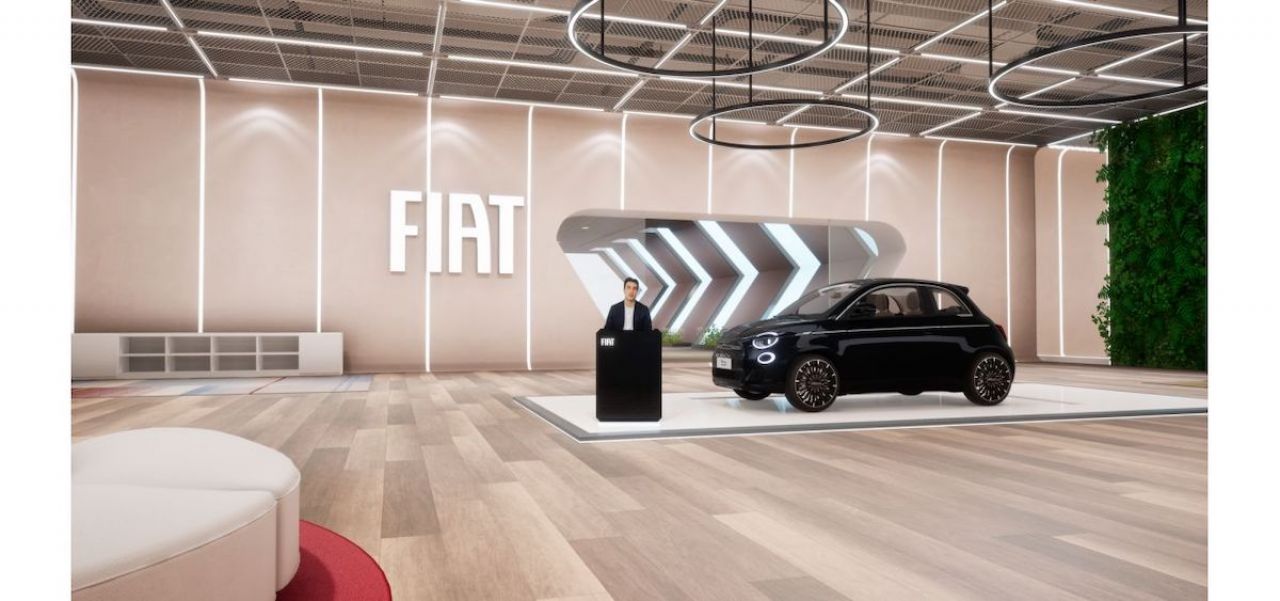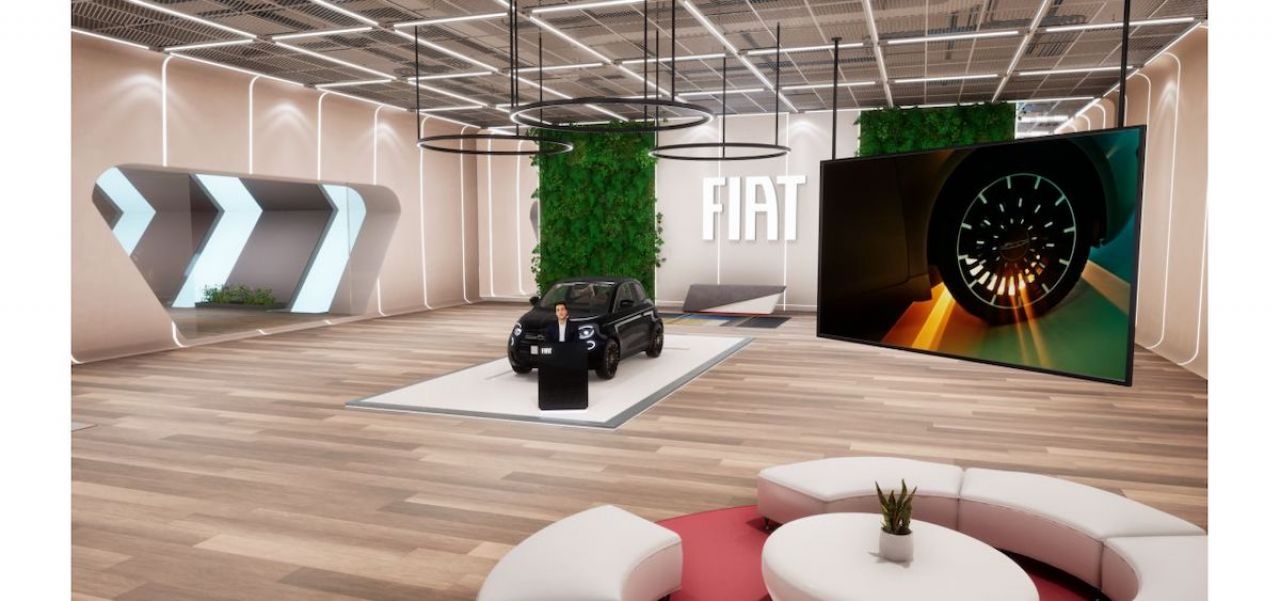 FIAT has officially released the first fully fledged metaverse car dealership, called the FIAT Multiverse Store.

It has been created using Touchcast's Metaverse-as-a-Service platform, as well as a cloud system from Microsoft. This means customers will be able to use the Metaverse Store without the need for virtual reality headsets, avatars or any other specialised hardware sometimes associated with the metaverse.

Using the store, customers can find, configure and then purchase their car from the comfort of their own sofa. The 500 La Prima by Bocelli is the sole model currently available. However, FIAT has announced that the entire 500 range will be up on the Multiverse Store by the end of 2022. Other models are set to follow by the end of March 2023.

Once customers have accessed the Multiverse Store and been virtually transported "inside" a 500, the FIAT Product Genius, who is a real person, will greet the customer and help them through a tour of the car in 360-degree views. The Product Genius is available from Monday to Friday (9AM - 8PM) and on Saturday (10AM - 6PM).

Customers can also find out about the chosen model's technology and systems during the experience, like experiencing how the infotainment system works. They can also be taught about the various driving modes. Those unfamiliar with EV technology can receive some guidance on how they differ from conventional ICE-powered cars.

After this, customers can choose to personalise their chosen car by picking a trim level, desired body colour and interior schemes - all of which will be seen in real-time. Customers can then round off the experience by test driving the car they've created on La Pista 500, which is the track located atop the roof of Turin's historic Lingotto building.

FIAT CEO and Global Stellantis CMO, Olivier Francois, said: "In pure FIAT style, FIAT Metaverse Store is the first-of-its-kind in the automotive sector. Simple and user-friendly, pursuing the idea of "tech it easy" and accessible for everyone, thanks to its technology.

While car manufacturers like Nissan, Toyota and Hyundai have already experimented with the metaverse, no other manufacturer currently allows you to purchase a car virtually using this method. The FIAT Multiverse Store has initially launched in Italy, and will be made available in other markets at some point. Though, the brand has not yet disclosed when this will happen.
Loading Conversation
Join the Karfu wait list
Be the first to find out when our comparison service goes live.