Dott e-bike and e-scooter rideshare trips double in 2022
It says its vehicles covered a combined distance of nearly 46 million miles by users last year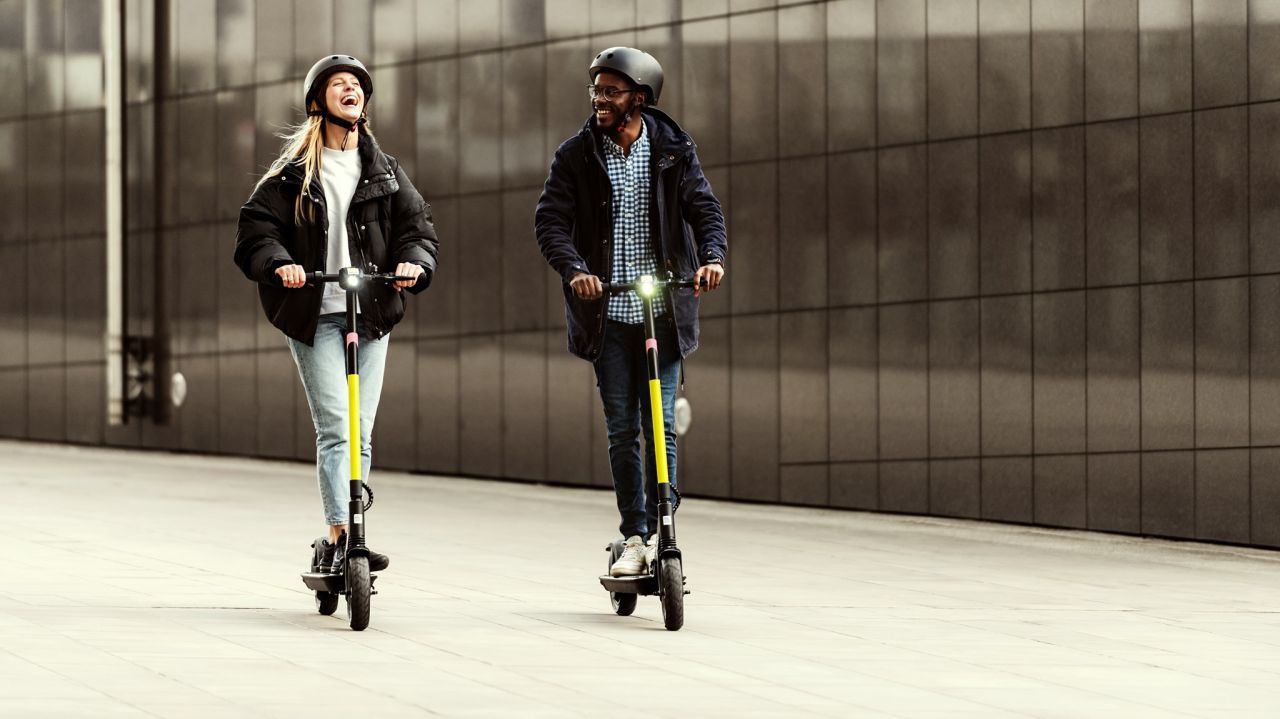 Rideshare firm Dott has set a record number of rides for a year, doubling the amount it achieved in 2021.
In 2022, the number of e-bike and e-scooter journeys taken by Dott-ridden vehicles grew by 94 percent last year, with a 92 percent increase in the number of riders.
Additionally, Dott has said its vehicles travelled a combined distance of 74 million kilometres (nearly 46 million miles) in 2022 - averaging out at 2.2km (1.36 miles) per journey. That's 11 percent higher than it was in 2021.
Dott, which operates across Europe and parts of the Middle East, expanded its UK operations last year by introducing an e-bike scheme in London. This follows up from the e-scooter rental fleet it already had deployed around the capital.
CEO and co-founder of Dott, Henri Moissinac, said: "We are seeing a shift from occasional, leisure use to becoming a regular and everyday solution for travel in our cities.
"Fuel price rises and increased living costs are leading people to seek affordable and sustainable travel solutions. Our e-bikes and e-scooters provide a cheaper and more environmentally friendly solution than cars, without sacrificing time or efficiency."
Dott has not yet announced plans to further expand its presence in the UK beyond London, but its e-bikes and e-scooters can be found in a host of other European cities including Brussels, Milan and Paris.
Loading Conversation
Join the Karfu wait list
Be the first to find out when our comparison service goes live.