At Karfu, we love a good read, and this year gave us plenty of great content from all over the entire mobility stratosphere. So, in no particular order, here are our 10 favourite stories of 2022: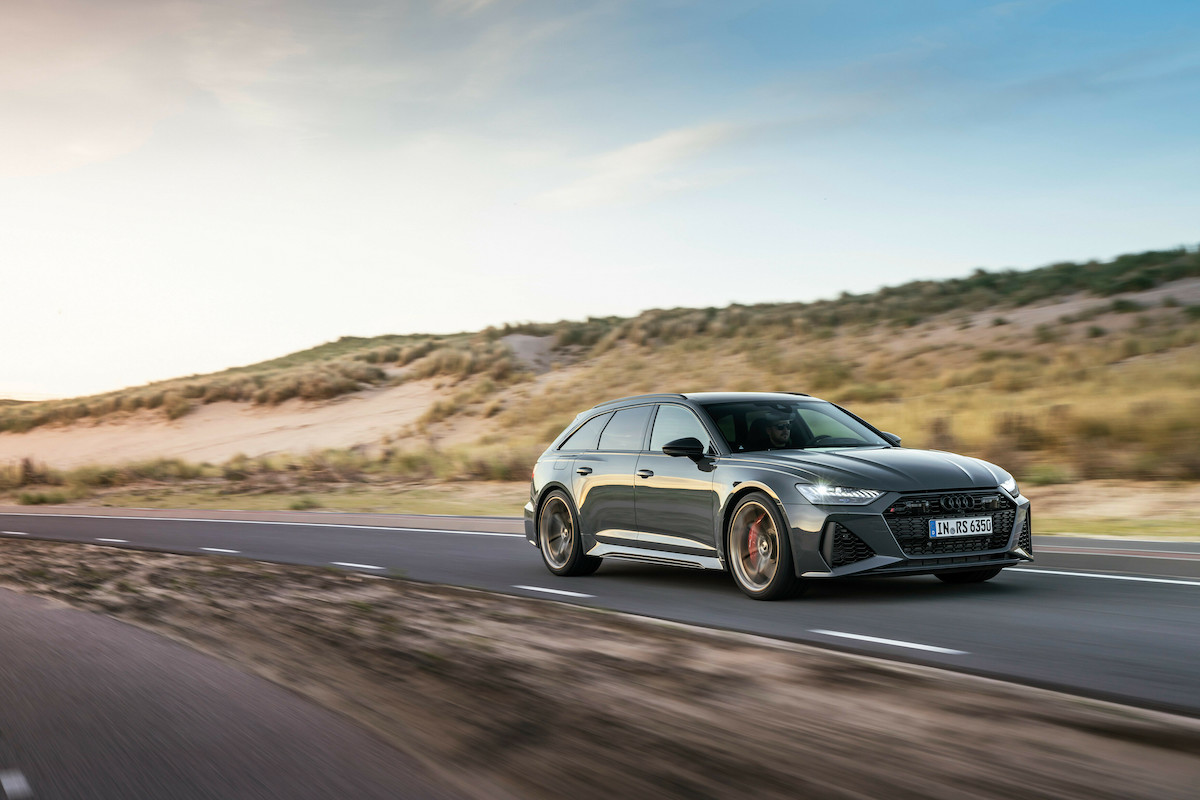 Audi RS6 Performance
Audi's swansong RS6 Performance could be the end of the firm's last fast V8 estate, but what's next?
The premium estates of the world are changing, and arguably the biggest change will be felt across the performance range. In recent years, we've seen super wagons like the Audi RS6 toying with power outputs north of 600bhp - that was once considered to be supercar territory. So, with manufacturers now turning their attention towards the net-zero future, how can we expect their fiery estates to follow suit?
Read the story here.
Jaguar I-Pace

Car subscriptions: what are they, and which services are available to you?
Our goal was simple with this feature: create the most comprehensive car subscription guide in the UK. With dozens of questions around the subject answered, and a comparison table that explains the differences between various providers on the market at present, this explainer is created to help you understand everything that's involved with car subscriptions.
Read the story here.


VanMoof X3 e-bike
Three UK-based brands that offer e-conversions for your bike
Bikes are brilliant inventions, aren't they? The simplicity paired with the health benefits they provide are the reason they make up such a prominent part of society. With the creation of e-conversion kits, a standard bike can be aided with electric power. This not only helps you travel faster, and arguably farther, but also allows you to do so without having to fork out the cost of buying a brand new e-bike altogether.
Read the story here.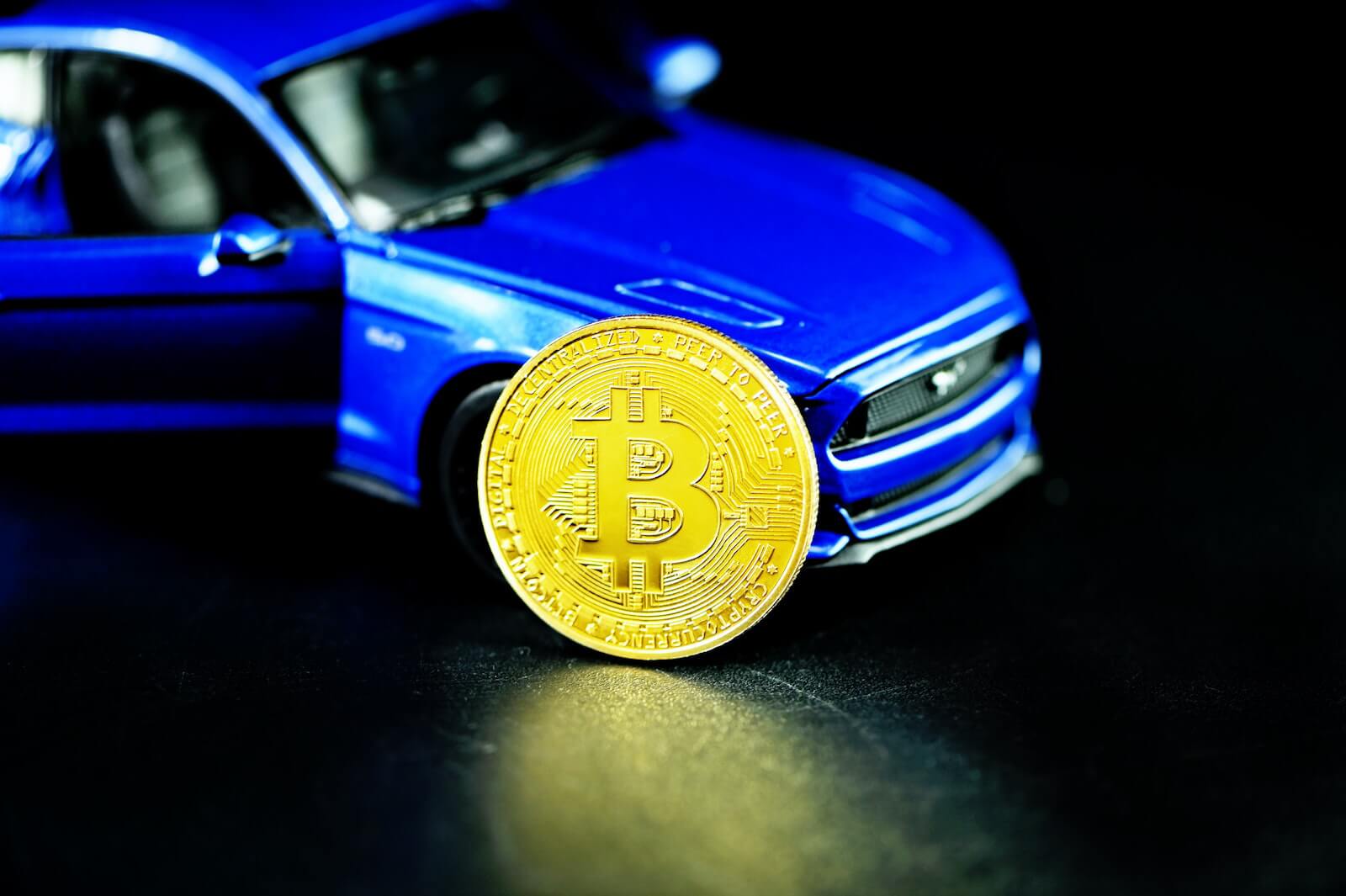 21 easy ways to make money with your car in 2022
Having a second job is not uncommon, and with the growth of delivery-related services and other jobs that can be done using your car, our list of 21 income sources could be of interest to some readers. From car boot sales, to Amazon Flex and turning your car into a mobile billboard, this story brings together both well known and unique ways of turning your car into a means of earning money.
Read the story here.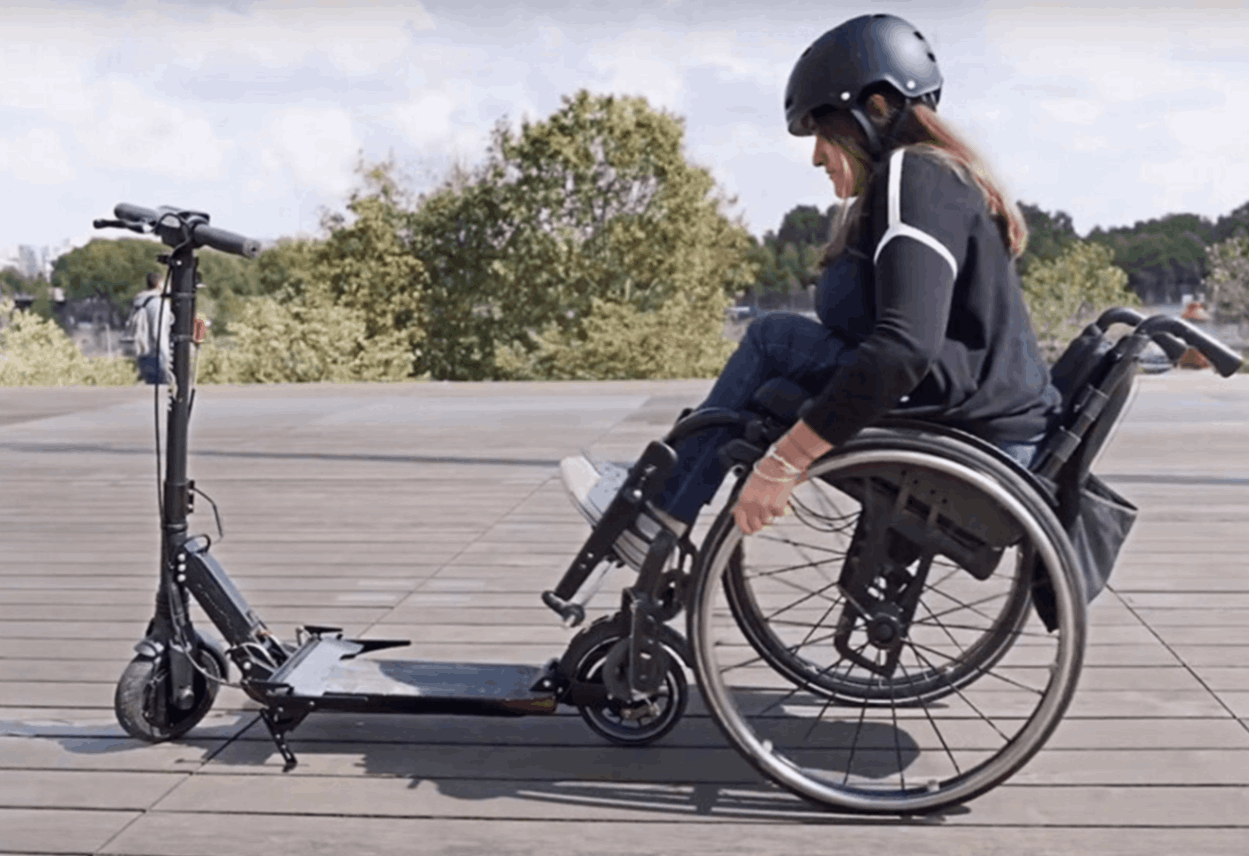 Tier Mobility's wheelchair-accessible e-scooters
Wheelchair-accessible e-scooters begin trials ahead of possible London debut
Wheelchair-accessible e-scooters are another important addition to the world of mobility, and given that they can be up to £4,000 cheaper than installing electric power to standard wheelchairs, provide an economical alternative. They are currently being trialled in the UK by scooter rental brand Tier, having first been developed by French start-up Omni. It's said to be compatible with around 95 percent of e-scooters currently on the market, helping to significantly increase the number of shared electric mobility options available to wheelchair users.
Read the story here.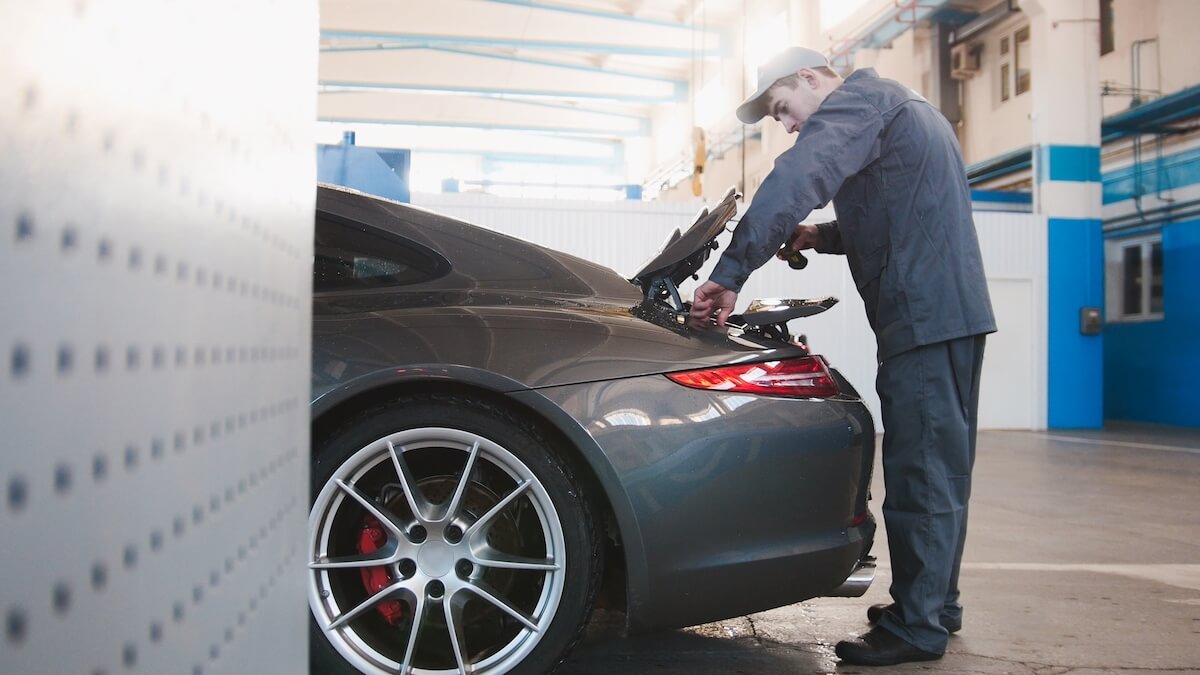 Porsche 911
Porsche least reliable car brand, Warrantywise finds
Well, who'd have thought? Not just because it's Porsche, but also because fellow German brands like Audi and Mercedes also scored poorly. The story contains a list of the 10 least reliable car brands on the market, with a few other surprise manufacturers also making the list. With the inclusion of a repair cost list, we feel this story is as equally as important as it is intriguing.
Read the story here.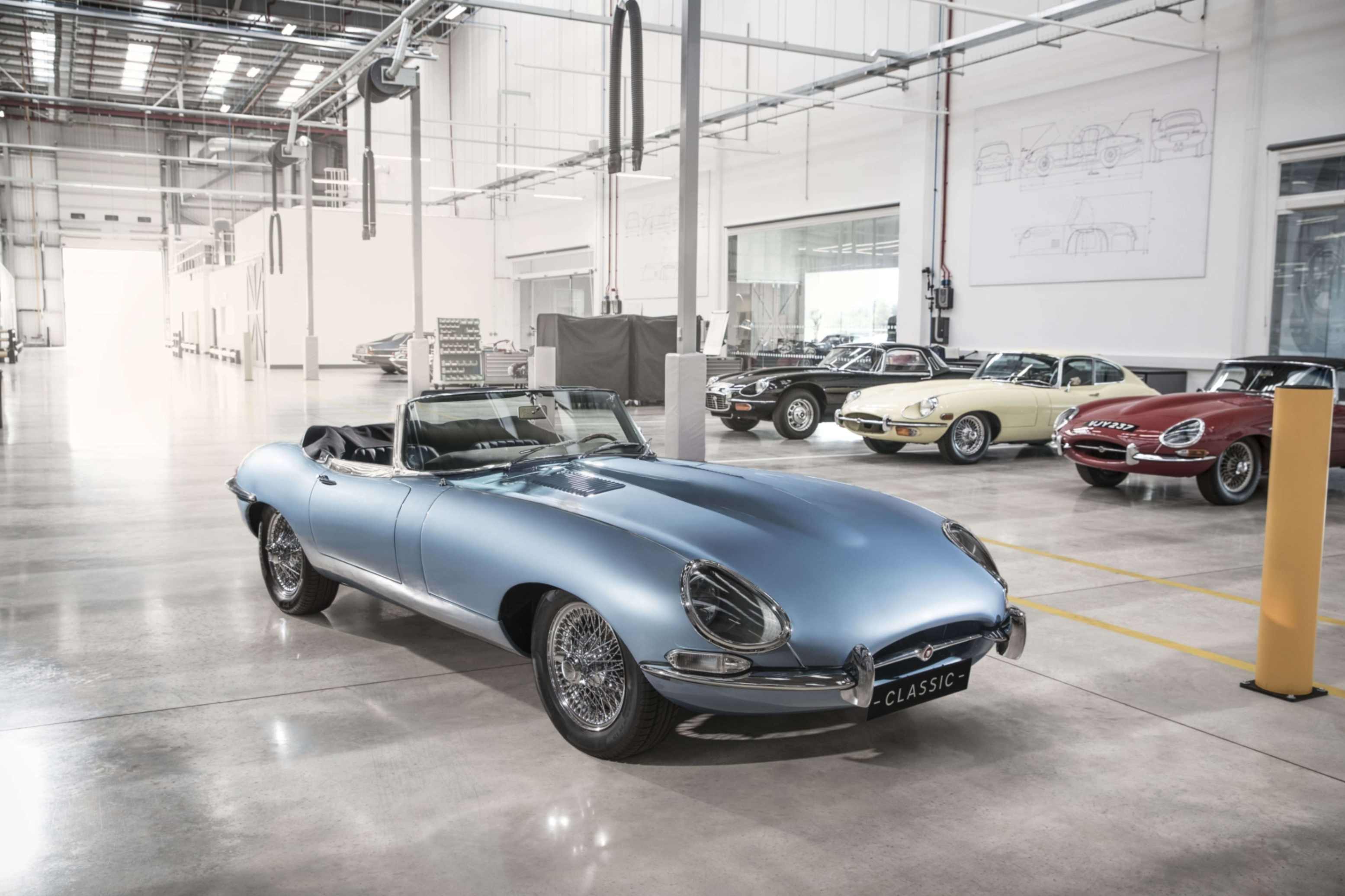 Jaguar F-type
Why vintage classics being reborn with electric power is a good thing
You take a classic car, remove its internal combustion engine and replace it with batteries and a motor, and end up with a polymerization of vintage aesthetics that's powered by an environmentally-friendly power source. Given that this may be one of the few ways we could continue to keep historic cars on the road, which side of the coin are you on?
Read the story here.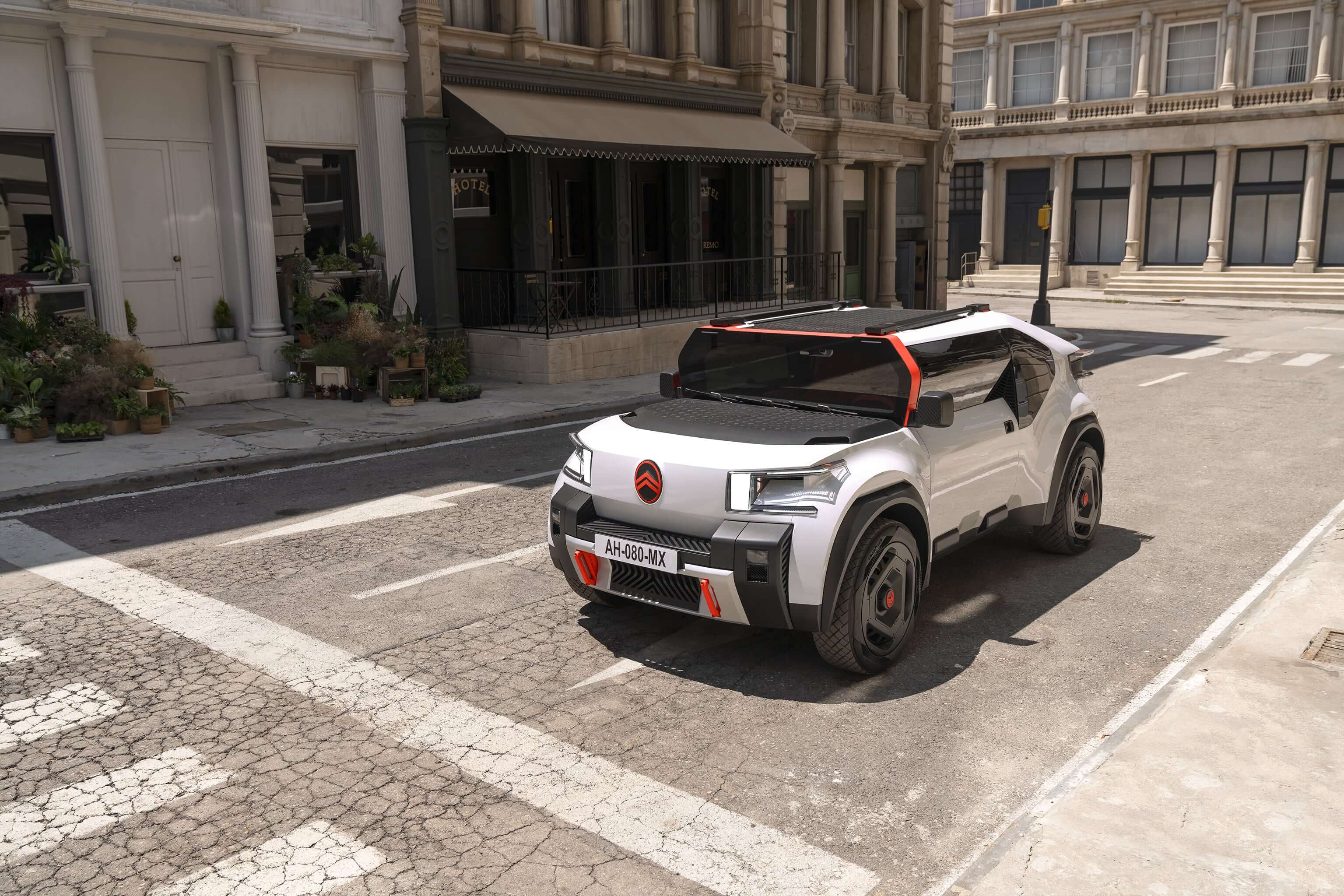 Citroën Oli concept
Citroën Oli concept revealed: a multipurpose family-focussed mobility choice of the future
When the AMI came out, it seemed as though Citroën had the right idea about mobility. This year, the French brand introduced the OLI to us, and even though it's merely a concept for the time being, it could prove to be a popular hit if it were ever to be put into production. We particularly enjoyed learning about the meticulous ways in which the OLI has been designed to actually be sustainable.
Read the story here.
Jaguar E-Type roadster
What are synthetic fuels?
Synthetic fuels are becoming an increasingly attractive proposition, but there are still so many question marks around the entire subject. What are they? How are they made? What cars can use them? Will it be cheaper than alternative fuels? Our explainer was created to demystify all of these questions and more.
Read the story here.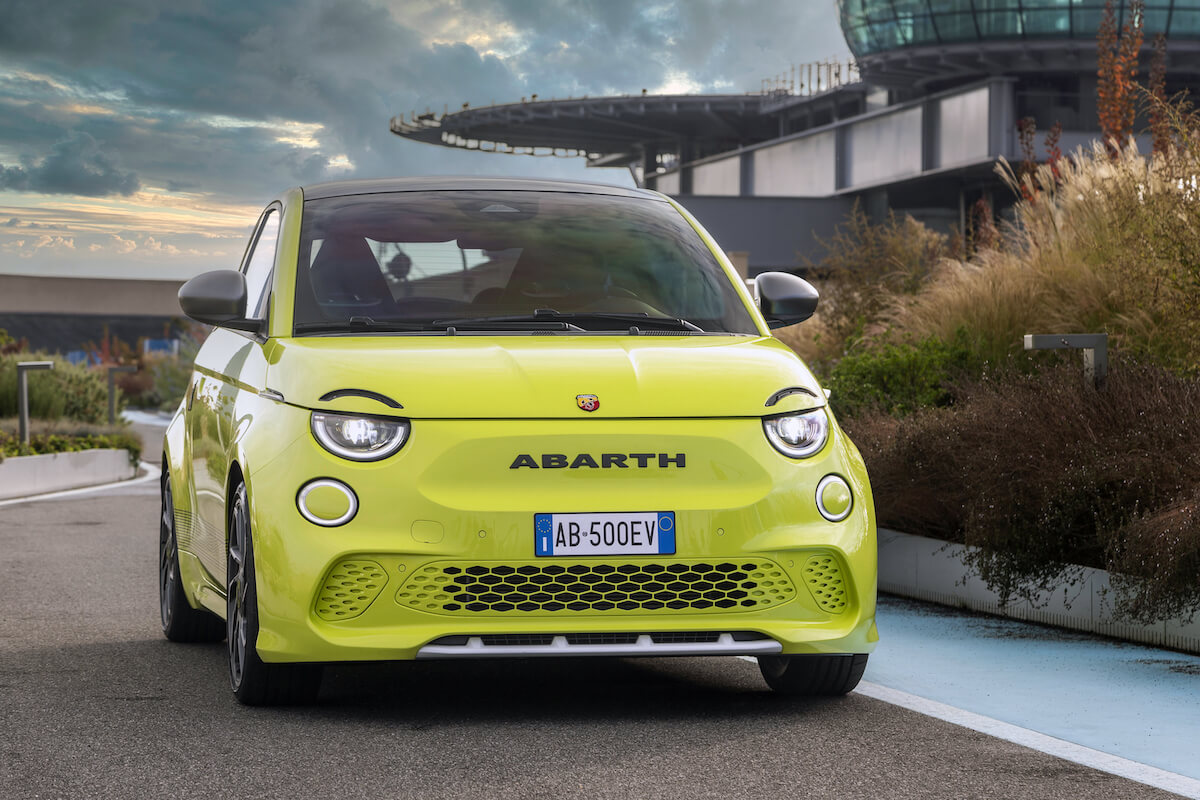 Abarth 500e
New Abarth 500e hot hatch unveiled with 152bhp
Rounding up our list of 10 favourite articles of 2022 is the news of an impending 500e hot hatch. Yes, we needed to make sure we read that right too when the news broke. A hot electric hatchback? How does that work? It certainly throws a few spanners in the works. Not least the weight gain and the price increase over what we're accustomed to with traditional ICE versions. Could this truly be the first 'proper' electric hot hatch?
Read the story here.
So, what was your favourite Karfu story of the year? Was there something that missed our list that you particularly enjoyed? Comment your thoughts below - we'd love to hear from you!