Honda introduce electric versions of its Dax, Cub, and Zoomer scooters
The lineup is part of Honda's plans to sell more than 10 electric motorcycles and scooters by 2025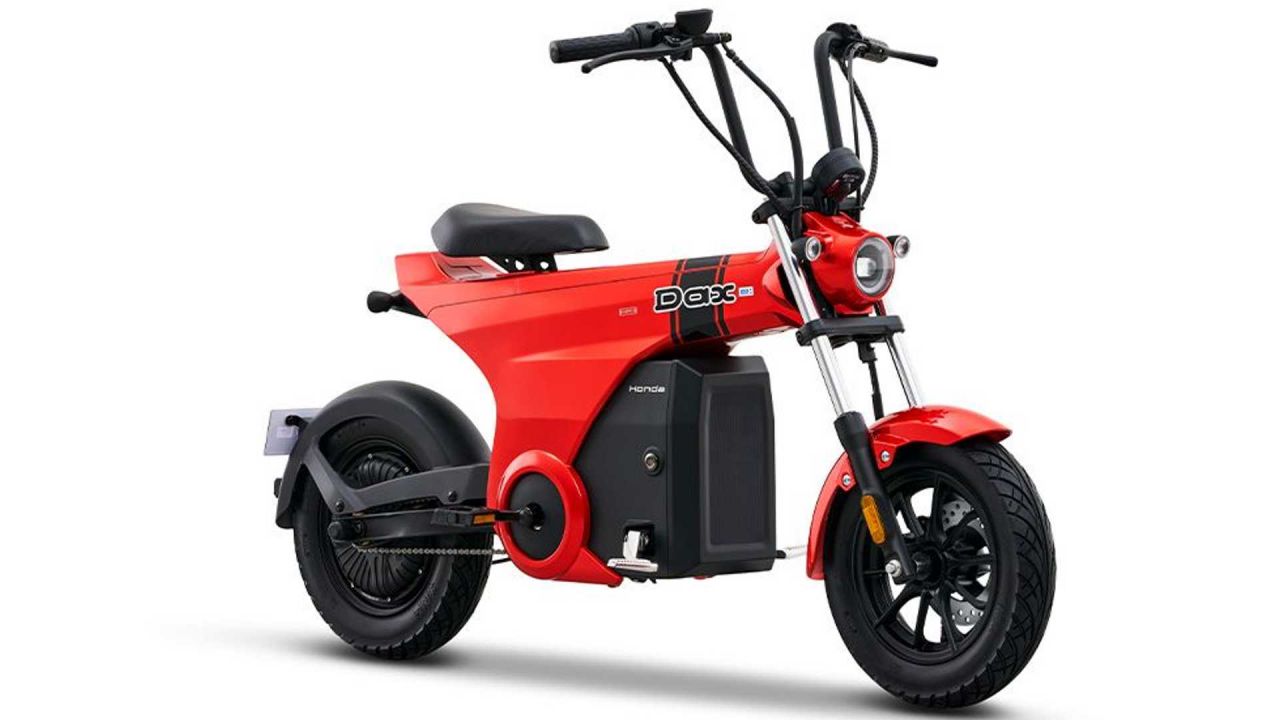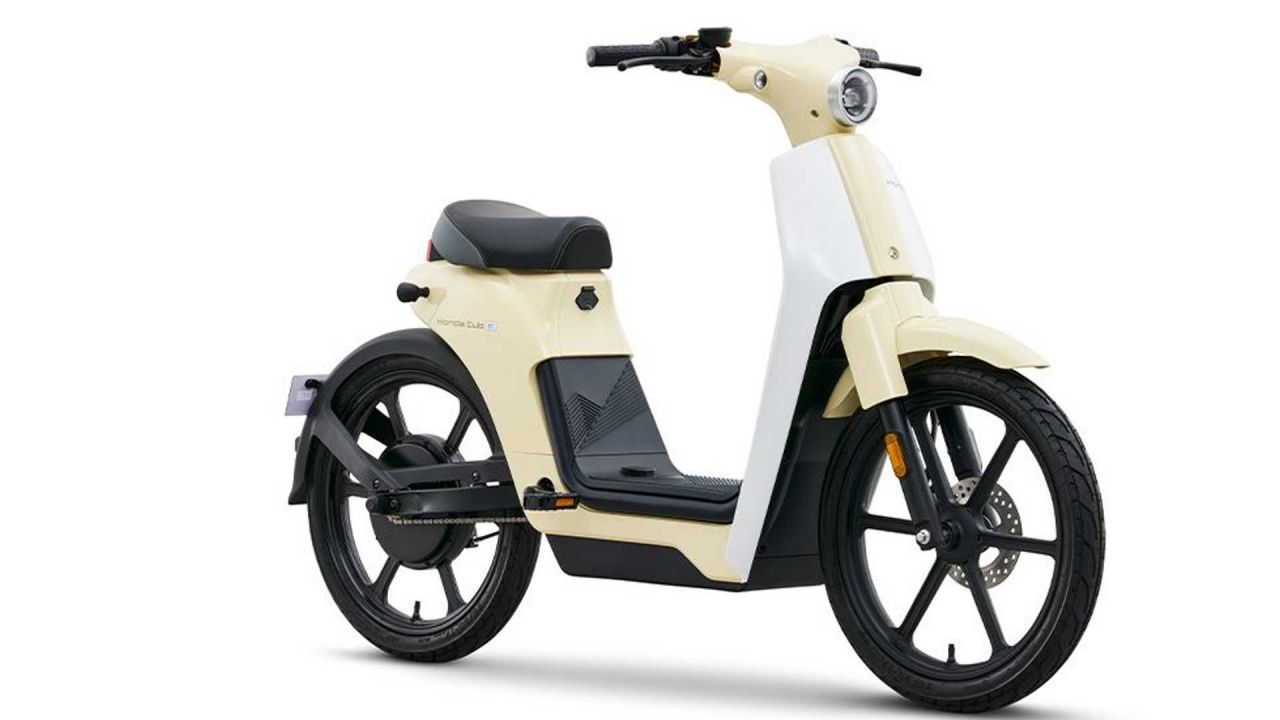 Honda Zoomer e:
Honda Dax e:
Honda Cub e:
Honda has introduced electric versions of its popular scooters, the Dax, Cub, and Zoomer.
These new models, named the Cub e:, Dax e:, and Zoomer e: are said to be designed for the younger generation, with a focus on Generation Z (folk born after 1997).
According to Honda, these new models are part of the firm's plans to sell more than 10 electric motorcycles by 2025.
In China, they are currently classified as Electric Bicycles (EB), meaning their speeds are limited to 15.5mph (25 km/h), and no licence is required prior to riding one.
The Cub e: and Dax e: will be priced at around 6,000 yen, which is roughly £730, while the Zoomer e: will cost 6,100 yen (about £740).
Unfortunately, Honda has not yet announced plans to release these models outside of China, but considering the growing popularity of micromobility vehicles and wider concerns of the environment of vehicles, it would be reasonable to expect the Japanese firm to sell its e-bike range to other parts of the world at some point in the future.
Loading Conversation
Join the Karfu wait list
Be the first to find out when our comparison service goes live.